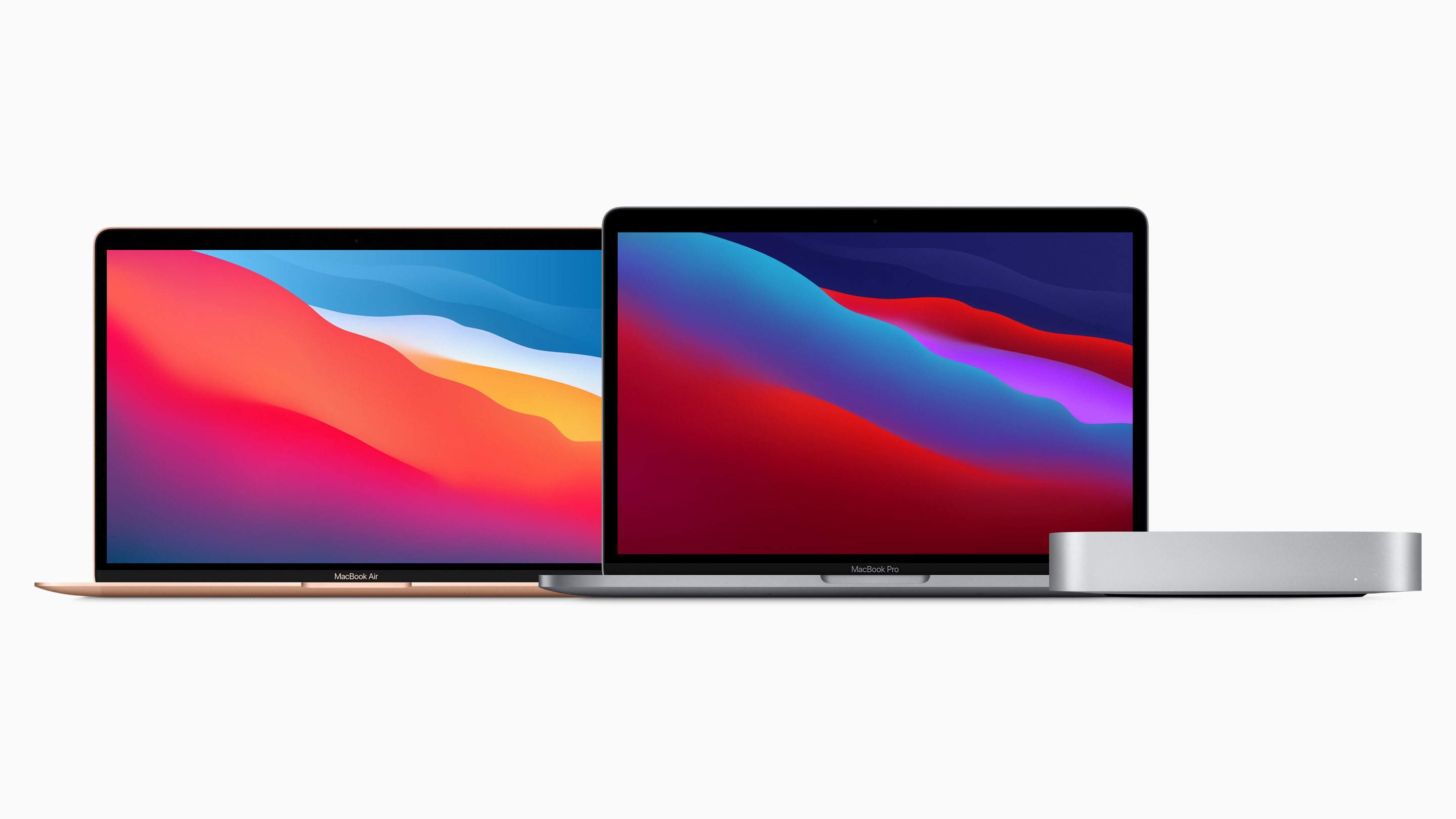 Apple introduced the new 13-inch MacBook Pro, Mac Mini and MacBook Air powered by the M1 chip.
Fastest Ever Chip Designed for the Next Generation of Mac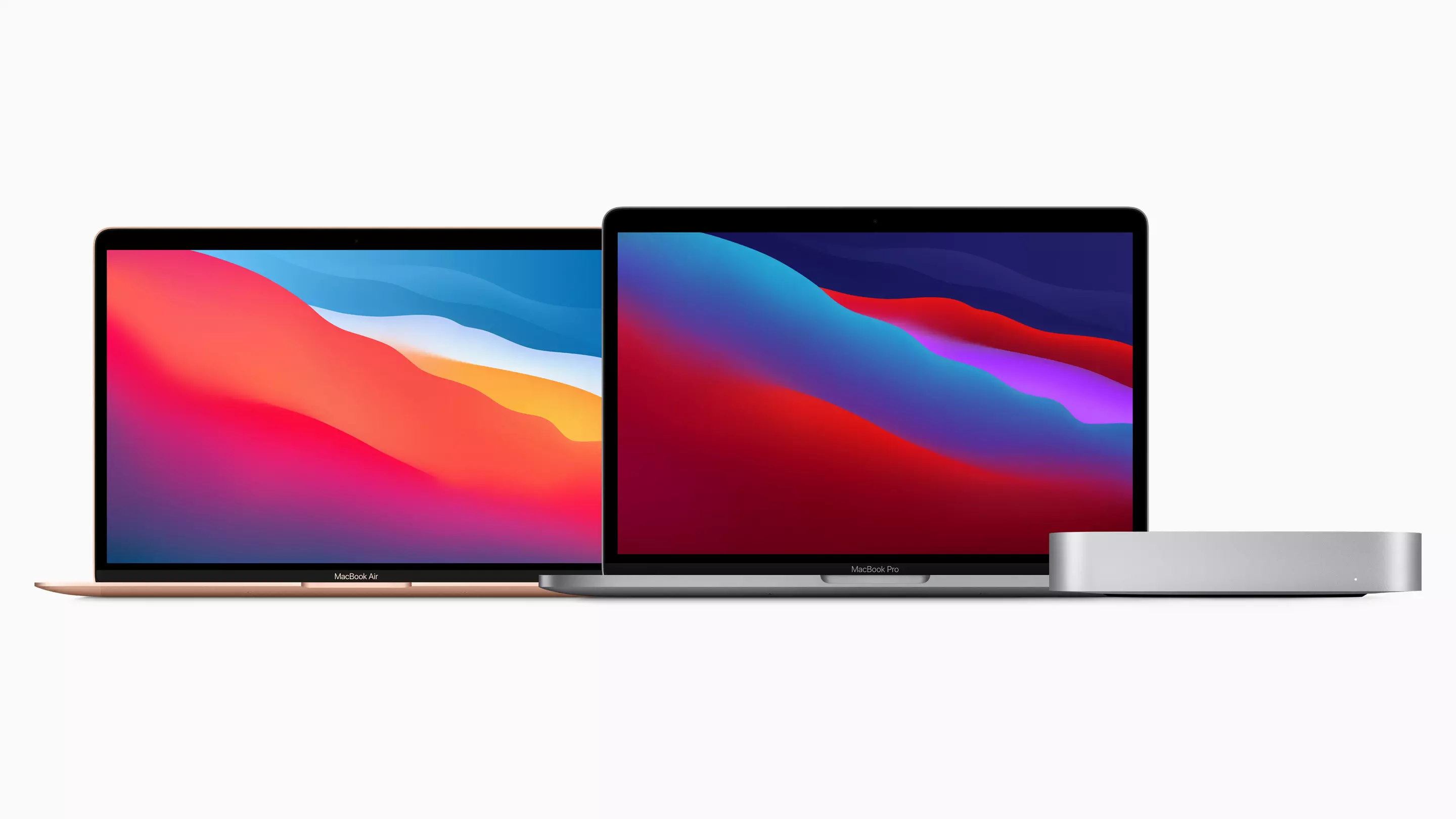 © Apple Inc.


M1 is the most powerful chip ever created specifically designed for the Mac. It will spearhead the new generation of computers. M1 is tailored for Mac systems, where power efficiency and size are critically essential. The M1 chip combines numerous features into a single cheap. It has a unified memory architecture for enhanced performance and efficiency. Apple is claiming that its new processor is up to 3.5x performance over competing central processing units (CPUs).
Longest Ever Battery Life in a Mac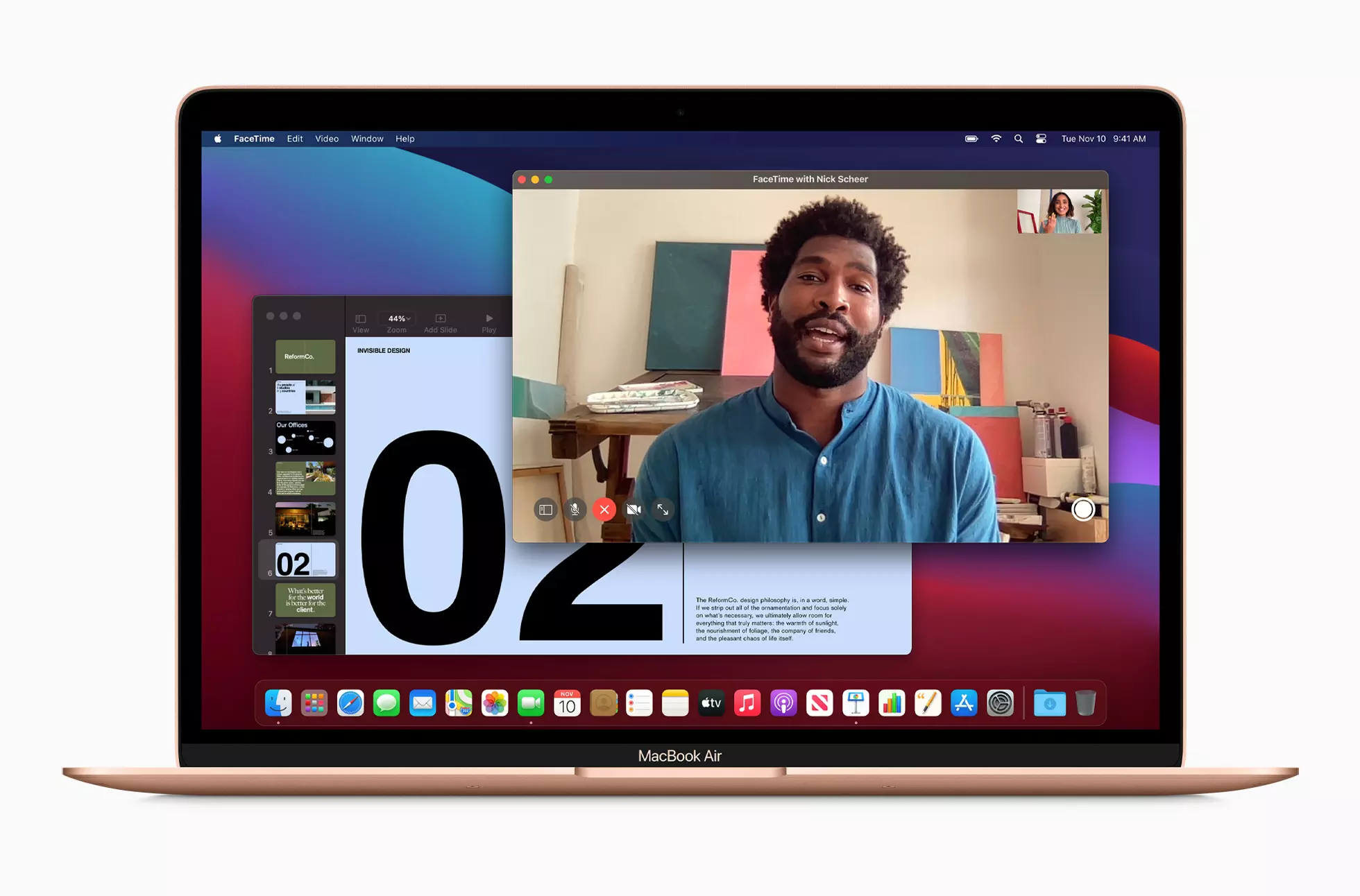 © Apple Inc.


The introduction of Apple's M1 means that the new computer will be much faster without adding any extra thermal or power requirements. The new 13 inch MacBook Pro computer has the longest battery life ever in a Mac. With up to 20 hours of video playback and 17 hours of wireless web browsing, the latest MacBook pro has twice the battery life of its predecessors. Developers will also be able to compile up to four times as much code. Similar to the previous 13 inch versions, the new MacBook Pro is costing the same price of $1,099.
Premium Graphic Design & Game Changing Features
© Apple Inc.


According to Apple, the M1-powered 13-inch MacBook Pro can:
Build code in Xcode up to 2.8x faster.

Render a complex 3D title in Final Cut Pro up to 5.9x faster.

Fluidly design intricate game scenes in Unity Editor up to 3.5x faster.

Perform ML tasks in Create ML up to 11x faster.

Separate out beats, instrumentals, and vocal tracks from a recording in real time in djay Pro AI, thanks to the amazing performance of the Neural Engine.

Play back full-quality, 8K ProRes video in DaVinci Resolve without dropping a single frame.

Compile four times as much code on a single charge, thanks to the game-changing performance per watt of the M1 chip.


This is clearly the beginning of Apple's transition to a new family of chips designed specifically for the Mac. The transition to Apple silicon will take about 2 years to complete.