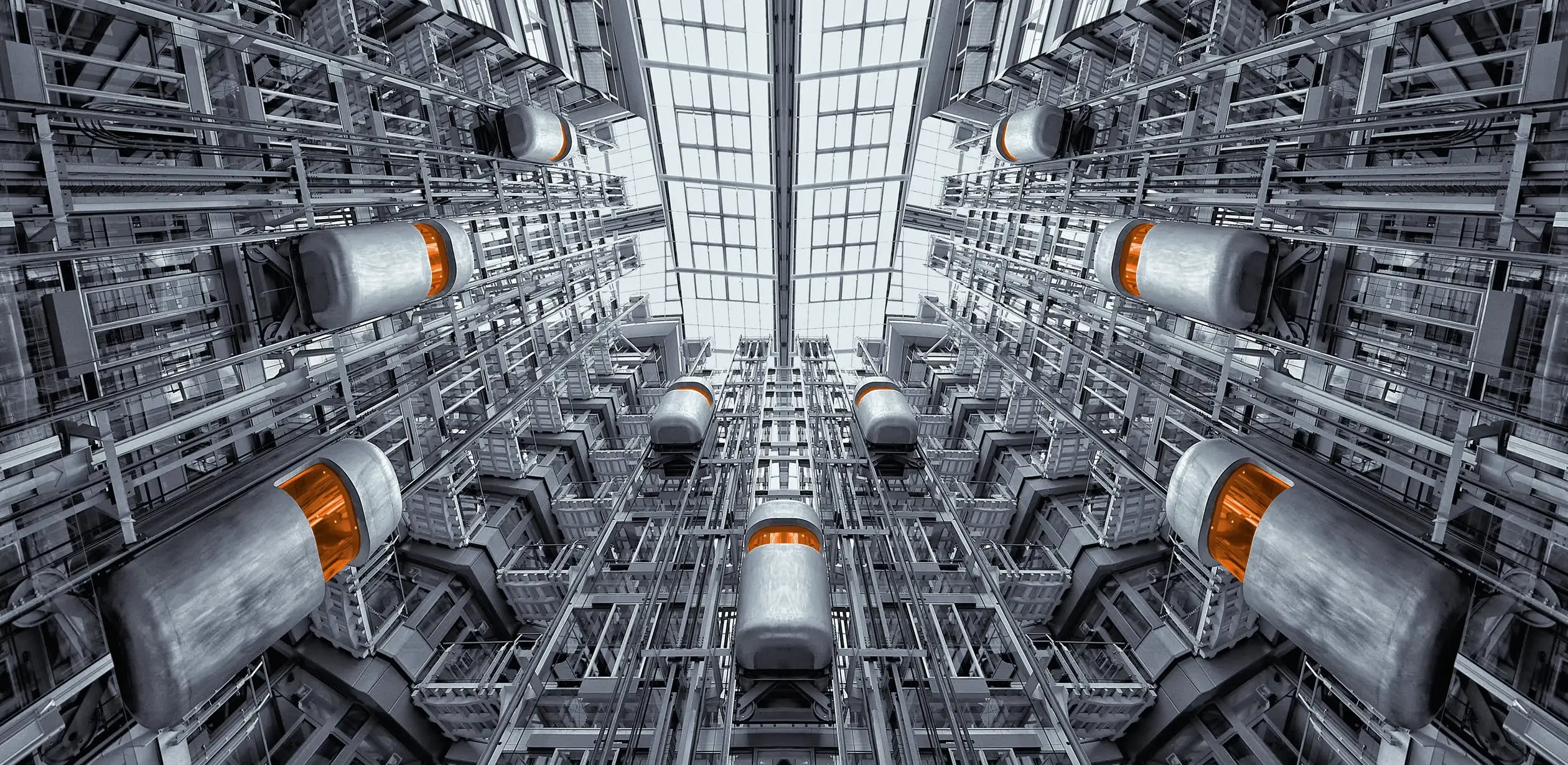 The inevitable convergence of blockchain, IoT, and AI can form an impactful combination of security, interconnectivity, and autonomy to revolutionize the way things are done.
'Synergy' is a word that refers to a collaboration of entities that creates an impact much greater than that possible by the individual entities on their own. The convergence of blockchain, IoT, and AI is just that - a combination of technologies that have the potential to redefine the way businesses, industries, and even economies function, way more than they are already doing. A few applications and concepts have already seen an overlap between these technologies, with promising results. An example of this is the combination of AI and blockchain to manage UAV air traffic, making mass autonomous flight safer. This application alone, upon materialization, will redefine quite a number of industries like aviation and logistics. Thus, it's not hard to imagine the impact that the combination of blockchain, IoT, and AI can have on the world. To understand the implications of the coalition of these technologies, it is first important to understand what they individually bring to the table.
A Technological Disruption
Blockchain, the foundational technology for the cryptocurrency Bitcoin, enables a large number of computers to collectively perform computational tasks together and store information in a decentralized, immutable, and universally accessible manner. Various organizations, consortia, as well as industries, are considering using blockchain as a platform for consensus to democratize the decision-making processes among partners. The IoT provides seamless interconnectivity among different everyday objects armed with sensors, microprocessors, and transducers to create a network that can independently sense and gather data, continually analyze it, and perform programmed tasks when the situation calls for it. AI gives full autonomy of data analysis, decision-making and action to computers or other smart devices. It can replicate and even exceed human computational and cognitive capabilities under certain conditions, businesses are using AI to automate mainly repetitive, routine processes that may require heavy amounts of data processing and quick decision-making based on pure logic.
Combining Blockchain, IoT, and Artificial Intelligence
The convergence of blockchain, IoT, and AI can enable organizations to maximize the benefits of each of these technologies while minimizing the risks and limitations associated with them. As IoT networks comprise a myriad of connected devices, there are numerous vulnerabilities in the network, leaving it prone to hacker attacks, fraud, and data theft. To prevent security issues, AI powered by machine learning can proactively defend against malware and hacker attacks. The security of the network and the data can be further enhanced by blockchain, which can limit illicit access and modification of the data on the network. AI can also enhance the functional capability of the IoT network by making it smarter and more autonomous.
A potential case that demonstrates the convergence of blockchain, IoT, and AI is Fujitsu's algorithm to measure workers' heat stress levels. The algorithm constantly monitors workers' physiological data such as temperature, humidity, activity levels, pulse, etc. using IoT wearables and sensors to track the correlation between different factors with workers' health. The analysis can help the company improve working conditions for employees, and prevent them from having severe work-induced health issues. The addition of blockchain to this system can help to keep track of more personalized data by ensuring privacy or can help disburse health insurance amounts using smart contracts. Although the expected impact of the convergence of blockchain, IoT, and AI is exciting to think about, existing applications of these technologies are far from perfect. While 61% of companies claim to have adopted AI, their applications are still in the early stages and nowhere near the levels of sophistication required to achieve real transformation.
The same can be said for IoT and blockchain. However, with increased interest, investment, and innovation, the convergence of blockchain, IoT, and AI will eventually be a reality.