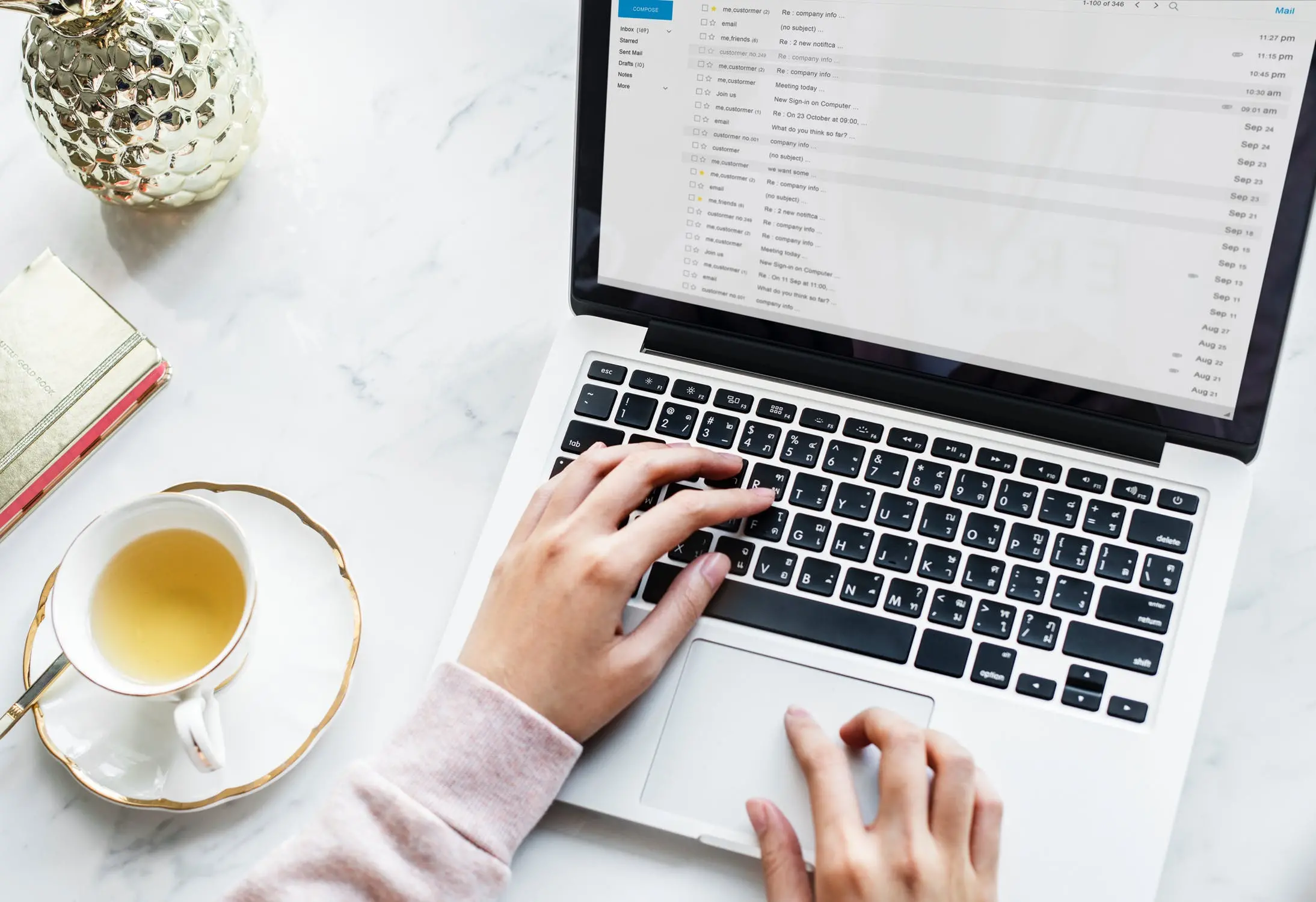 Powerskier1416@juno.com. That was my first email account in 7th grade.
You could find me talking with my friends either there or on AOL Instant Messenger late at night, but that was new tech over 20 years ago.

I have grown up with email for personal and work use, but are we seeing a movement towards replacing email with more visual and collaborative apps like text based Slack or screen recorder and video based CloudApp? How might these and other productivity/collaboration apps slowly replace email in the next ten years?
Speed: 9 million employees in the U.S. reported working remotely more than half the time. Productivity and collaboration apps provide a great way to connect a remote workforce together. Adding a video of explanation to some text with a screen recorder can add a faster explanation to a note and improve efficiency of having a back and forth email thread.


Context: Have you ever read an email or a text in a way that wasn't intended? According to a study from Albert Mehrabian, 93% of communication is non-verbal. That makes it easy for context to be lost in an email. I feel this could be a reason for the rise of video conferencing with BlueJeans and Zoom. We want to see how people are reacting to our presentations both verbally and non-verbally. Context is key to any form of communication and these new tools can help with that.


Matrix collaboration – teams are crossing boundaries more and more with less traditional and more matrixed organizations. Collaborative and product tools can help teams from different orgs to collaborate effectively, improve version control, and ensure context is being driven towards a decision.
Email is still very much a part of our day to day work lives and will continue to be so in the foreseeable future, but it's not hard to see a generational shift to potentially more effective communication means when it comes to a business setting. Slack for informal communication and rapport building, CloudApp as a screen recorder, and Lucidchart for diagraming, are just a few that I love of the productivity and collaborative app category.