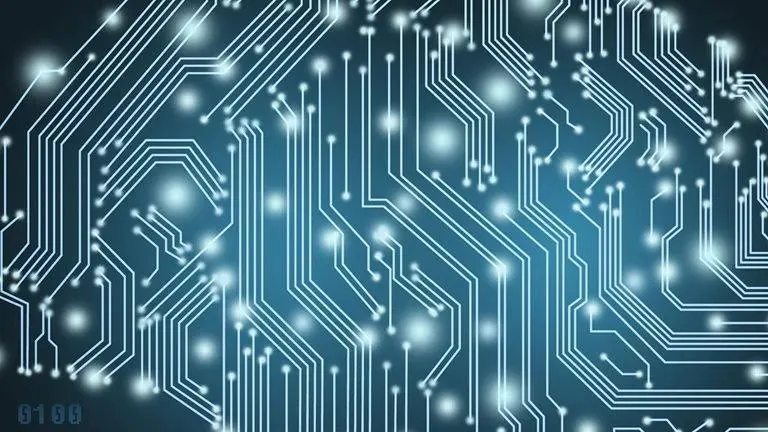 Most of the global leaders are warning us about the impact of artificial intelligence. Is it too early to be worried? Will the artificial intelligence era follow the same path as the industrial and digital revolutions with more jobs for humankind? Historically, people were always worried that these revolutions could take away jobs and lead to poverty, but none of this happened with more more prosperity and economic growth.
What is your take on the artificial intelligence debate? Check out what the global leaders are saying:
Jack Ma
Artificial intelligence and other technologies will cause people "more pain than happiness" over the next three decades, "social conflicts in the next three decades will have an impact on all sorts of industries and walks of life."
Stephen Hawking
The development of sentient artificial intelligence could spell the end of the human race. Professor Hawking claims that the primitive forms of artificial intelligence developed so far have already proved very useful, but fears the consequences of creating something that can match or surpass humans.

"It would take off on its own, and re-design itself at an ever increasing rate," he said. "Humans, who are limited by slow biological evolution, couldn't compete, and would be superseded."
Elon Musk
"I think we should be very careful about artificial intelligence. If I had to guess at what our biggest existential threat is, it's probably that. So we need to be very careful," said Musk. "I'm increasingly inclined to think that there should be some regulatory oversight, maybe at the national and international level, just to make sure that we don't do something very foolish."
"Sometimes what will happen is a scientist will get so engrossed in their work that they don't really realize the ramifications of what they're doing." He said that the way to escape human obsolescence, in the end, maybe by "having some sort of merger of biological intelligence and machine intelligence." "We're already cyborgs," Musk said in February. "Your phone and your computer are extensions of you, but the interface is through finger movements or speech, which are very slow." With a neural lace inside your skull, you would flash data from your brain, wirelessly, to your digital devices or to virtually unlimited computing power in the cloud. "For a meaningful partial-brain interface, I think we're roughly four or five years away."
Peter Thiel
"If we had full, strong AI, it would be like aliens landing on this planet," Thiel said. And if aliens landed on this planet, we wouldn't ask them if they could help us with the economy. We'd ask them if they planned to do us harm, he pointed out.
One basic point I always try to make is that it's not obvious to predict the future of artificial intelligence. We're always talking about robots as substitutes for humans and yet the reality is they are very different. Robots are able to do things faster than us in an incredible way, but humans are sometimes able to replicate the same things far more effectively. Maybe we need a combination of both.
Please feel free to leave your views and comments.