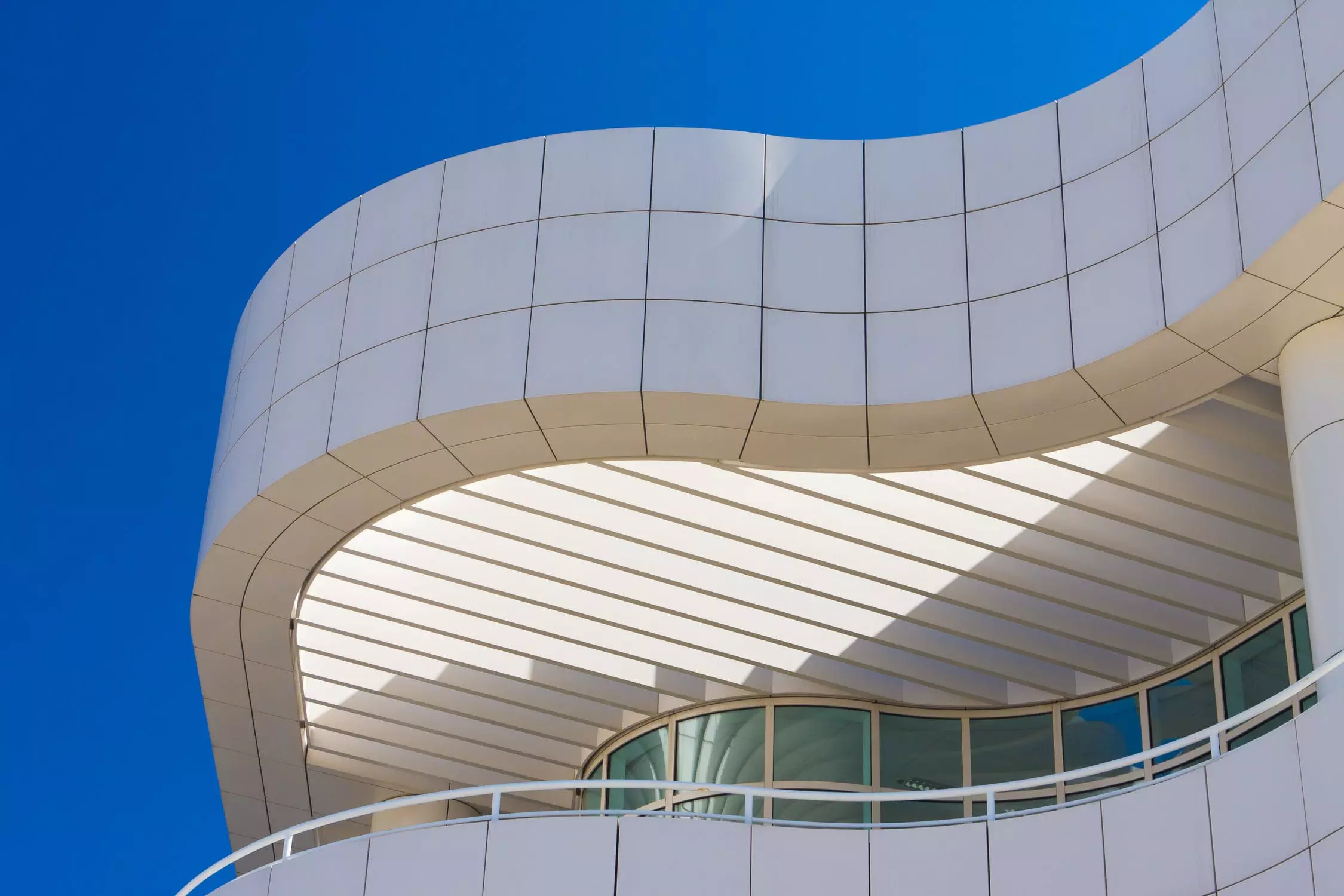 The deployment of modern technologies such as artificial intelligence (AI) and blockchain in insurance can simplify several business procedures like claims processing, underwriting, and marketing.
People have been contacting insurance providers to insure various assets such as property, vehicles, phones, and even body parts like tongue, legs, and body hair. Due to such high demand, the insurance market has become increasingly competitive. Additionally, processing insurance claims, complying with regulations, assessing risks, and preventing fraud are just some of the various intricacies involved in running an insurance business. Managing these intricacies can get complicated and tedious, both for insurance providers and customers. Therefore, insurance providers must look into modern technologies and their applications for practical solutions.
Modern technologies such as AI, big data, IoT, and blockchain are transforming several industry sectors like retail, finance, and healthcare. Likewise, the adoption of modern technologies such as AI and blockchain in insurance will address the different inefficiencies that are involved in the business. Blockchain-based networks can secure customer data and automate payments. Whereas, AI can analyze potential risks and help develop customer-specific marketing tactics. Together, these technologies and their innovative applications can enhance productivity and customer experience and prevent frauds.
Blockchain in Insurance
By leveraging blockchain in insurance firms, businesses can benefit using the following applications:
Insurance Claims
Processing insurance claims is a slow, tedious, and error-prone procedure that needs vital data and cooperation between multiple parties. For example, consider a driver who has been in a car accident due to another driver's fault. The driver submits a claim to their insurance company to recover the losses. Then, the insurance provider examines the claim and recovers the losses from the at-fault driver's insurance provider that may have a different process and system for handling claims. This approach can be inefficient and time-consuming.
Insurance providers can leverage blockchain in insurance claims processing to speed up the procedure and minimize operating costs. Using blockchain-based secure and distributed ledger, insurance providers and policyholders can monitor and manage every physical asset digitally. Insurance providers can code specific business rules to automate claims processing using smart contracts. For instance, some insurance providers offer flight insurance for delayed flights. With the help of smart contracts, insurance providers can collect flight information and communicate with global air databases to monitor the statuses of several flights. In case a policyholder experiences a delay of more than two hours, the smart contract can automatically pay the flyer after confirming the flight information with the airport and policyholder. With the help of blockchain in insurance claims handling, policyholders can avoid filling out claims forms. Also, insurance providers can reduce the time spent on the processing and verification of claims data.
Health Insurance
Handling health insurance claims can be extremely complicated due to the involvement of multiple parties like healthcare providers, insurance companies, and patients. For instance, if a patient wishes to file her health insurance claim for heart surgery, then the healthcare providers have to request several documents from insurance providers. For this purpose, healthcare providers have to obtain authorization from the insurance company for submitting a claim. After the surgery, insurance companies collect documents from each healthcare provider and doctor that has diagnosed the patient. The entire process requires a large volume of paperwork. Additionally, the back-end infrastructure for recording patient information used by healthcare institutions and insurance providers is outdated. Various healthcare and insurance providers may use different formats and standards for storing data, which can result in inconsistencies and confusion. Also, sensitive patient data is protected by stringent privacy laws. As a result, healthcare institutions unintentionally create data silos within their organization. The advent of blockchain in insurance companies can help patients securely share their data along with ensuring privacy. Blockchain networks are cryptographically secured to avoid any illegal modification of data. Patients can grant access to insurance providers on a case-by-case basis. With the help of blockchain, healthcare institutions can create an industry-wide repository of patient data that is synchronized in real-time. Using this approach, insurance providers can audit medical information across several healthcare institutions.
Asset Tracking
According to statistics, 70,540 individuals that own net assets worth at least $50 million stay in the US. Such people with high net worth own high-value assets like jewelry, art, wine, private islands, yachts, and fossils. Tracking the proof of ownership and value of these assets can become increasingly complex as the number of assets keeps rising. Insurance companies can utilize blockchain in asset tracking with the help of a decentralized network. An asset owner can register their asset on the blockchain network and every node of the network will contain an immutable record of the asset. In case the asset owner transfers an asset to another individual, then that transaction will be recorded on the network. With this approach, every asset owner can trace back to all previous owners. Also, the transaction history cannot be modified or edited due to the encrypted nature of blockchain. With this approach, introducing blockchain in insurance companies can effectively simplify asset tracking and offer proof of ownership.
Fraud detection
Statistics suggest that insurance frauds steal close to $80 billion per year conservatively. Due to such insurance frauds, the average US family faces somewhere between $400 to $700 of increased premiums. Criminals involved in insurance frauds often exploit loopholes, where fraudulent patterns can only be identified using a wide dataset that spans across multiple insurance providers. However, insurance providers cannot share such information due to competitive and legal challenges. Hence, the traditional approach to fraud detection is ineffective. The introduction of blockchain in insurance companies will improve collaboration among several insurance providers. With the help of blockchain-powered distributed ledger, insurance providers can record every transaction and secure the data using encryption and access control. Insurance providers can share transaction data and collaborate to find suspicious behaviors and patterns across the ecosystem. By leveraging blockchain in insurance companies, providers can eliminate double-booking of insurance claims and reduce counterfeiting and premium diversion.
Artificial Intelligence in Insurance
Insurance companies can utilize AI in the following ways:
Personalized Vehicle Insurance Premiums
Currently, insurance premiums and financial models are based on historical information of drivers and accidents. However, this approach introduces a fixed premium amount for every driver regardless of how well they drive. Alternatively, drivers can install IoT sensors that can monitor the average speed, acceleration, and speed limit violations in real-time. Using such data, AI systems can analyze behavioral patterns of every driver and predict how likely they are to cause an accident. With this approach, insurance companies can introduce personalized vehicle insurance premiums based on every driver's skills and performance on the road. Such premiums can be lower for careful drivers and higher for the ones who aren't. In this manner, insurance companies can also incentivize safe driving.
Automated Underwriting
The core job of an insurance underwriter is to evaluate and analyze the potential risks that are involved in insuring customers and their assets. Such risk assessment is based on information that is provided by the customers themselves. However, underwriters cannot verify if the collected information is real or fake. Hence, they may use several sources such as social media, SEC filings, location data, and many more for risk assessment. But, collecting and analyzing large volumes of data from several sources can be increasingly time-consuming and tedious. Insurance companies can deploy AI-powered bots capable of natural language processing and sentiment analysis to collect and analyze customer data accumulated from various sources. Using such data, AI systems can perform screening for every customer and generate accurate analytics for them. With this approach, underwriting procedures can become more efficient and precise.
Chatbots
Several organizations have deployed AI-powered chatbots for customer service. Similarly, insurance providers can also adopt AI-enabled chatbots with natural language processing for answering customer queries. These chatbots can suggest suitable insurance plans for different customers. Also, chatbots can learn with the help of conversations with several customers. Insurance companies can also utilize sentiment analysis to train chatbots in understanding different types of customer queries. Additionally, AI-powered chatbots can address leads and ensure that the customers are covered by their insurance. With this approach, insurance companies can improve their efficiency and reduce operational costs.
Customer-Centric Marketing
Marketing strategies are essential in the competitive world of the insurance industry. Generally, insurance companies may try selling insurance schemes using traditional methods like cold-calling and emails. Alternatively, other industry sectors like e-commerce utilize AI to generate personalized marketing campaigns. Likewise, insurance companies can accumulate and analyze customer data using AI. AI systems can generate specific customer profiles that can be utilized to offer relevant services and also memorize customer preferences. Therefore, insurance providers can develop personalized marketing campaigns for specific demographics of customers.
The implementation of modern technologies such as AI and blockchain in insurance businesses will help discover new possibilities for the industry sector. Other technologies such as IoT and wearable devices will help insurance companies understand their customers' health and risk of mortality to develop customized premiums. Such advanced technologies and applications will become a norm in the insurance industry and early adopters will gain a competitive edge.