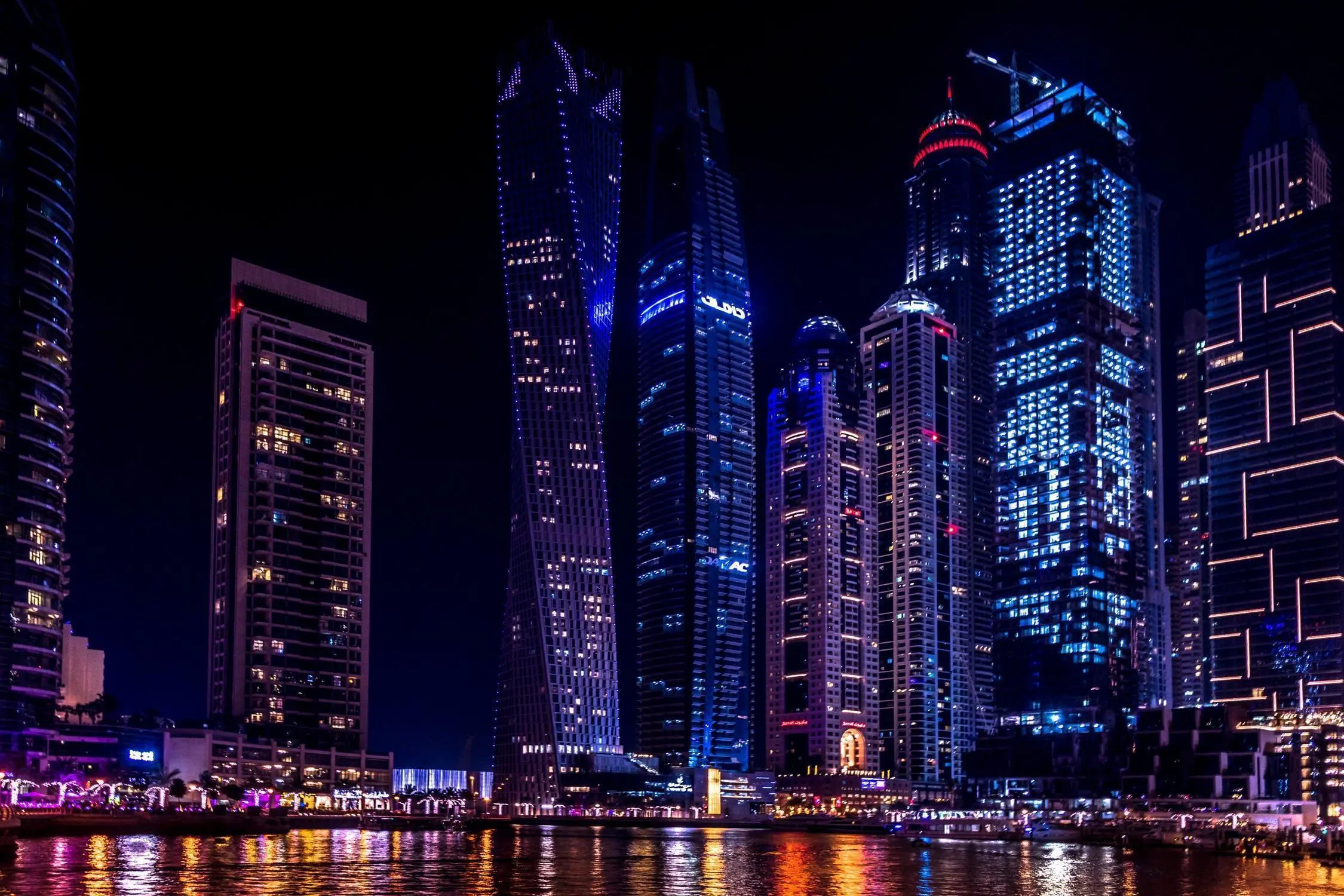 The combination of artificial intelligence (AI) and blockchain is set to transform numerous industries by spawning radically new applications.
While AI is powering individual computers to perform increasingly complex computational and cognitive tasks with autonomy, blockchain is enabling groups of computers to pool together resources to perform heavy computational tasks and make decisions through consensus. Although these technologies have are making or are set to revolutionise a variety of different industries individually, there are still certain challenges that need to be crossed by each technology to achieve mass adoption. The combination of AI and blockchain can potentially eliminate individual shortcomings and speed up the adoption of these technologies to revolutionise whole industries.
1. Financial Services
Among the first industries to adopt blockchain, the financial services industry is leading the blockchain revolution. Applications of blockchain in the financial services industry are already beginning to progress beyond the proof-of-concept stage, which is more advanced than most other industries. Financial trading and investments can be informed and automated using machine learning algorithms that can be trained to monitor market sentiments. The transactions can be enabled using blockchain to ensure quick trades and the money can be transferred in real-time. This automated, secure and transparent process can revolutionise financial services and banking, by completely eliminating human intervention in the financial markets.
2. Government
Governments have the most to gain from the combination of AI and blockchain, as not only can they use the automation of processes but also benefit from added security and transparency. While blockchain is used to maintain updated records of citizen data, AI can be used to automatically provide basic citizen services like license renewal, tax collection, land ownership transfer, generation and collection of utility bills, etc. With the incorporation of blockchain, not only can the payments be made faster than before but also with total transparency, eliminating any mistake or foul play from all ends.
3. Healthcare
The healthcare industry is planning to adopt blockchain as a platform for managing electronic medical and health records (EMR & EHR). The industry-wide adoption of blockchain in healthcare can enable seamless sharing of patient data, in a secure, anonymised manner to healthcare providers. The seamless data sharing enables patients to access healthcare facilities from anywhere, which can be especially useful in case of emergencies. The use of AI can automate data storage, security, and sharing ability provided by blockchain. AI can track individual health data to provide improved diagnostics, and can also provide analytical insights by studying a vast population of patients.
4. Legal
The combination of AI and technology in the legal industry will help the legal system become faster at closing cases and may prevent the need for a trial on most occasions. Machine learning and AI can help lawyers and paralegals perform research while preparing for cases, which not only saves time but also delivers evidence and information that may have been missed by human eyes. Blockchain, which can execute smart contracts automatically when certain conditions are met, will eliminate most crimes and cases of non-compliance, especially in financial cases.
5. Aviation
As drones become more and more numerous with time, they would require more than just a smart AI to stay out of each others' courses and avoid collisions and delays. One company has used the combination of AI and blockchain to control drone traffic, which will enable any number of drones to function without obstructing each other. This will not only help the drone industry but can also eventually be adapted to the aviation industry, which can lead to an increased prevalence of aerial transport. Technologies, just like people, work better when they work together.
The increasingly common combination of AI and blockchain in various, potentially revolutionary applications demonstrates that. Businesses seeking improvement opportunities should formulate use cases.