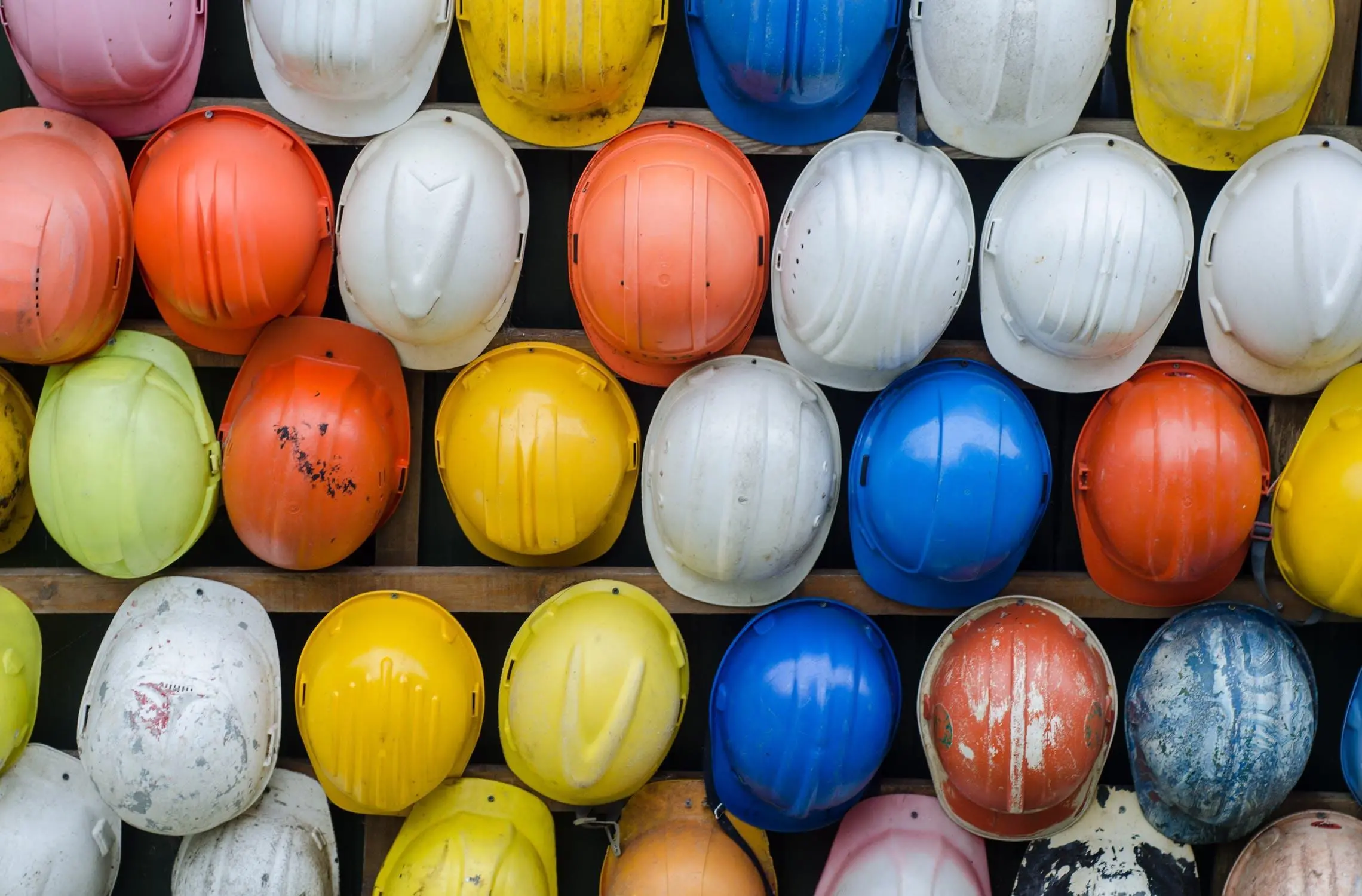 Infrastructure planning and designing, providing suggestions for building, using drones for risk management and managing administrative activities are just a few applications of artificial intelligence (AI) in construction.
It is quite amazing to see how the new-age technology, AI, has penetrated several industries, providing convenience and comfort to its users altogether. The construction industry is one of these industries that is not behind in enjoying the power of AI. AI in construction contains a plethora of AI opportunities, right from planning to designing to building to utilizing the structure once done with the construction.
AI in Construction
Let's check how AI is helping stakeholders who are involved in the construction industry to reduce error rates, increase productivity and efficiency in construction, automate and streamline existing workflows, meet work deadlines, and enhance risk management.
1. Planning and Designing Infrastructure
Let's take the traditional way of designing a structure. To plan and develop the structure of the building, it is essential that plumbers, welders, electrical engineers, construction engineers, safety managers, and mechanical engineers work and develop the blueprints individually. But, it is equally important to ensure that these varying designs from stakeholders align well together. Here's where construction firms face an issue. Now, with AI, this task is automated altogether. Once the AI system gathers information on plot details, it learns and tests all possible ways of designing the structure. The AI tool then provides construction managers with the best blueprint and 3D model of the project. The traditional planning and designing process would take a few days or weeks to complete. But, with AI, the entire process is accomplished within a day, thereby saving the firm's capital and time.
2. Managing Administrative Activities
Once the construction process starts, the construction manager has to perform mundane tasks of keeping track of all workers and their leaves, allotting work, organizing the project, and so on. All of these tedious and repetitive jobs can be well-managed by AI with high efficiency and negligible or zero error. Employees can input their details, including their job experience, number of leaves, and so on. AI systems can then accordingly assign the work to employees, taking into account their availability and job experience.
3. Surveying with Drones
It is not possible for construction managers to stay on the construction site all the time. By utilizing autonomous device like drones on construction sites, construction managers can track and monitor the workflows on the job site in real-time. Managers can keep an eye on workers and take appropriate action on those who disobey safety rules. Besides, we already know that drones capture photos in real-time. AI models can then compare these photos with the blueprints or 3D design models, to check for any fault. In case the AI system identifies any error, it can automatically send notifications to workers, managers, and engineers, allowing them to take immediate actions.
Once the construction is complete, engineers can embed sensors and cameras to home appliances, making the building smarter. For example, an AI-powered smart home will automatically learn the time when people enter a room and decide which lights to switch on, switch off, dim, brighten, etc. and when.