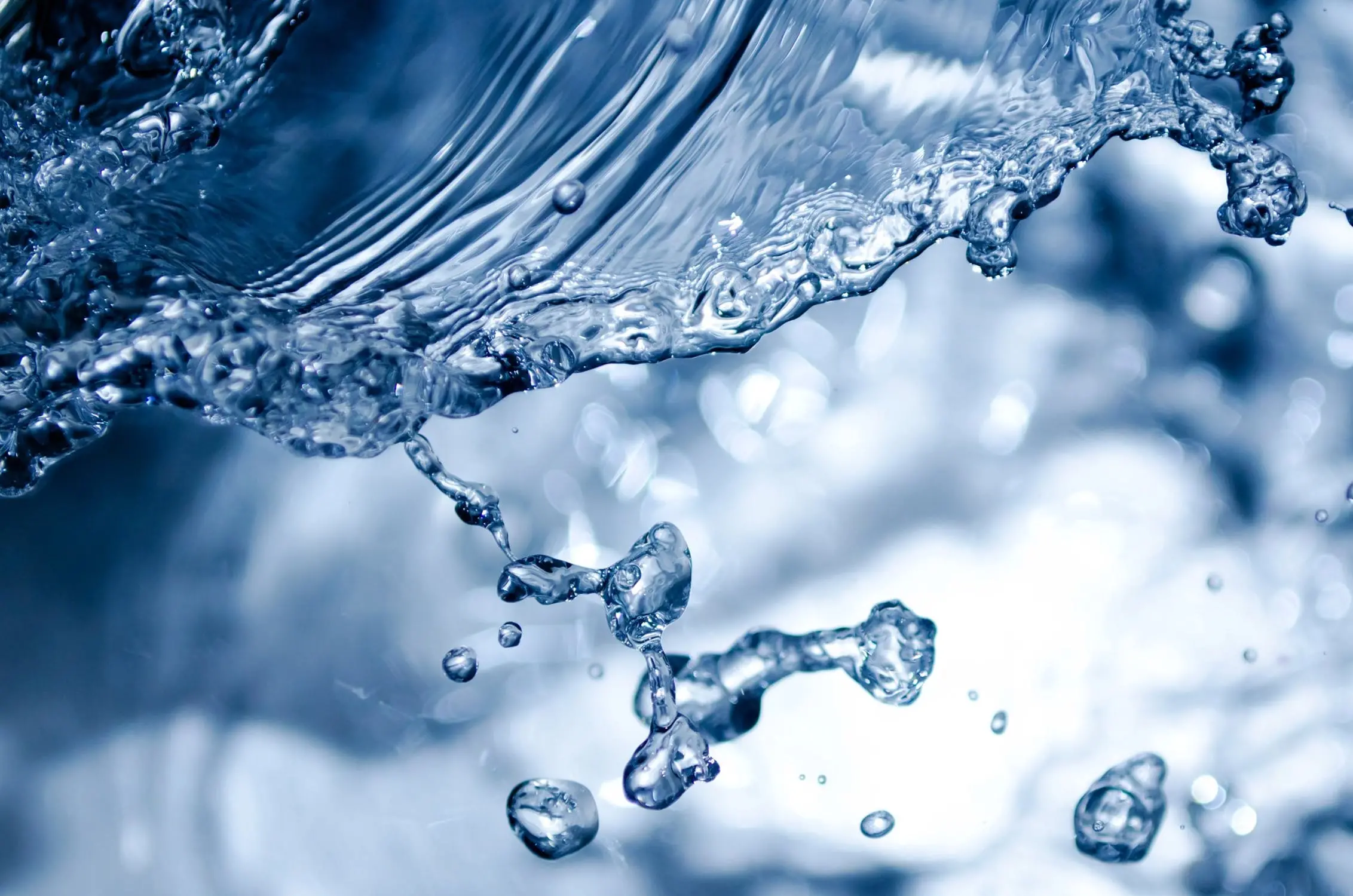 Using artificial intelligence (AI) in water resource management has proven to make way for economic water distribution and water saving systems.
Water is essential for life on this planet. In recent years, however, we have taken the resource for granted. Concerned by the sudden peak in the occurrences of droughts and other water scarcity situations in different parts of the world, scientists are looking for better, more robust ways to implement water resource management. Though the need to effectively manage water and its resources hasn't changed over the years, scientists have realized that they need to opt for a different approach for designing and maintaining the existing water management systems. By applying technologies like AI in water resource management, scientists are now building sustainable water supplies for people around the world.
AI in Water Resource Management
The holy grail of technology, AI, is expected to bring in the trend of 'digital water.' AI can continuously work with large amounts of data sets, tirelessly. The technology also learns on the go, improving itself with each set of data that it processes. This adaptability makes AI the best option to deal with an everyday altering entity, like water.
Digital water, in simple terms, is the water managed by data analytics, regression models, and probabilistic algorithms. With such tech-driven trends, that will enable water managers and government bodies to build efficient water systems, the water networks across the world have a lot of transformation in store for them shortly.
Building Efficient Water Systems
Water managing bodies have two main tasks before them. The first task is to seek new sources of water due to the volatility of the resource, and the second is to manage the existing water reserves and systems sustainably. Researchers are trying algorithms and programs to build water plants that can not only give updated statistics about the current status of a resource but also help in building models for the future. Software-powered programs with sensors and neural networks strategize water operations dynamically and intelligently. Prediction models for future use of water, robotic sensors in water disposal plants, and blockchains for operating the financial transactions can all be made possible with the appropriate application of AI techniques.
Optimizing Current Water Resources with AI
According to UN statistics, about 1.2 billion people, or one-fifth of the population across the world, are living in areas of water scarcity, while 500 million people are approaching this situation. Another 1.6 billion people are experiencing economic water shortage scenarios where they lack the infrastructure to have clean and potable water. With such statistics, the main focus is on the option of maximizing the current water resources. This optimization and automation can be obtained with the decision-making abilities of AI. AI-driven planning enables government bodies and water departments to understand the real-time water loss and misuse, design and execute comprehensive distribution networks, and implement maximum revenue as the financial agenda.
A research group from the Key Laboratory of Eco-hydrology of Inland River Basin, Northwest Institute of Eco-Environment and Resources of the Chinese Academy of Sciences, along with their colleague from Australia, conducted a series of experiments to measure the groundwater reserve levels. They applied vector regression methods and other AI methods to forecast groundwater reserves.
The hybrid artificial intelligence models can help in improving the water systems across the world. Scientists and analysts must work together on a global level to contribute to the sustainable use of such a valuable resource.