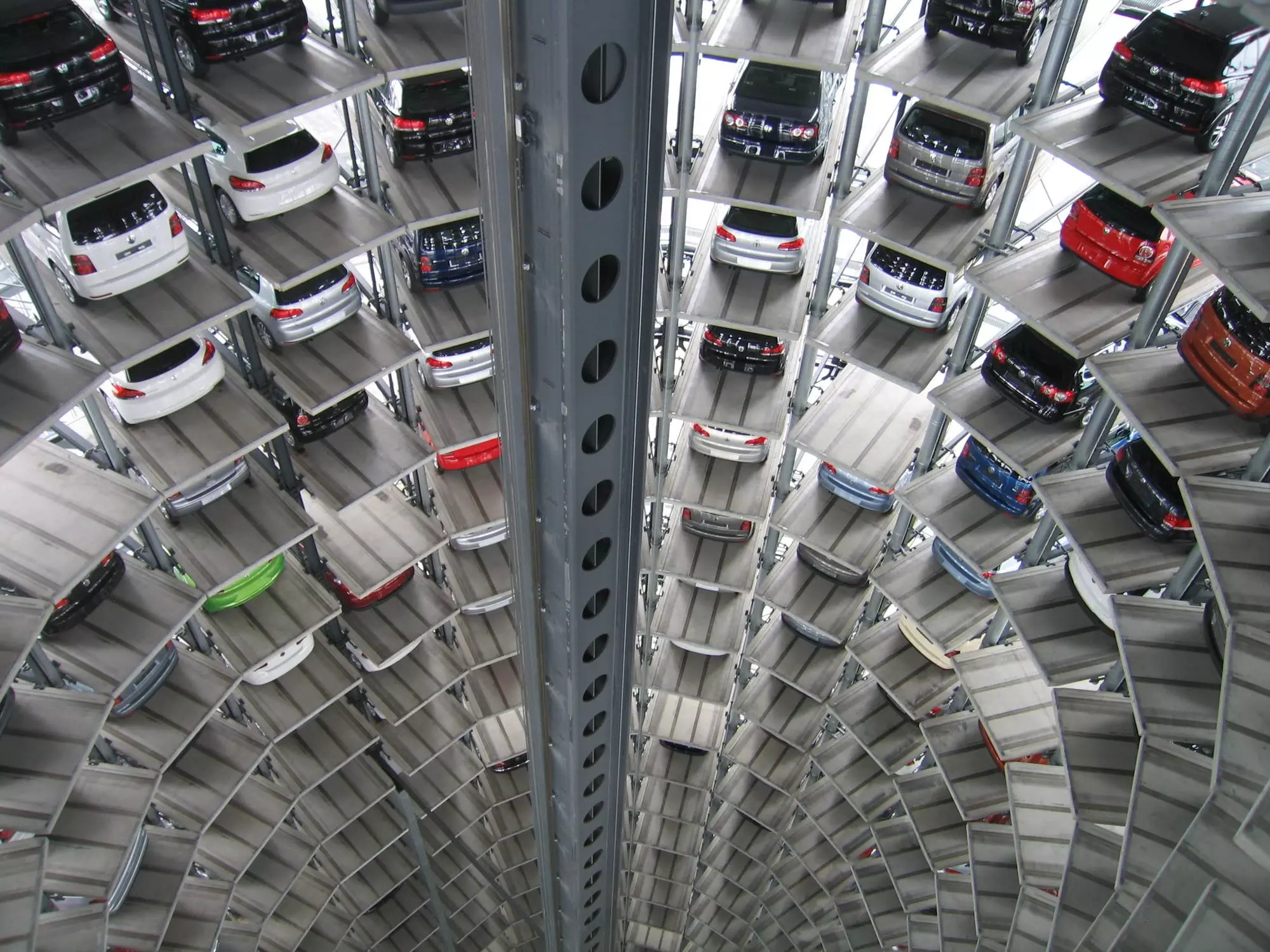 There are too many vehicles and not enough parking spaces! Traffic congestion caused by irregular vehicle parking is an alarming problem. AI-based smart parking can help ease the process of finding a parking spot and also help manage parking spaces better.
According to a recent research, 30% of the traffic in urban areas is caused by drivers and motorists looking for parking spaces. Artificial intelligence-based smart parking can help solve parking problems and eliminate the inconvenience caused to commuters.
Problems Faced with Traditional Parking Spaces
With an increase in the number of vehicles and the rising rate of urban migration, finding a parking spot in major cities has become a tiring and frustrating activity. While traditional parking lots continue to dominate a large part of our geography, cars almost always fail to find a parking spot when in need. That's ironical! This is simply because parking spaces are mismanaged and maintaining them with parking personnel can be an expensive undertaking.
Need for Artificial Intelligence-Based Smart Parking
Smart parking systems use cameras and sensors to gather real-time data for measuring parking occupancy. Smart parking can easily navigate visitors to vacant parking spots based on the information collected and data stored on its system. This helps in better management of the parking system, resulting in increased revenues as well as time-saving for the driver.
Artificial intelligence-based smart parking systems can analyze data such as vehicular traffic, vehicle type, peak hour timings, and frequency to predict future trends and provide a seamless parking experience over time. Using digital payment methods can also assist in saving time for the visitor and help the parking operator run the parking lot way more efficiently.
Smart parking systems play a significant role in saving fuel too as the vehicles can be guided directly to the vacant parking space compared to the current scenario where a visitor has to search for a parking space suited to his needs.
Challenges to Artificial Intelligence-Based Smart Parking System
One of the significant challenges faced in implementing artificial intelligence-based smart parking system is the wide variety of software and hardware involved to implement the system in the first place. Capital investment is required for an AI-based parking system. Smart parking systems are useful in the long run, with low savings in the initial stages.
People need to be educated about the automated parking system and should take the moral responsibility of following the directions as given by the system. People have the tendency to park their vehicles according to their own convenience with little to no consideration of other people who might use the parking lot. Human assistance is required even if a smart parking system is implemented as a final measure to ensure the parking system runs efficiently.
Future Trends in Artificial Intelligence-Based Smart Parking System
The global parking management industry had a CAGR of 11.4% from 2014 to 2019. The high growth rate of urbanization with increased vehicular sales opens a window of opportunity for parking management businesses. The scope of using AI in car parking systems is limitless, and businesses can only expand on technologies to provide better services to users while reducing their operating costs.
A complete automated AI-based robot-driven parking system in the near future could become a reality where the visitor can get down as close to his destination as possible, and automated robots can park the vehicle for them.
Parking spaces haven't seen many innovations and implementations. The smart parking segment is wide open for businesses to capitalize upon and maximize their potential. Artificial intelligence-based smart parking systems can completely transform the industry and change the way we use parking services.