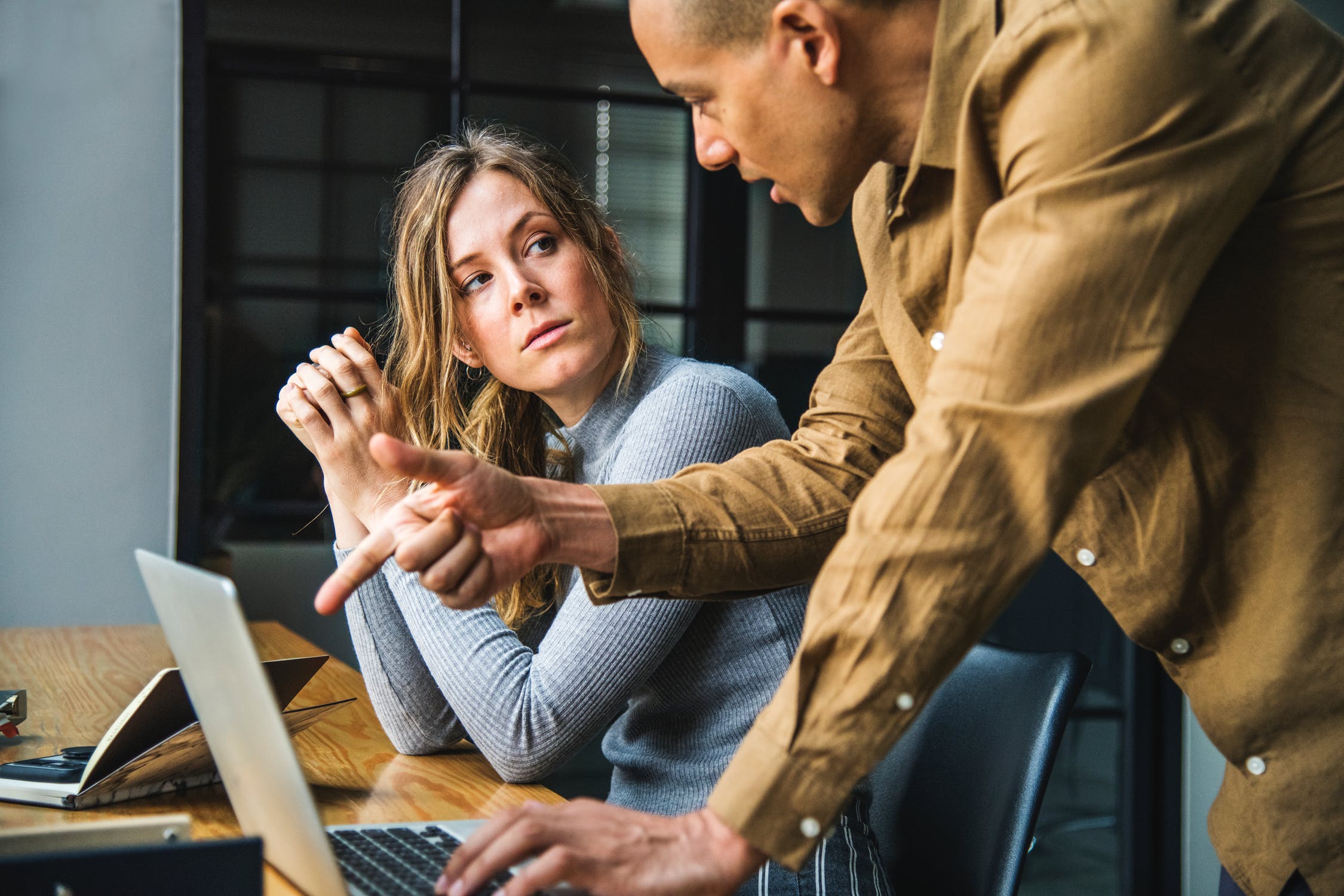 To eliminate the biases and limitations intrinsically associated with traditional and manual hiring methods, the use of artificial intelligence (AI) in recruitment is set to benefit not only employers but also employees and, potentially, entire economies.
Primarily known for his pioneering contribution to the advertising industry, David Ogilvy also gives us a valuable lesson emphasizing the importance of hiring competent people in organizational success. Every time a new head was appointed to one of the numerous Ogilvy & Mather offices worldwide, the founder, David Ogilvy, gifted them a nested Russian Matryoshka doll. When opened to reveal the innermost doll, it would contain the message: "If each of us hires people smaller than we are, we shall become a company of dwarfs. But if each of us hires people bigger than we are, we shall become a company of giants." These words perfectly demonstrate the key to building sustainably successful organizations—hiring resources that complement and augment the existing resources. After all, great organizations are seldom one-man-shows. They are collective efforts sustained by teams of different kinds of people who excel at different things. However, as the need for better human resources for building sustainable businesses continues to rise among companies, the process of acquiring them is also becoming increasingly tricky for recruiters. Employers worldwide are struggling to hire the right talent. Since evaluating potential employees requires the analysis of a wide variety and volume of data, the existing manual methods of screening and testing are falling short of employers' needs. To overcome the limitations of manual hiring, the use of AI for recruitment can make the process of acquiring talent much smarter.
Why Employers Miss out on Talent
Finding good talent is more than just about finding people with the right academic credentials. Although education is a determinant of role-specific aptitude, it takes a multidimensional analysis of candidates to recognize the right people for any job. In addition to having the requisite set of technical skills, candidates must also possess behavioral traits that align with organizational values. Assessing candidates' personalities—even on a shallow, vaguely accurate level—requires the analysis of a multitude of variables. Most existing recruitment processes that organizations have in place are primarily dependent on analyses of candidates by humans who are ill-equipped to be able to accurately profile candidates. Additionally, to make the process of shortlisting candidates faster, a huge chunk of the applicants are screened out using general aptitude tests, which often leads to even some high-potential candidates being filtered out of the process. A major reason for this is the ineptitude of these tests to assess candidates on criteria that would actually translate to their on-the-job performance. These cookie-cutter tests focus on "screening out" candidates by setting broad benchmarks instead of screening the right candidates in.
This proclivity of existing hiring processes towards screening out candidates is a bad idea, and is—by design—a recipe for suboptimal hiring campaigns. Instead, employers should design recruitment processes with emphasis on filtering in the right people by identifying and gauging the metrics that would translate into their aptitude for the role and their fit for the organization. In addition to being flawed by design, a major portion of the current selection processes is conducted by humans who, despite their best conscious efforts, are susceptible to biases pertaining to candidates' background that may unfairly influence their hiring decisions. These biases may appear regardless of merit and often lead to employers missing out on the talent they need.
Although automated tools like applicant tracking systems (ATS) and online aptitude testing platforms are used by organizations to source and screen candidates, such systems clearly give away the fact that the tests are just conducted by non-human systems without a sense of proper judgment. This alone gives the impression that applicants will not be evaluated in a fair, comprehensive manner that would give employers the complete picture of one's capabilities. Although these systems accurately assess the metrics they are programmed to measure, the metrics themselves may not be the perfect indicator of fit. These somewhat anachronistic systems usually also turn away candidates as such systems are a dime a dozen and do not do enough to differentiate employers from the rest Why would employers want to distinguish themselves? Because the job market is increasingly becoming favorable for skilled job seekers who have an abundance of employment options. It's becoming hard for employers to hold on to talent and even more difficult to find new long-term hires. Job applicants are no longer attracted to just the big names in the industry but are considering the culture and workplace experience while evaluating employment opportunities. This means that recruitment processes are not just a way for recruiters to know more about candidates but also a way to demonstrate their value proposition to candidates. To begin with, employers can make the process more 'human' with the use of AI for recruiting.
Why AI is a Perfect Fit for Recruiters
AI systems have always been good at analyzing massive volumes of data to provide insights that cannot be gained just through manual analysis. Modern AI is also becoming increasingly adept at deciphering non-quantitative data. This enables it to understand natural language and behave in a more context-sensitive manner. Thus, these systems can not only be used at the back-end to analyze data but also in areas involving direct interaction with applicants and candidates.
The growing computational capabilities of AI is enabling the technology to be used in areas where an analysis of a multitude of variables is required. And analysis of human behavior, being as complex as it is, involves analyzing numerous variables. Thus, recruiters can use the massive computational capabilities of AI for processing large volumes of applicant data from different sources to get a clear estimate of candidates' ability to perform on the job. Manually going through piles of candidate data (which is hard to compile in the first place, without automation), can be mentally taxing and often lead to the people doing the analysis committing mistakes. Mistakes at this stage may lead to employers missing out on vital information regarding candidates that may qualify or disqualify them. Using AI-enabled systems for going through candidate profiles and evaluating their fitness for different roles can not only save a lot of effort and time into the recruitment process but will make the process fairer and less prone to mistakes and missed opportunities.
In addition to being able to compile and analyze large volumes of data, these systems can respond to applicants' communications by understanding both the context and the content. These systems, unlike human recruiters, don't have to be always available to respond to queries and other communications by candidates. Since candidates don't like to wait to know their status in the selection process or when they have to get a query cleared. Using automated, AI-powered chatbots and similar communication tools can keep candidates updated throughout the process with minimal supervision by HR personnel.
AI-based testing tools can be used for the actual selection processes to eliminate biases and allow candidates to clearly demonstrate their aptitude for jobs. AI-based skill-testing service providers like Vervoe can add more firepower to hiring processes. Such technologies not only make HR operations more productive but transform the process to make hiring more about merit and less about the background.

As AI becomes capable of handling increasingly complex tasks, the need for exertion, both physical and mental, by humans will continue to diminish. However, it is not to say that AI will completely overrun humans in the workforce and make us obsolete. In fact, as is demonstrated by the use of AI for recruiting, it can be inferred that the purpose of AI development will be to assist us and not to replace us. And as valuable as human resources and their time are, every bit of assistance matters.