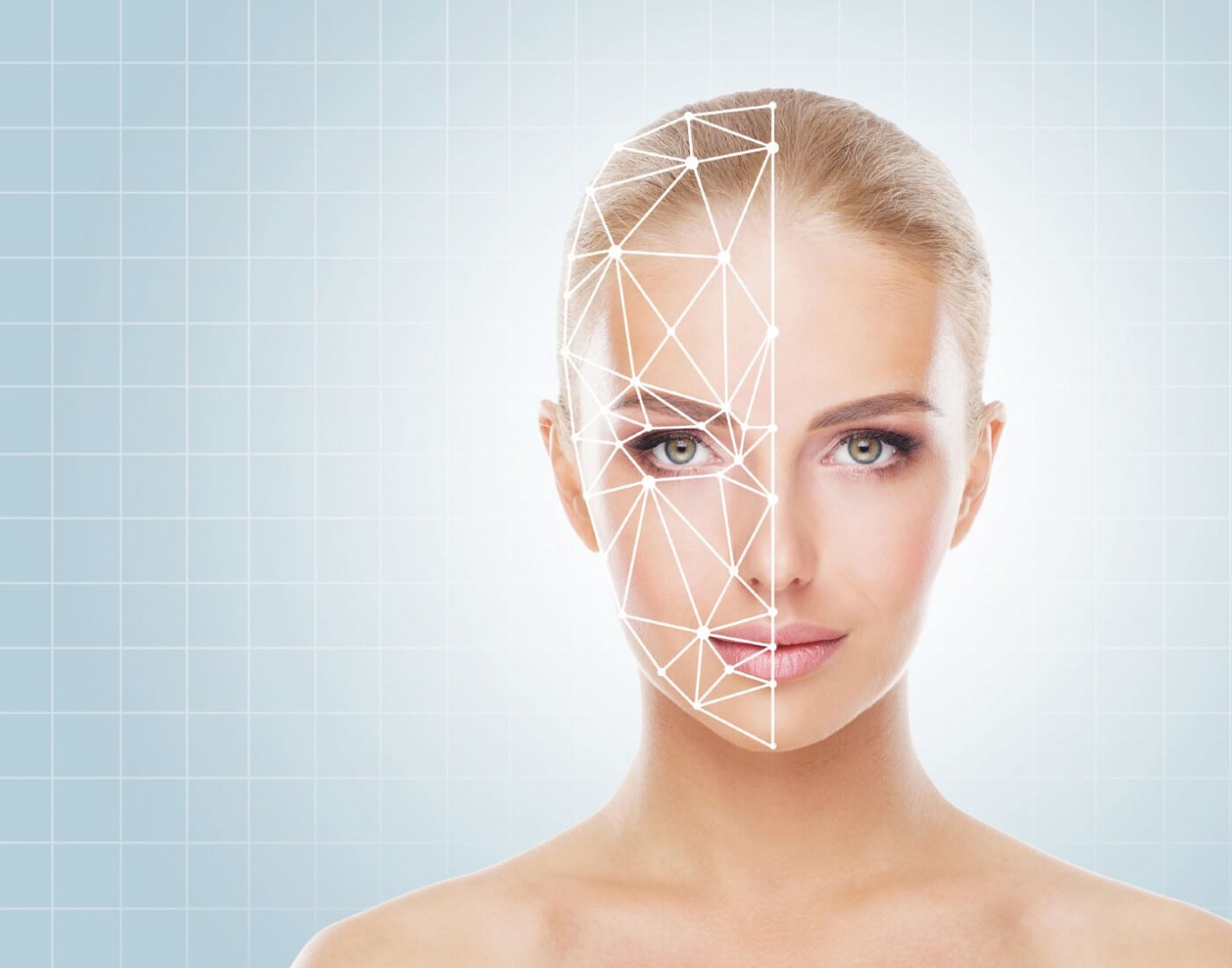 The use of artificial intelligence (AI) in the beauty industry will help businesses to increase sales and develop better customer-centric products.
The scale of the beauty and cosmetic industry is massive, with its valuation rising as high as USD 532 billion. However, it still hasn't seen the penetration of advanced technologies, even after having such a large market cap. At most, what we have in the name of technology are products like wax heaters that give notifications when they are ready to use with the help of temperature sensors. Considering the benefits advanced technologies like artificial intelligence, has brought to other major industries, it seems like the right decision to incorporate technologies such as machine learning, big data, and AI in the beauty industry, too. When speaking of AI, the technology has the potential to bring a paradigm shift in the industry by helping businesses understand their customers' preferences.
How Artificial Intelligence is Changing the Beauty Industry
Artificial intelligence can help understand customer preferences better, helping boost sales for businesses. Some of the ways artificial intelligence can be used are: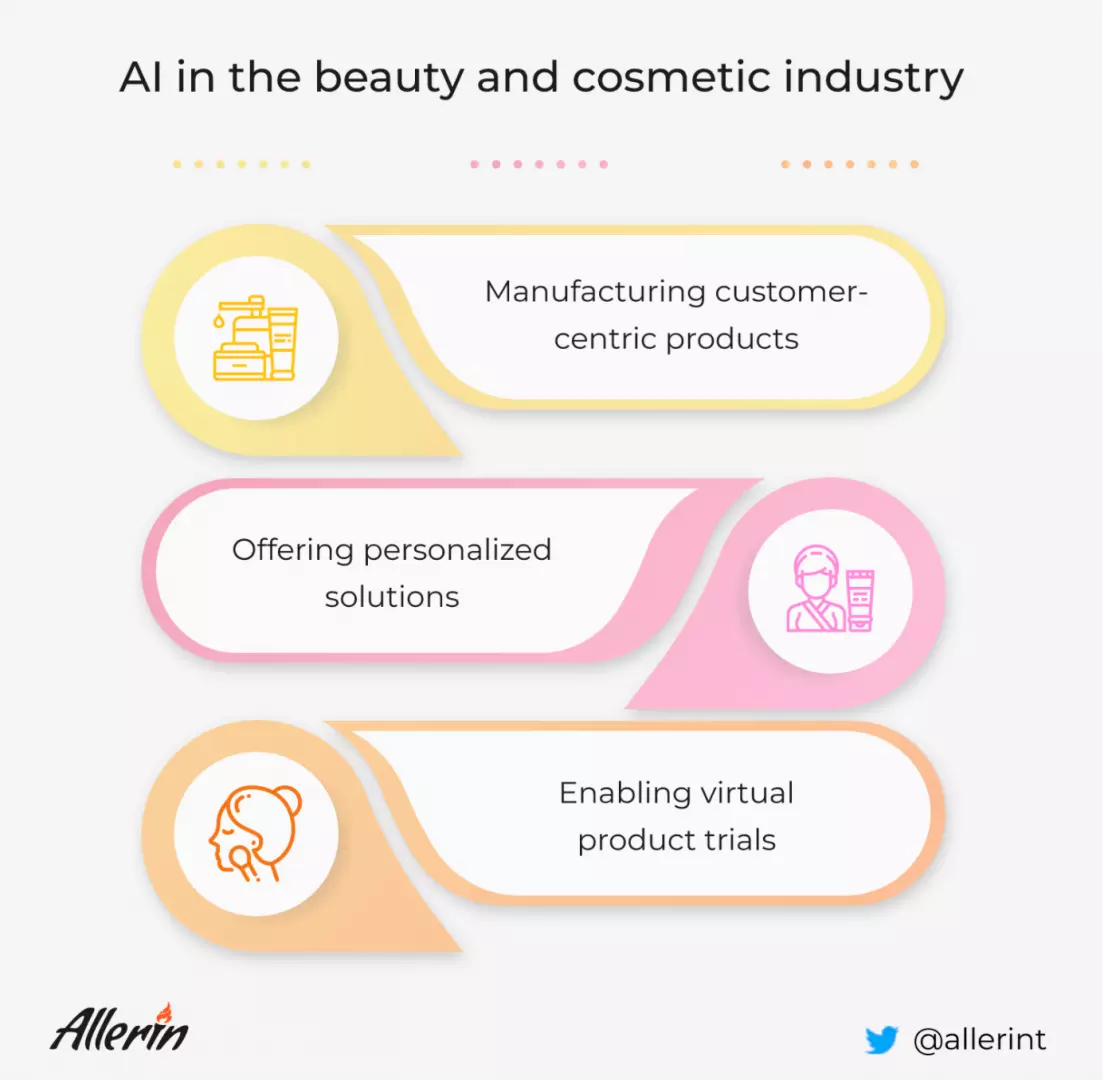 1. Advanced Manufacturing Customer-Centric Products
Artificial intelligence algorithms can be used to analyze customer feedback. With the combination of computer vision and NLP, the AI algorithms can analyze comments, reviews, and feedback posted by customers on websites, social media, and other online platforms. NLP and computer vision can also be used to analyze feedback given in the form of physical documents such as questionnaires and feedback forms that are handed out to customers at retail outlets. Businesses can analyze the data to create products that customers will be most likely to buy. For instance, Avon developed a mascara using their Genius algorithm that read, analyzed, and organized user comments and suggestions. The mascara was developed considering these suggestions and feedback of the users.
2. Offering Personalized Solutions
Machine learning can be utilized to analyze an individual's skin tone, facial structure, and skin type. Additional data can be sought by asking individuals to fill a questionnaire about the type of facial treatment and the result they are looking for. The algorithm analyzes the informational data to provide a skincare routine that aligns with the individual's goals while considering their physical features.
3. Enabling Virtual Product Trials
With artificial intelligence, individuals can virtually try thousands of products. They can virtually wear makeup products such as lipsticks, foundations, lip gloss, and eyeshadows without having to remove the existing shade and then try a new one, which is painstaking when done manually. Users can easily see how the products will look on them in a virtual mirror. This helps enhance the shopping experience for customers. Additionally, businesses can save costs that are incurred in manufacturing demo and testing products as they will become obsolete with the introduction of artificial intelligence.
The use of AI in the beauty industry can give it a much-needed facelift. However, its use should not be restricted to enhancing beauty. It should also be used for more noteworthy applications such as correcting physical deformities through plastic surgeries and other corrective procedures. Artificial intelligence can help with predictive analysis to determine the course of action to be taken for carrying out medical procedures in the most efficient way. It can also help predict the post-surgery results with the highest accuracy. This will not only improve the confidence of individuals but also help push forward the medical cosmetic field.