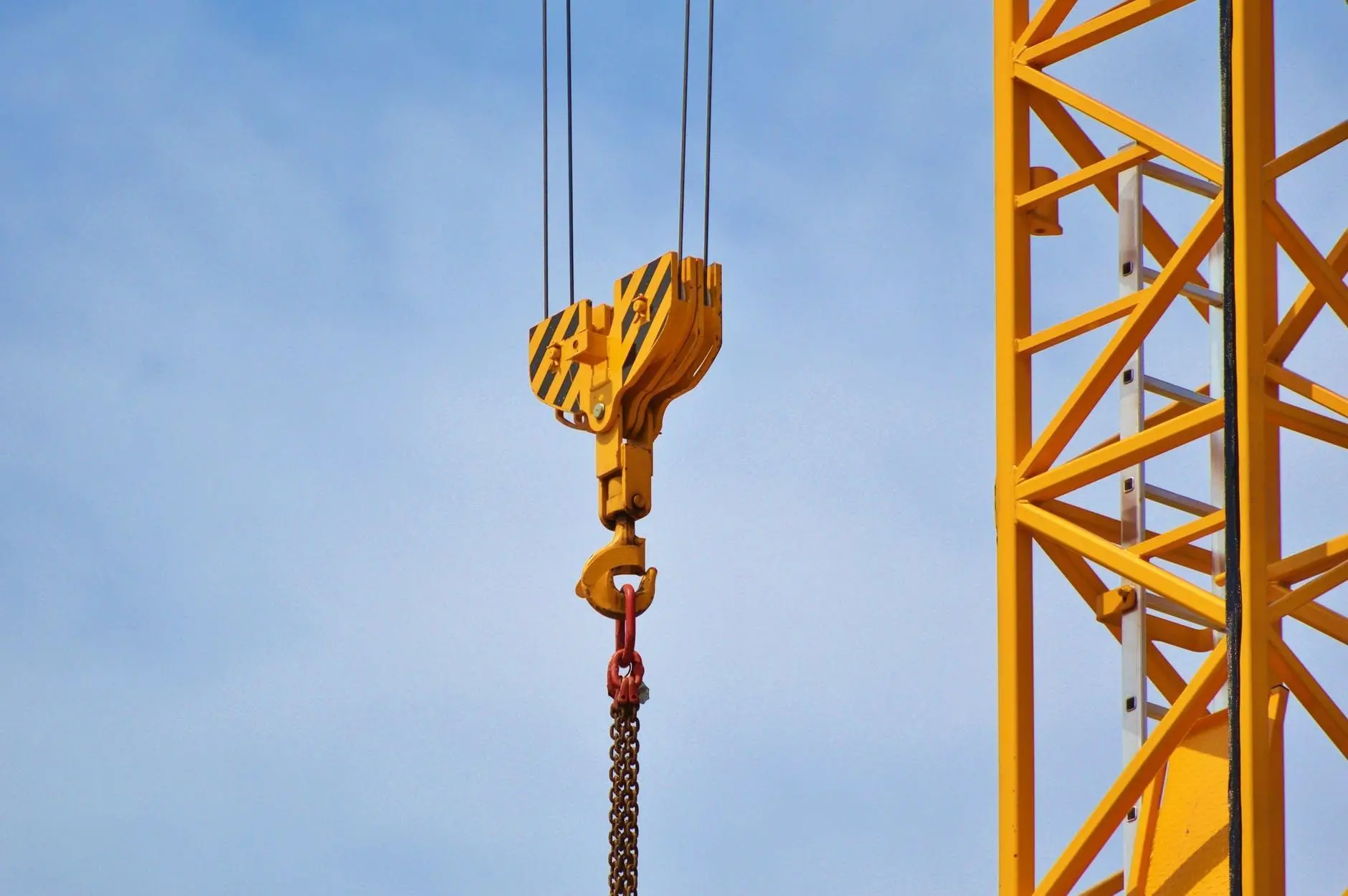 The application of augmented reality (AR) in supply chain management can help to speed up production, reduce machines' downtime, minimize in-house costs to achieve shorter sales processes, thus boosting worker engagement and enhancing overall productivity.
Supply chain management encompasses a broad range of activities that include planning, control, and execution of a product's flow from the raw material warehouse to the manufacturing unit to the final stage of distribution to the customer. Carelessness at any one of these stages can cause supply chain to halt. The best way to optimize supply chain is through automation. Hence, companies are now looking to use technologies such as AR to leverage hidden benefits of supply chain management.

Here are the different application of AR in supply chain management:
Warehouse operations
According to a recent report by DHL, warehousing activities, like receiving a consignment, unloading and counting the goods, sorting and arranging goods, followed by the creation of accurate record, together account for nearly 20% of the total costs. On the other hand, the cost for picking up products accounts for 55 % to 60 % of the total costs. AR has the potential to reduce these costs by digitizing these processes.
With smart glasses and AR devices, workers are guided through warehouses to carry out the operations mentioned above, significantly reducing the scope for errors. Employees equipped with AR devices can obtain information on the positioning of the required products along with real-time inventory and storage details. Planning of warehouse layouts, and the arrangement to build them not just as storage solutions but also as value adding service stations for effective storing, repackaging, and repair is possible with AR technology.
AR, with its object recognition, in-house navigation, and live inventory updates allows for well-trained staffing, better infrastructure, and improved maintenance.
Transport Optimization
Transport operations are an integral part of the retail businesses, where companies have to ship their products to customers across the world. Along with the cost incurred on this, the entire process requires intensive maintenance to trace and track every single shipment.
AR software can eliminate the need for physical cargo lists and manual tracking systems. The AR software will instruct workers for step-by-step container loading and tracking procedures. AR-enabled wearables can also simplify dynamic traffic support and last-mile delivery for parcel handling, loading, and distribution.
Assembly and Repair
AR glasses with enhanced image recognition techniques enable fault detection and correction in heavy machines, used in sorting and repackaging of the goods. These glasses allow the user to inspect machines and identify any mechanical or structural faults in them. This enables timely maintenance of systems, avoiding any major malfunctioning or delay in the supply chain.
Besides, AR powered glasses can provide instructions to fix and repair any mechanical error with the help of live tutorials and how-to videos.
Customer Services
AR-enabled parcel service applications will let customers track their shipment from the warehouses to their doorstep. The applications will also give the user other details of the consignment, such as size, weight, volume, and price. The applications will also offer various pricing and insurance options. Customers will be able to keep track of the products out for a delivery or replacement, and can get real-time insights on the refund status, if any.
Globalization of supply chain management and the complexities involved in the process necessitate automation of this field. Companies have started recognizing the benefits of implementing AR in supply chain management. While still in its nascent stages, the applications of AR have immense potential to transform and optimize the productivity of supply-chain management.