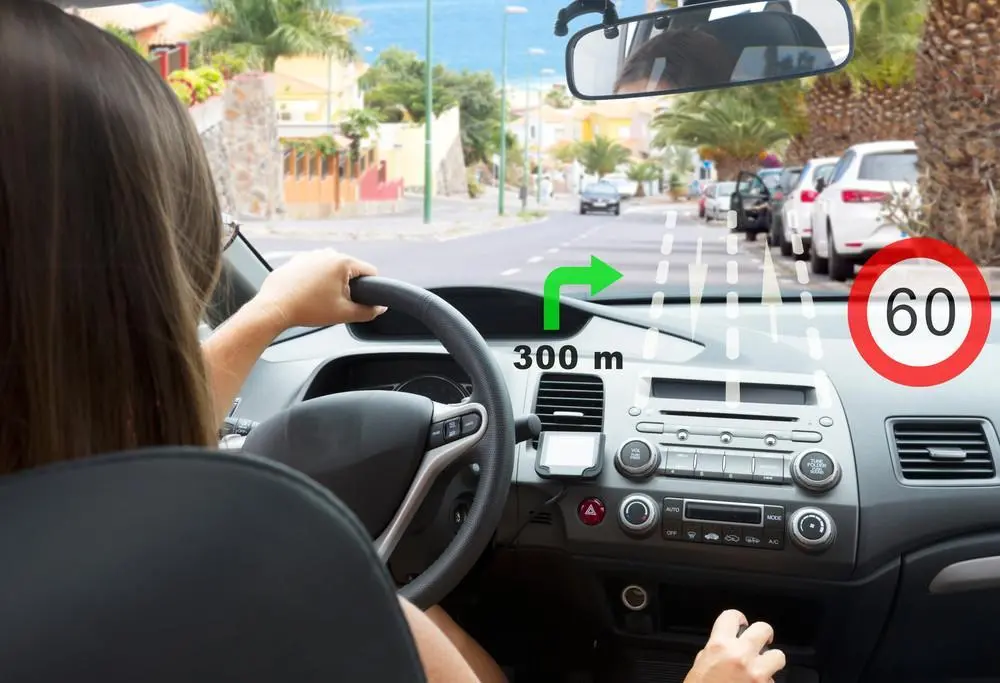 The application of augmented reality (AR) in traffic management could reduce the amount of time spent in a traffic jam. Apart from this, AR can also empower traffic authorities in numerous ways.
Traffic jam is amongst the most frequent problems that people face daily. As the Telegraph states, an average driver spends 32 hours a year in a traffic jam. These stats are quite normal for those who commute in a large city. Traffic congestion not only leads to wasteful consumption of resources, but also ends up consuming the commuter's valuable time. One of the main reasons why governments worldwide wish to solve the problem of traffic jams is because on an average estimation, these congestions will cost nearly $300 billion by 2030. Traffic authorities are leveraging different technologies to resolve the problem of congested roads and never-ending jams. AR has several applications across different industries and is now applicable in traffic management to support traffic authorities in their pursuit of traffic control.
A Smoother Traffic Management
Augmented reality's ability to overlay a virtual world onto the user's real-world display is what makes it so appealing. This technology can also assist authorities to manage traffic. Car windshields mounted with sensors and AR devices that can suggest the distance of the car ahead are striking applications of AR for traffic management. These smart windshields can also indicate which lane is appropriate for driving. Apart from these, AR can also display speed limits for roads. These speed limits when portrayed on the windshield allow a driver to manage the speed of the vehicle better. Besides, AR for traffic management supports drivers by detecting the pedestrians and obstacles that lie ahead of them. Such factors help a driver make safe and correct choices while traveling.
Helping Traffic Authorities
Ensuring that everyone on the road follows the traffic rules is a herculean task for the traffic authorities. Traffic authorities can lower this burden by adding AR to their arsenal. Using smart glasses or mobile applications are some of the ways in which AR can assist traffic authorities to better manage traffic.
Smart glasses can scan a vehicle's number plate. When an officer scans the number plate, all the information related to the car gets transmitted to a device. This information assists authorities in knowing whether a vehicle is authorized to be on road or has some offenses pending against its driver. Apart from this, AR can also help authorities i scanning an individual's license and knowing his driver record. The scanning empowers authorities to manage traffic and know if a vehicle is robbed.
Similar to the Heads-Up-Display (HUD) used in flights, smart windshields can become an application for intelligent traffic management. Augmented reality has applications across numerous industries, and traffic management can be one of them. Authorities should now look for ways in which they can leverage this technology. A public-private patnership in this regard may prove quite beneficial for all.