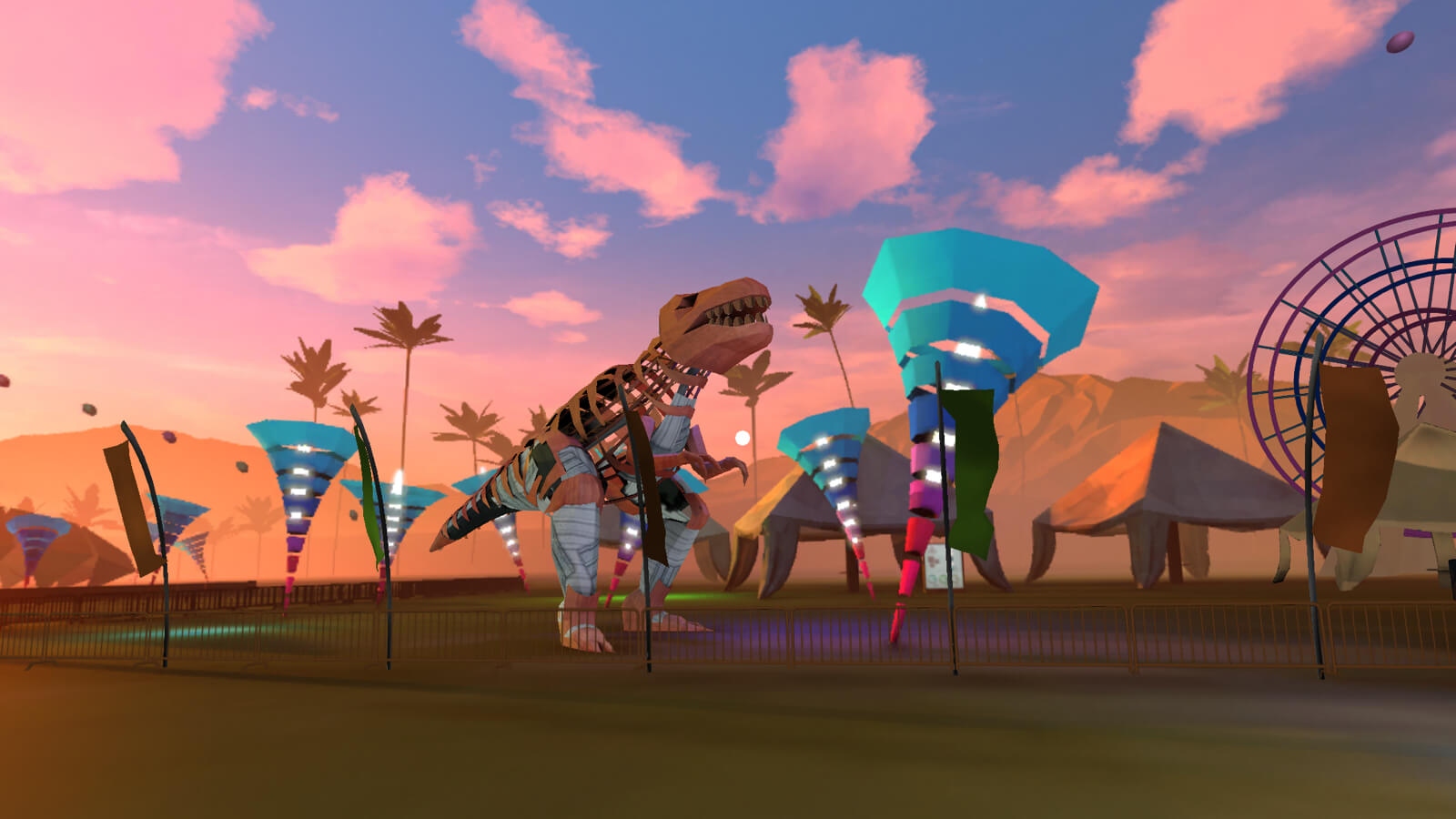 With the upcoming summer music festival season and all the hype around AR waypoints and interactive exhibits I thought it would be a good idea to do a write up on how immersive technology is impacting the industry as a whole.
When it comes to virtual and augmented reality, people tend to think of it in terms of the present rather than the future. After all, major advancements have been made with virtual reality so that people do not get sick anymore by using the technology and augmented reality has been popping up in more and more places. But virtual reality and augmented reality are barely beginning. We have literally scratched the surface on what this technology could be in the near future.
One of the places where augmented reality was showcased this year was at Coachella Valley music and arts Festival commonly abbreviated as Coachella. It is probably the biggest event in music that has been around for so long that the venue fills up almost from the time the doors open. Like San Diego Comic Con, what used to be an indie event that not many people knew about has become one of the biggest music festivals in the world.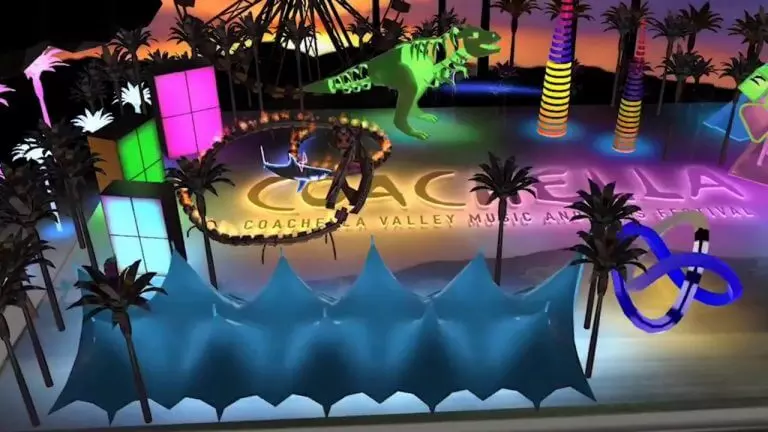 Coachella is actually not that new to augmented reality. For several years now, they have been sending out ticket boxes that work with augmented reality that feature dioramas of the festival itself in real world space to cardboard virtual reality glasses that work with your smartphone and a mobile application that turns your ticket box into a unique viewing experience.
This year, they have taken this a step further by creating a major augmented reality experience right on the cover of the ticket box that contains all of the things you'll need at the festival this year. They have even hidden augmented reality Easter eggs around the grounds that people will be able to look for once they get inside the gate. That means that you can be sure that everyone will be walking around with their phone up to their eyes this year.
And it's not just the management of Coachella that has been introducing augmented reality content to attendees. A few years ago, basic hologram technology was used to give fans an experience of murdered rapper Tupac Shakur performing on stage. This year, another rapper, Eminem, has created augmented reality treats for his fans. "We figured, if the phones are going to be there and people are going to be putting them up in the air and looking at them anyway, why don't we provide a way to maybe change the way they're perceiving the show," said Eminem manager Paul Rosenberg.
It is exactly this thinking that will shape the future of augmented reality and virtual reality. When it comes to musical concerts, virtual reality is definitely going to be one of the first technologies used to bring the musician in the fan together as well as permit the musician more time at home instead of traveling on tour. That's not to say that live shows will stop altogether, but experts are forcing the future where musicians will perform concerts live from their own homemade stage while concertgoers who have paid the ticket price will be able to wander around their own home feeling as if they are live in concert. Of course, this will require interaction between the musician in the audience and that technology is not quite here yet. But when it comes to musical entertainment, virtual reality and augmented reality are all just barely beginning.
The one thing that is currently standing in the way from augmented reality taking over the real world space around us is that we just don't have an effective tool with which to interact with augmented reality. Right now, people are using their phones as interface devices to the world of augmented reality. There have been experiments with other types of augmented reality interfaces such as Google glass, but the technology simply has not been perfected yet. In the future, standardized devices like contact lenses, glasses or neural implants will be available at the flick of a switch. People interact with the world of augmented reality 99% of the time.
When they reach for their shampoo in the shower, augmented reality will tell them things like, shampoo they have left in the bottle or what the ingredients are. When they take a bite of food at the restaurant, their automatic calorie calculator will add that food and the calories that came with it to their current weight loss App; as well as track any exercise they do towards their weight loss goal. When the technology is perfected, people will be able to see in crystal-clear clarity how many calories they are eating and how many they are burning down to perhaps just a few kilocalories.
But music is where this technology seems to be starting. One thing that Rosenberg said that rings true is that people are not going to stop looking through their phones just because their favourite musician's onstage so you may as well give them a show that they can see through the phone.