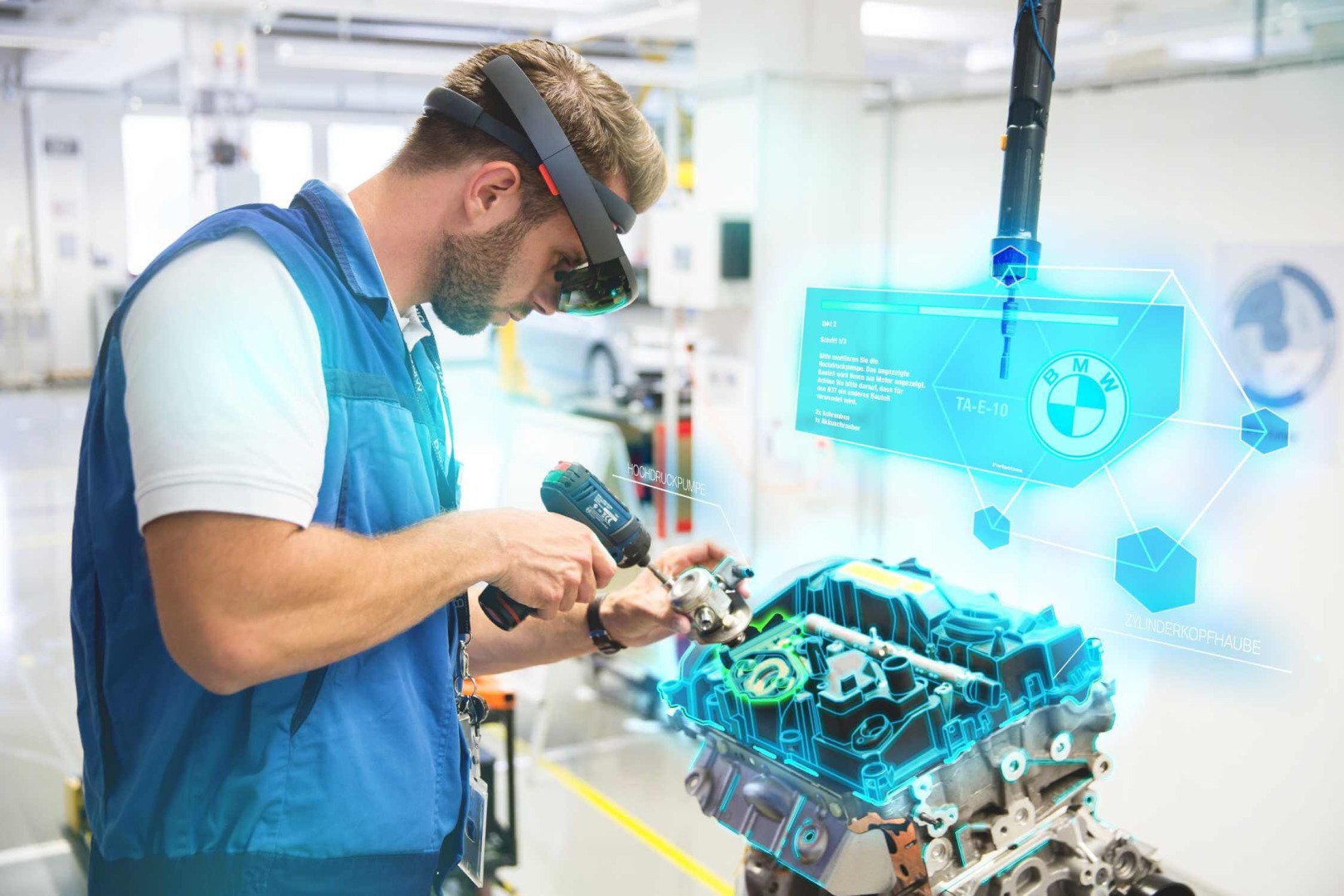 Augmented reality (AR) is set to transform all aspects of the digital landscape from shopping to healthcare.
Several analysts predict that the AR market will reach $198 billion in 2025.
Augmented reality is the integration of the digital information with the user's environment, which uses the capabilities of a computer generated display, sound, texts to enhance a user's real-world experience. AR hardware comes in many forms, ranging from devices you can carry around to devices you can easily wear. The app uses your smartphone's GPS signal to detect your current location, your avatar is overlaid on a real world map as you walk around, and it shows the real world background created by your smartphone's camera, when you attempt to catch a Pokemon.
What is Augmented Reality (AR)?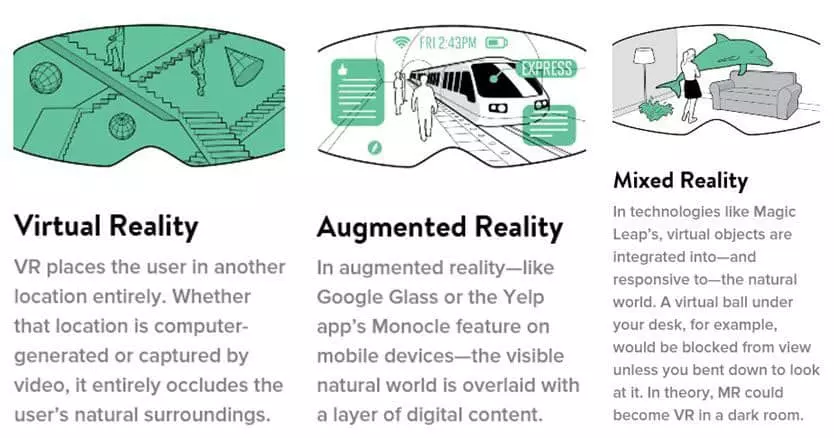 Augmented reality (AR) is an enhanced version of the real physical world that is achieved through the use of digital visual elements, sound, or other sensory stimuli delivered via technology. It is a growing trend among companies involved in mobile computing and business applications in particular.
Benefits of Augmented Reality
AR innovations offer the scope of a wide market. AR trends help various industries, including commercial, marketing, education and training, and travel and tourism. AR will be beneficial to managers in varying ways. They can track their work and work associated progress in real-time. Moreover, it provides them with digital maps that enable them to view the entire structure accurately. The final construction can be analyzed by just pointing to the device in a location. AR trends help medical students try their first surgery without injuring their patients. AR trends bring new possibilities for educators and training processes of any kind. Using GPS mobile apps with AR, you can show tourists the routes to desired destinations. Adding a layer of AR to museums helps enhance a user's cultural experience. Moreover, AR takes marketers to a whole new level, where they can attract more customers and create a buzz, which enables them to provide their customers something that their competitors cannot.
Augmented Reality Trends To Expect in 2023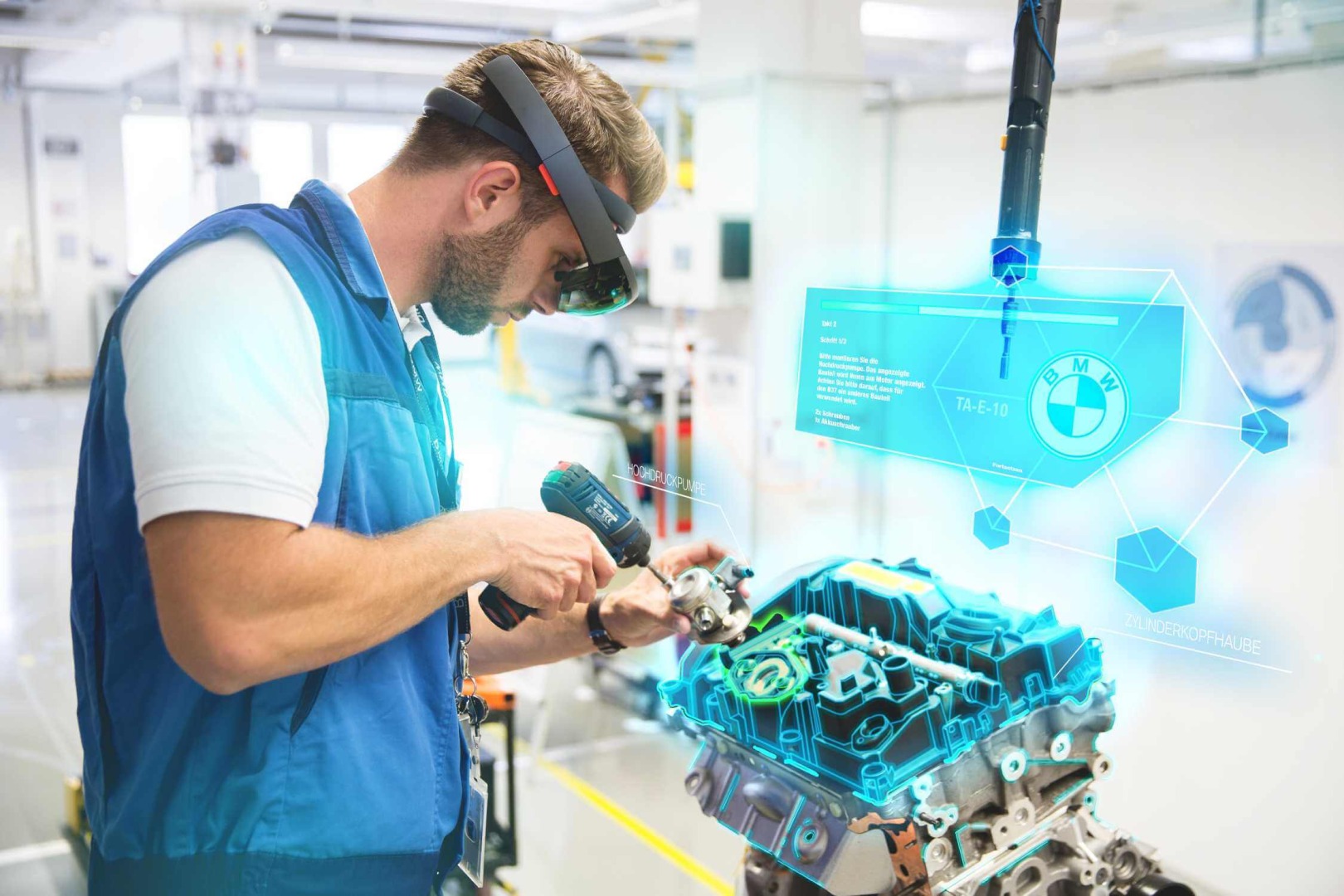 Moreover, there seems to be a massive opportunity for creative agencies, by enabling them to increase their combined creativity and strategic abilities leveraging the new-found AR capabilities. Furthermore, with its power to promote brilliant visualization and three-dimensional views for business operations, AR is expected to flourish in the supply chain industry by providing business users with outstanding efficiency.
- Non-fungible tokens (NFTs) and the metaverse will play an essential part in the evolution of augmented reality.
- Live stream shopping is now taking the world by storm.
- 3D platforms will continue to grow.
- The healthcare sector will benefit from breakthroughs in augmented reality by discovering new drugs and medical devices.
AR trends in 2023 will see an explosion in immersive computing. Advancements in the application of AR in different industries will make brands deliver a completely new experience to their customers. The technology can be deployed to enhance process efficiency and also solve real-world commercial issues. AR trends allow us to browse our life as we navigate on the Internet.