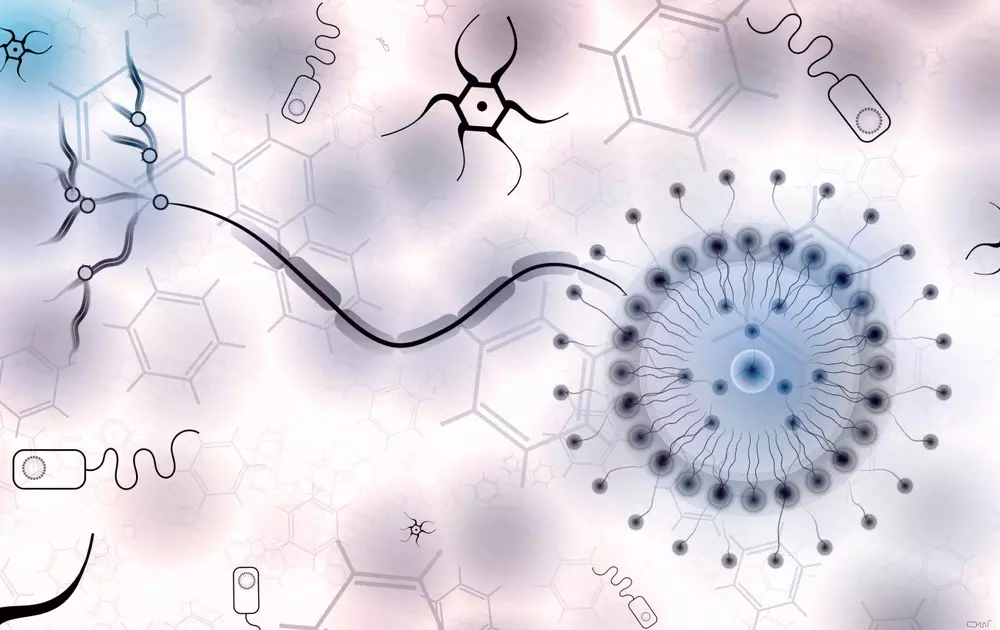 The use of AI in synthetic biology can help engineers create new methods to design genetic circuits that can vastly impact sectors such as healthcare, agriculture, and aid in environmental sustainability.
Synthetic biology is a rarely talked-about subject amongst biologists. And the implementation of AI in synthetic biology is a topic that garners even less attention. However, the intersection of AI and synthetic biology can help us solve most of the problems faced in the healthcare sector, the petroleum industry, the agricultural sector, and many other fields. The two major applications of AI in synthetic biology lies in the healthcare sector and environmental sustainability, two of the most important spheres for the survival of the human race.
Use of AI in Synthetic Biology
Healthcare
The concurrence of AI and synthetic biology can help find cures for deadly diseases such as cancer, HIV, and many more. Researchers can harness the power of protein engineering to enhance existing antibodies. Leveraging AI technologies, scientists can recreate over 500 million variations of a starting antibody. They can then assess changes to the molecules of the antibody and determine the most useful ones. The AI system can then help in predicting how well the variations of the antibodies bind to their required target in the real world. The information can be used to further improve the sequence. Eventually, an exemplary molecule is generated that fulfills the intended purpose. This process can save a humongous amount of time in trials of new genetic sequences for creating medicines to fight life-threatening diseases. Researchers are already working towards developing cellular programs that can identify and kill cancer cells with the help of AI and synthetic biology.
Environmental Sustainability
AI is already helping in our efforts for improving environmental sustainability. It has already seen wide applications for efficient waste management, greener manufacturing processes, and minimizing carbon footprint from various activities. With synthetic biology, AI can further strengthen our fight for a greener planet. AI can be used to create variations of organisms that can be deployed into our oceans that can destroy toxins present in water bodies. Other applications include the engineering of eco-friendly plastics and biofuels from yeast. A team of synthetic biologists is also trying to develop bacteria that can extract harmful pollutants like arsenic from the earth. AI can heavily speed up the research processes in these domains and help scientists develop environmentally-friendly organisms. Thus, AI in synthetic biology can help us find solutions to improve our survivability before it gets too late.
While the progress in the incorporation of AI in synthetic biology is exciting, it is not the only solution for our environmental issues and our search for advanced medicines. At times, synthetic biology, by itself, may not prove to be technically useful or ethically sound. As we continue to reap the benefits of the amalgamation of these two advanced technologies, we must have advanced discussions about the innovations, implementations, and ethics of AI in synthetic biology.