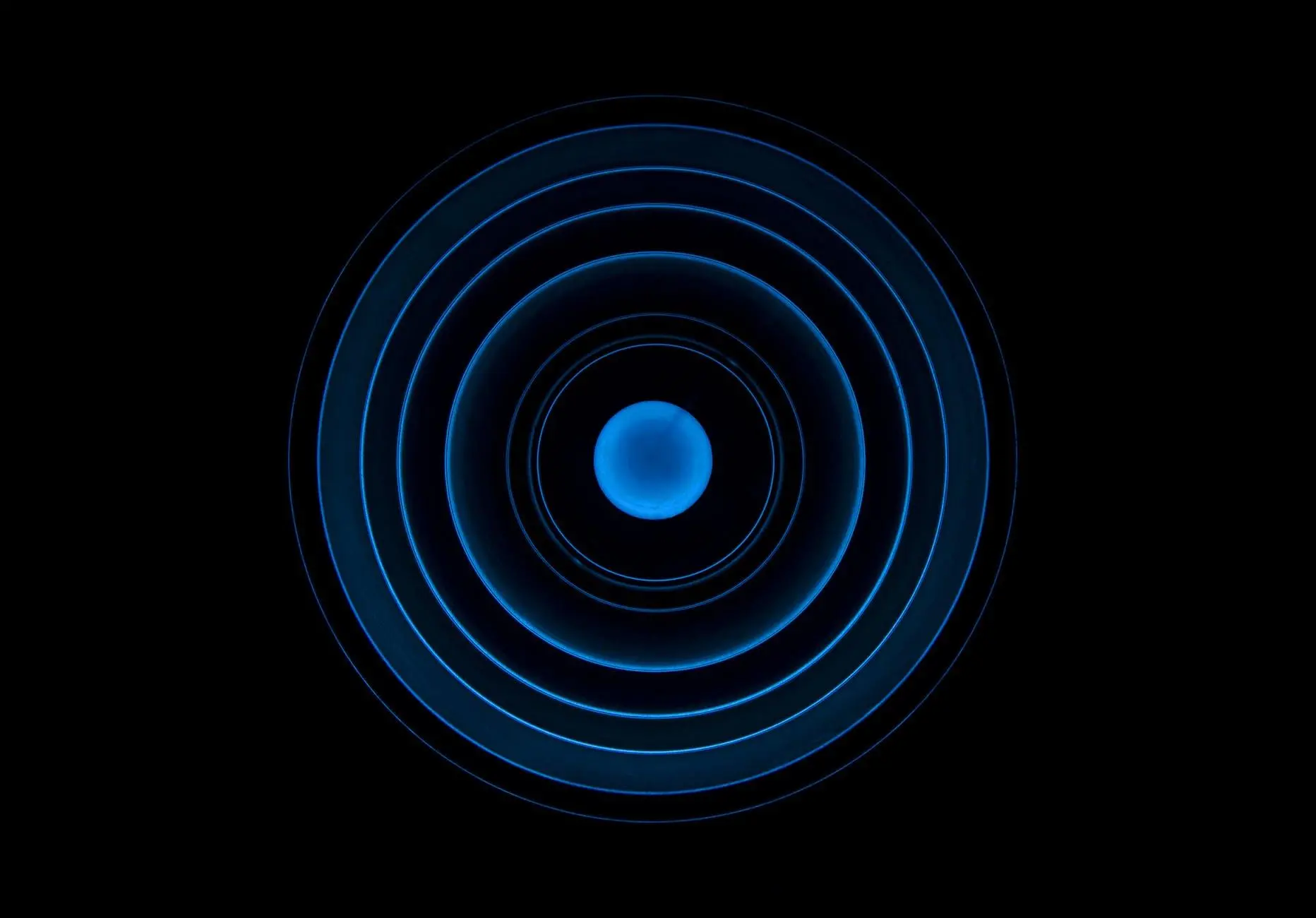 Big data in the entertainment industry enables authorities to have insights on customer trends, show schedules, and ad trends.
The use of smart devices is on the rise in the digital age. According to Statista, 29% of people across the globe spend nearly 3-5 hours every day on their smartphones. This increase in the usage of smartphones has changed the way people view entertainment. As smartphones provide a broad platform of entertainment for the users, companies dealing in media and entertainment also turn to such technological platforms that assist them to experience transformation. As smart devices are generating enormous amounts of information, all the big data when analysed can assist authorities to have actionable insights about information that can help them to add muscle to their decision-making process. Big data in the entertainment industry can just be the technology that can assist media houses to experience the innovation of analytics.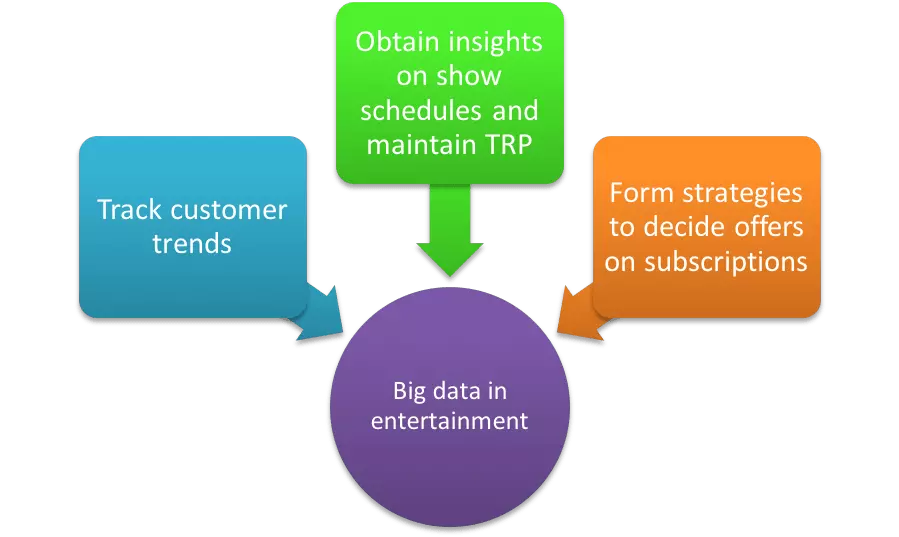 The Entertainment Industry Before Big Data
In the digital age, there are numerous connected devices for automating tasks. These devices generate a plethora of information continually which, speak much about the consumer. The information is varying in formats and frequently changing result in the formation of big data. When media and entertainment organisations do not leverage such technology, they miss out on numerous opportunities. One of the primary losses is losing out on actionable insights. Often, the traditional entertainment authorities focus on taking decisions based on long-established patterns leading to decisions not working in their favour. Taking such decisions based on conventional models usually lands an organisation with massive debts or suffers enormous losses when their strategy fails.
Actionable Insights
Big data analytics is a technology that is experiencing tremendous growth and popularity. As currently there are numerous sources of big data, organisations focus on collecting all the information possible. Post collection of data, businesses try to leverage analytics to achieve intuitive and actionable insights. Big data in the entertainment industry holds the potential to transform the way media houses are operating currently. As big data analytics provides insights, authorities in the entertainment industry can efficiently have the availability of information that can assist them in making efficient decisions. The insights include customer emotions to a particular show or song or trends of how ads are displayed.
Many times, organisations tend to schedule their shows at times and days that lead to reduced TRP and loss of revenue. With big data analytics, CTOs and CIOs of companies have information about time slots when their show can have the highest TRP. This way, authorities can efficiently schedule their shows. With the availability of social media platforms, finding what the customers like and dislike poses a challenge for media houses, as these platforms hold scattered data. With big data analytics, companies can analyse all the data collected from these sources to know about what the customers like. The actionable insights help them in planning their shows in a way that attracts customer attention.
With big data analytics, companies can also strategise how they can tweak their subscription offers to make profits. CTOs and CIOs of the entertainment and media houses should study the success of The Weather Channel and how big data helped them. By studying the use cases of these companies, authorities can learn about how they can leverage big data to make an impact on their audiences. Apart from learning, authorities can also focus on training their employees to work with software that assists them in obtaining insights from information held by them.