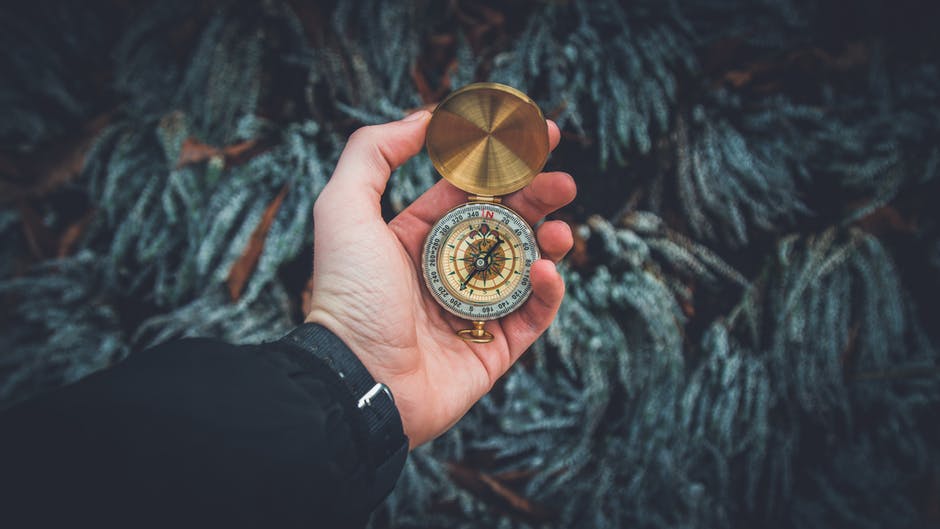 The right decision propels an organization in the direction of success. Big data in decision-making helps businesses make informed choices. Big data is a huge chunk of information gathered from disparate sources. The information that is being gathered is often in different formats. To any organization of any scale, data is crucial; be it of any kind, format, or volume.
Big data in decision-making creates stronger chances of succeeding in sales and marketing. Often companies face the problem of having inconsistency in their decisions and incur losses. This happens when either the organization does not have enough data, or can't efficiently analyze the data available.
Big Data in Decision-Making for Government
Government organizations often have information stored with them but fail to utilize the resources available. The information is collected from several sources such as social media, public campaigns, journals, archives, and press releases. These datasets can help governments as and when required if they are properly analyzed.
Big data can help governments in determining what promotional strategies can help during their campaigns and how the crowd will react to them. With such critical information available to governments, they can effectively change the course of their campaigns and successfully plan for future programs. Governments can use the same technology available to check the efficiency of their schemes and plan which strategies need to be implemented where.
Big data in Decision-Making for Healthcare
There are various applications that can be installed on smartphones that would help the doctors.For example pedometer applications measure the number of steps taken by a person; modern day smart watches are capable of measuring an individual's blood pressure as well as heart rate. With so much data being collected, our healthcare experts can benefit a lot if the information is analyzed properly.
Healthcare benefits from big data with respect to better patient care. Big data in healthcare can comprise of, let's say, the number of steps we walk every day to our pulse rate, and past medical history. Furthermore, whenever a person needs emergency clinical care, doctors would not have to waste time in determining the medical therapies that can help, in that moment, and could determine from the available information what treatment would suit you best.
Apart from general patient care, big data also focuses on predicting different scenarios where an epidemic outburst is about to occur, curing diseases that were previously thought not to have a cure. Big data also provides healthcare researchers with the search for ways through which they can avoid preventable deaths.
With information arriving from several sources, the opportunities for organizations has been created to plunge into them and try to make the most of it. Now it's the company's responsibility to focus on how it can improve its analysis to enhance its decision-making skills with vast amounts of data available at their disposal.