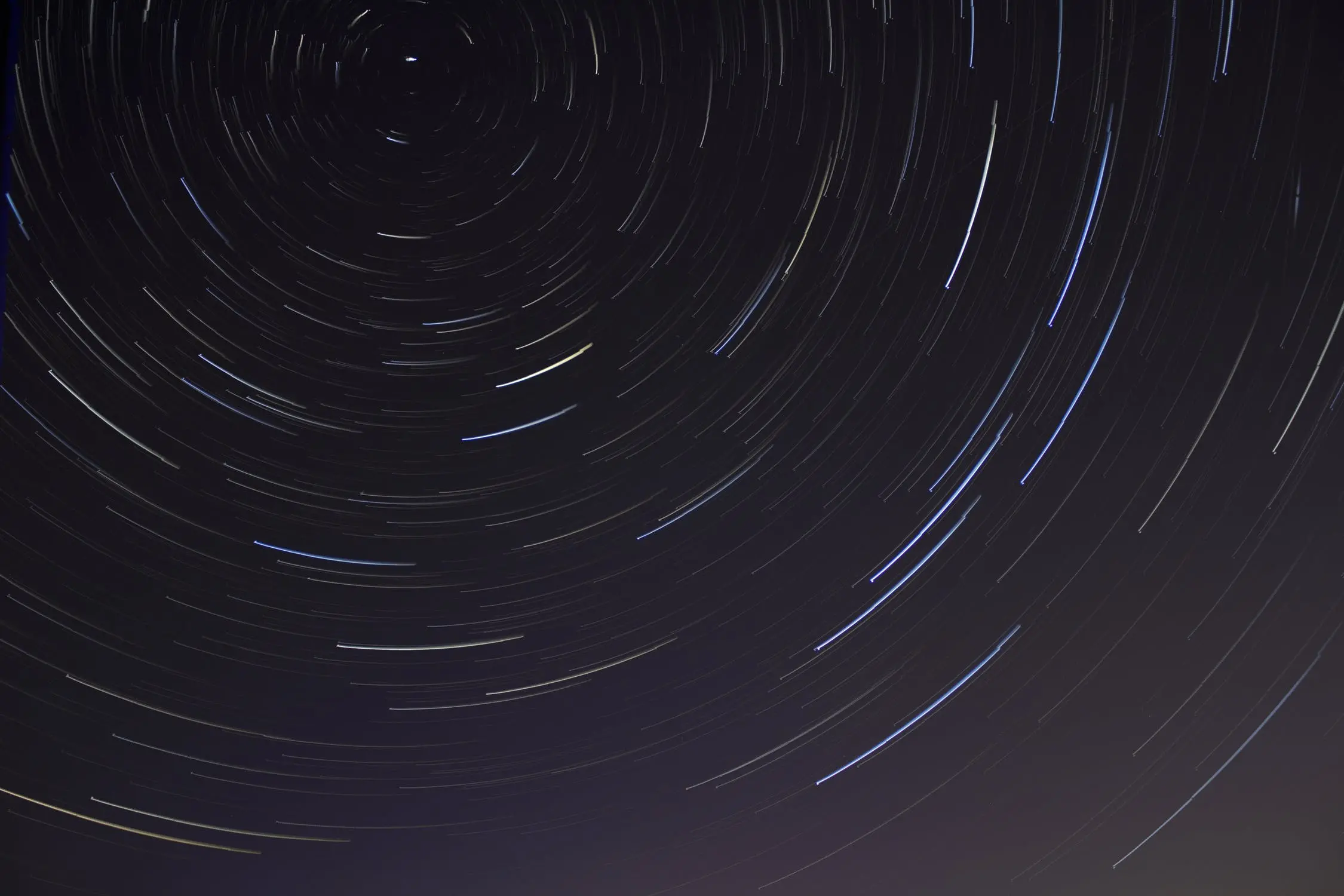 The use of blockchain for identity management can prove to be an excellent technological fit for the purpose of ensuring personal privacy. It can also enable the sharing of identity information on an as-needed basis.
The digitization of transactional processes, businesses, and even whole industries has transformed the way people interact with these entities. For purposes like personalization, such as during shopping, as well as for securing exclusive access to services like banking, customers are using digital forms of authentication such as identification through smartphones, biometric scans, online credentials, etc. The increasing need for more reliable ways to identify people in the digital realm has led to the need for digital identity management solutions. The application of blockchain for identity management services can make the process of authorization and identity verification smoother, yet more secure.
Managing Identities in the Digital World
Government and financial services institutions maintain millions of individual user identities, which they use to grant people various services like social benefits, money transfer, payments, property registration, license renewal, etc. These identity custodians then verify the identity of the individual requesting access to their services by comparing the ID information provided by the individual to the corresponding profile in their database. Since this requires a huge amount of customer data, in the form of digital identities, to be stored in the organizations' databases, privacy isn't necessarily guaranteed (as much as we'd like to think they are). Digital identity is also used by businesses to provide customers access to exclusive services. Individual targeting and personalization are the latest tools that not only businesses but also governments are using for enhancing their offerings. In fact, personalization is no longer an option, but a necessity for business success. In a recent survey, 88% of marketers stated that their customers expect personalization from businesses in their communications. Accessing personalized services requires the creation of digital profiles using personal information. In most cases, the ID shared for gaining access may give away much more information than is required.
Balancing Convenience with Confidentiality
The ideal form of digital identity management and verification is the one that perfectly balances the seemingly paradoxical needs of convenience and confidentiality. In order to conveniently gain access to a service, individuals must allow the storage of their private data with the service provider. This data is linked to a set of access credentials that the user provides while logging in. On the flip side, to maintain privacy, if customers do not share their personal data with the service providers, every interaction will need to begin with a long verification process, which can be time-consuming and infeasible for both the business and the customer. Another issue with existing digital identity systems is that people need to maintain different credentials for different services, as using the same set of credentials for every occasion is not safe for the users' privacy and can even lead to identity theft.
Using Blockchain for Identity Management
The fact that blockchain is synonymous with privacy, and that privacy is a chief tenet of perfect digital identity, makes blockchain and digital identity a perfect match. Blockchain's immutability, combined with its ability to provide anonymity using methods like hashing and tokenization, can help in the creation of a digital ecosystem that enables users to access all services using a unified digital identity. Using blockchain-based personal identity verification tools can help users to verify their identity once and use the same credentials for numerous different services, without having to worry about privacy. For instance, users can have their identity verified with a digital identity management service, which creates an anonymized profile and gives them a corresponding tokenized credential. This credential can be used for accessing a number of services without having to remember a bunch of different IDs and passwords.
Creating a global ecosystem based on blockchain for identity management and verification will ensure the maintenance of individual privacy in the digital world. However, doing so will require some time and collective global effort in not only making the technology more functional and stable but also establishing a universal framework for the regulation of this technology.