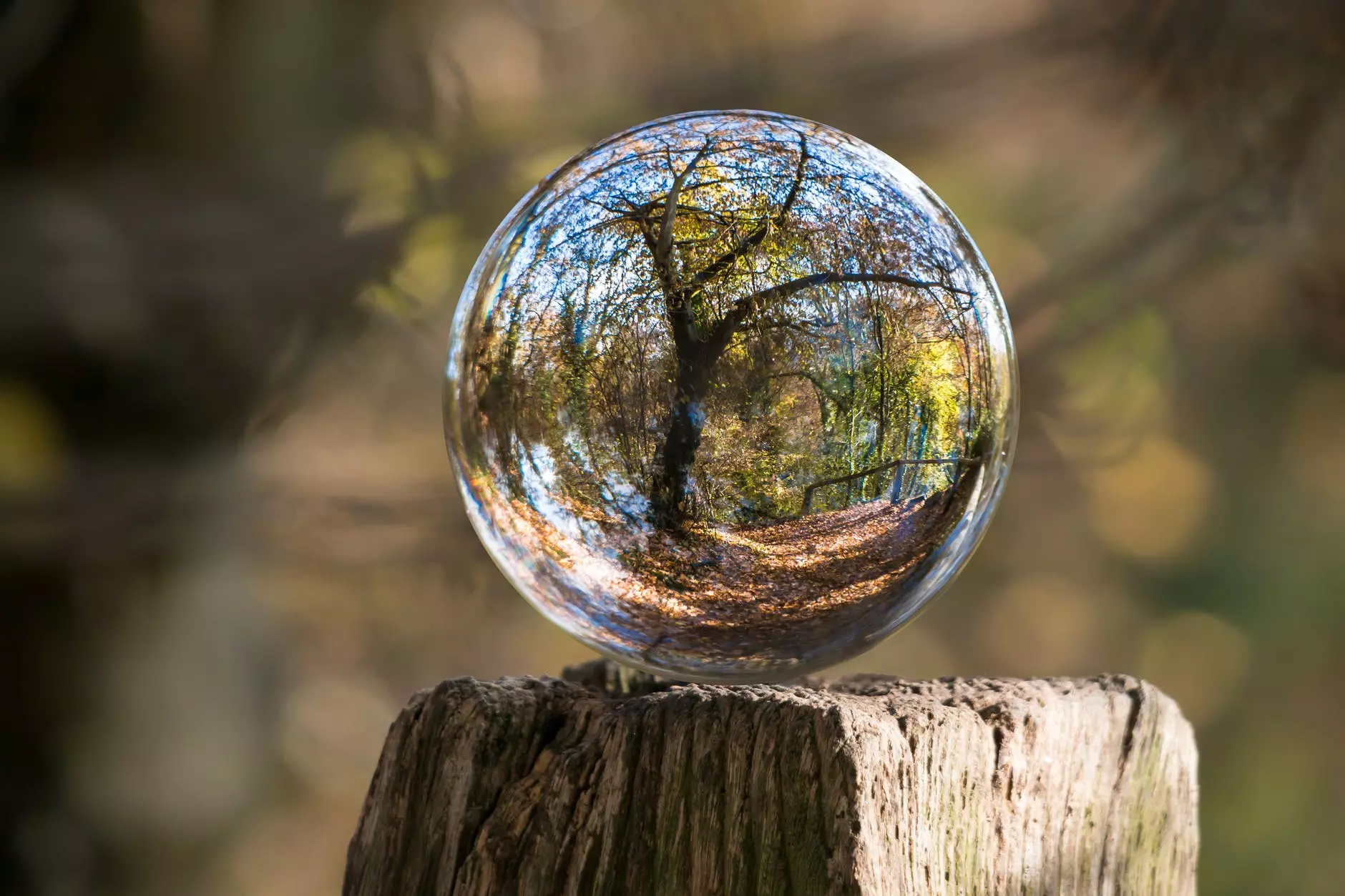 Experts who have been following the blockchain technology closely are now predicting that it can save the environment. In this article, you will discover how.
In a nutshell, blockchains are online databases that are self-governing and tamper-free. While nobody owns them, everybody can trust them. This understanding about the nature of blockchain is finding it path-breaking applications that go much beyond Bitcoin. The fact that blockchain can help the environment, is another step in the same direction.
Environmental Defense Fund described blockchain as a "disruptive technology" offering new possibilities for clean energy,


Transparency
More often than not, environmental crises, like overexploitation of natural resources and pollution, are the direct result of actors, which could even be nation-states, who do business without much accountability. Large pieces of land are acquired from the local populace in the name of maintaining 'green belts' and then put to a totally different use, such as oil mining. The number of intermediaries involved is huge and it's very easy to cheat. Even governments are known for making up completely new land registries. However, if land registries were put on blockchain, such double-dealings won't be possible. Blockchain does not permit alterations, manipulations, or changes without the consent of all parties involved. Ghana, Georgia, and Honduras are already using blockchain for this purpose.
Apart from land use, blockchain can also add transparency to sustainably sourced goods. Take forestry for example. Let's say a furniture company wants to sell a table made from wood cut in a sustainable forest in Indonesia. Now, for the company to guarantee that the product contains the promised wood, it needs to follow the wood all the way from harvest to the production of the final table. In the current set up, the company would need to trust the certification and labeling that comes from some certification organization. This practice makes companies vulnerable to getting locked into a particular labeling system, which begins acting as the monopoly and ramps up labeling prices. Blockchain can trace any product, from source to final destination, and removes intermediaries and the associated corruption.
The Program for the Endorsement of Forestry Certification, responsible for more than 700 million acres of certified forests, has been investigating blockchain as an alternative solution for tracing provenance.
Incentives
Blockchain is an excellent alternative for people living in countries that lack the required banking infrastructure, as a means of providing reliable payments. Most sustainably sourced goods, such as fish and timber, come from small communities vulnerable to exploitation and full of middlemen. Blockchain, therefore, ensures that the money intended to be a reward for conservation, or charity payments to specific causes, does not reach unintended pockets through bureaucratic labyrinths. Money on blockchain is released automatically to the correct parties, only if they meet environmental targets. Such guaranteed results incentivize the stakeholders to perform their duties diligently.
Sustainability
Using blockchain, in conjunction with the Internet of Things, can securely and reliably log the emissions, waste, and efficiency of a company's complete supply chain, or that of individual commodities. This feature of blockchain can drastically control pollution levels.
Decentralization
Blockchain offers solutions to challenges around renewable energy as well. It opens the door for peer-to-peer trading and gives rise to "prosumers", consumers who are also producers of energy. For instance, using blockchain, excess electricity generated at home using rooftop solar array can be sold to neighbors in need of it. This approach reduces transmission losses over long distances and also reduces the need for energy storage. Renewable energy, such as that from wind turbines, is generated and distributed locally.
With concentrated efforts from governments, industrialists, and eco-conscious organizations, blockchain can soon make the environment safer, cleaner, and more sustainable. Besides, blockchain would work in tandem with different stakeholders to bring about governmental improvement, sustainable development, and individual empowerment.