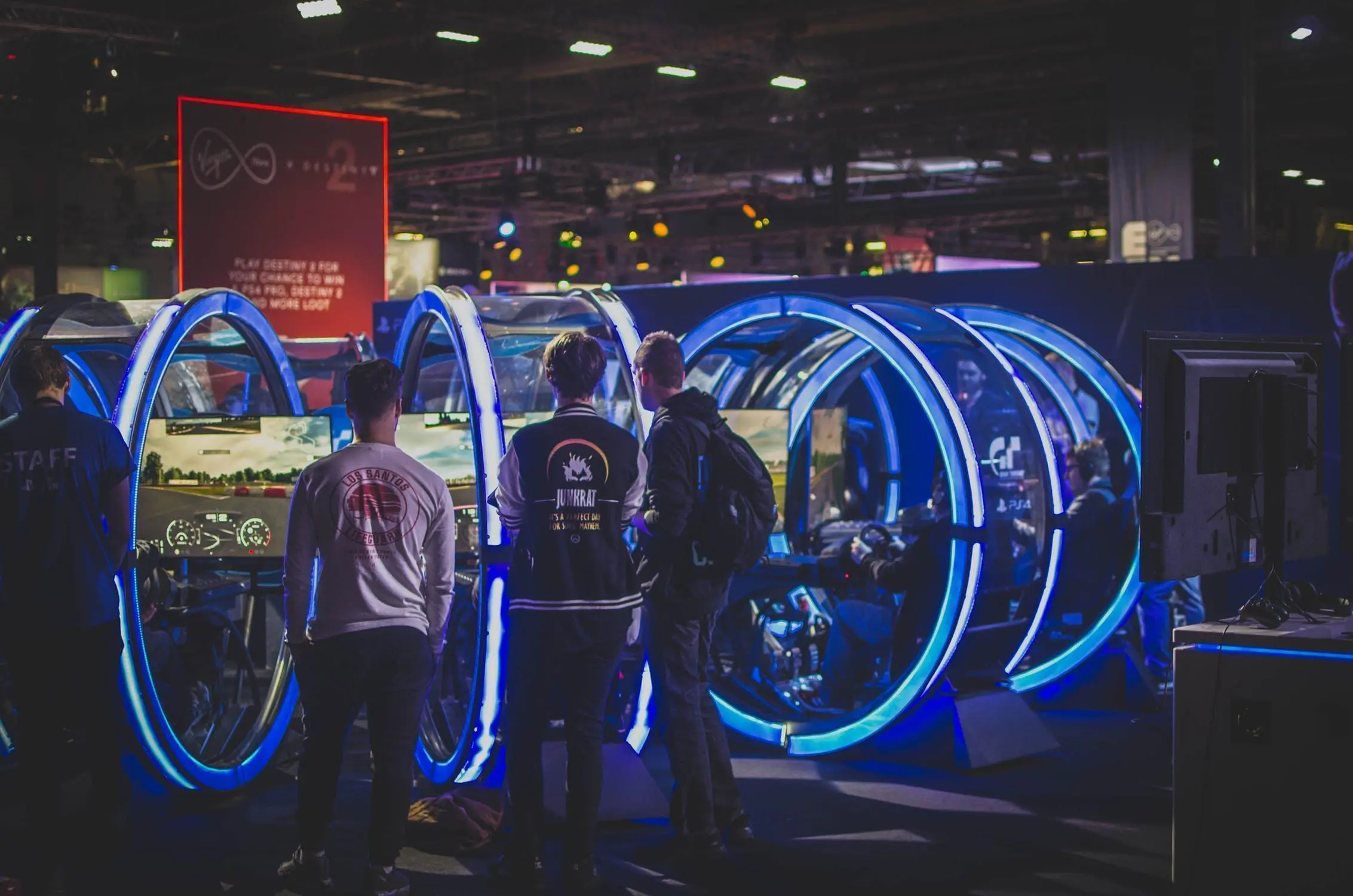 The introduction of blockchain is redefining the future of gaming by steering it away from being just a leisurely stimulation to a potentially worthwhile economic endeavor.
A sense of achieving growth and competency in something, the certainty of being free and in control, and a feeling of relatedness, albeit to fictional in-game characters and stories, have been cited as significant reasons for people playing video games. These reasons, combined with the increasingly immersive gaming experiences enabled by technologies like virtual reality (VR) and augmented reality (AR), have amplified the popularity of gaming and helped it become a multi-billion dollar industry that keeps on growing every year. Every new technology that emerges eventually finds its way into the gaming industry, from big data analytics and AI to AR and VR. Blockchain, although not as glamorous as AI, AR, or VR, has earned a place for itself in the gaming world and is set to be an integral part of the future of gaming.
The Future of Gaming
The gaming industry is undergoing rapid transformation due to the introduction of new technologies. The introduction of big data has enabled game creators to know how to make games that players would love to play. It has allowed game designers to gain valuable insights into user behavior and preferences to enhance gaming experiences while identifying revenue generating opportunities through advertising and freemium sales models. The introduction of AI and machine learning in gaming has made characters smarter, more natural, and highly believable. IoT is making games more interactive via wearables armed with sensor technology. Virtual reality's next big frontier, 3D sound, is making games more immersive by reshaping reality and engaging all our senses. Blockchain is the latest technology to enter the gaming space and is set to redefine the gaming industry by making the activity more worthwhile for everyone involved.
Blockchain: Making Games Worthwhile
Although other technologies have been instrumental in making the gaming experience more entertaining and immersive, the transformation brought about by blockchain might be the most profound one. Here's how blockchain is making gaming more worthwhile for the different stakeholders involved in the gaming world.
For Gamers
Almost all games, especially role-playing, action, and shooter games provide virtual assets to players either as rewards that can be earned or as in-game purchases that can be bought with real money. The use of blockchain technology, which is the foundation of digital currencies and assets, makes these virtual, in-game assets liquid and exchangeable for other digital assets and even real money. Besides, these game assets are more secure and their ownership is clearly defined, which means there is no risk of losing them due to a system failure or any other reason. Many games pay out in their cryptocurrency, which can be cashed out or used to make online payments. Most cryptocurrencies can be traded on crypto exchanges or cashed out. Certain platforms also allow assets from one game to be exchanged for those from another game.
For Creators
The introduction of blockchain in the gaming industry has led to the development of decentralized game distribution platforms that enable creators to sell games and add-ons directly to players. This eliminates middle agents like banks and financial institutions and distributors, who otherwise take away a huge chunk of the earnings. Blockchain-based platforms reward developers fairly for their effort and incentivize the creation of more games.
As we move closer to the worldwide adoption of blockchain, there is no doubt regarding the role of this technology in the future of gaming. In conjunction with other technologies that make the gaming experience richer, blockchain can make gaming more beneficial, profitable, and sustainable for everyone involved, and may redefine the way we see video games.