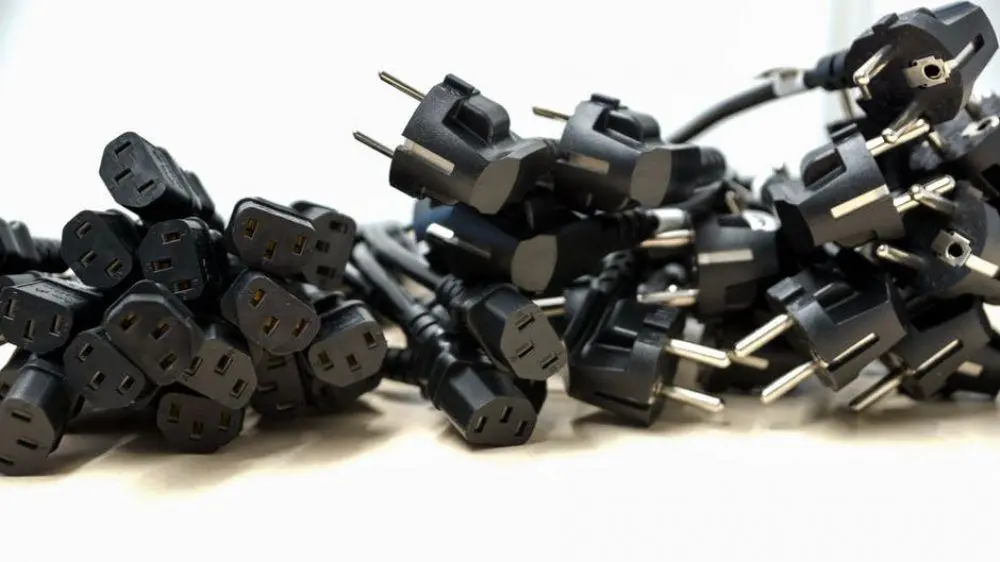 Bitcoin is the flavour of the year, polarising many investors, and even laymen, who do not know its real benefits. Despite fears and concerns, the cryptocurrency is considered a great asset to invest in. The blockchain technology is central to bitcoin's success.
Scepticism, Speculation and Bubbles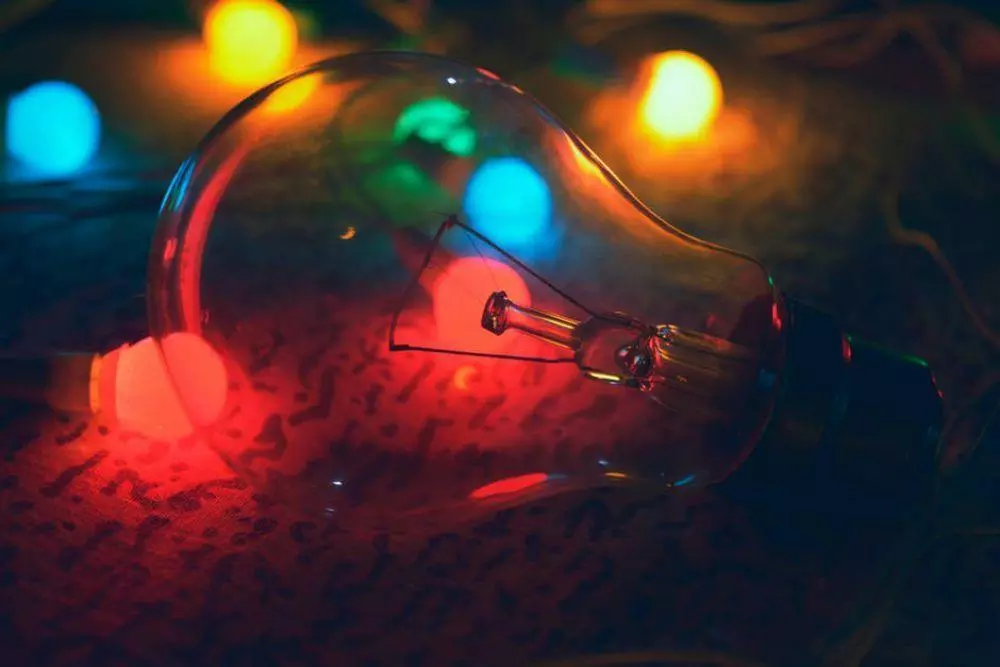 Most of the doubters' rhetoric revolves around bitcoin being in a bubble and lacking intrinsic value. However, many critics misunderstand the concept of bitcoin. More pressing is that some people feel that cryptocurrencies, such as bitcoin, Ethereum and Litecoin, have enabled a greater movement of transactions on the black market for money laundering, terrorism and trafficking. In addition, cryptocurrencies provide additional loopholes for money to be laundered due to its lack of regulation by a verified third party.


Many Adam Smith fans and traditional economists feel that the bitcoin hype would eventually pass like the Dutch "Tulip Mania" bubble that took place from 1634 to 1637. Although the Dutch love affair with tulips during the mid-1600s was considered to be the first recorded financial bubble, the Tulip Mania of 1636-1637 was an episode in which tulip bulb prices were propelled by speculators to incredible heights before collapsing and plunging the Dutch economy into a severe crisis that lasted for many years.

According to Allan Bellows, successful Dutch tulip bulb traders – the archaic counterparts to the day traders of the dotcom bubble in the late 1990s and the house flippers of the mid-2000s US housing bubble – could earn up to 60,000 florins in a month, approximately $61,710 today. Jesse Colombo also went on to highlight that the:



Tulip bulb speculation became so widespread by 1636 that they were traded on Amsterdam's Stock Exchange and in Rotterdam, Haarlem, Leyden, Alkmar, Hoorn, and other towns. The speculation sent ripples within Europe spreading rapidly in Paris and England, where tulips were traded on the London Stock Exchange. In both cities, traders strove to drive tulip prices up to the lofty levels seen in Amsterdam, but were only moderately successful in their attempt (The Tulipomania, n.d).


However, bitcoin's doubters fail to realise that bitcoin is just a digital cryptocurrency that leverages a technology with strong value and application. The blockchain technology is a form of distributed ledger technology that is cryptographic, or encoded, ledger – a database of transactions in the form of blocks arranged within a chain.

Multiple users validate these through consensus mechanisms, (such as proof-of-work in bitcoin mining) shared across a public or private network. Bitcoin may be a hype or a bubble, but the blockchain has the potential to deliver significant transaction cost savings – the ability to make secure, efficient, and near real-time settlements.

Moreover, the decentralised essence of the ledger, backed by multiple miners, makes transactions potentially immutable. The technology has the potential to increase transparency for regulatory reporting, minimise counterparty risk, and improve contractual term performance. Other useful examples of this technology include inter-bank transactions, foreign exchange trading, maintaining digital records and transferring ownership of assets, among others uses beyond financial services.


Are the Critics Wrong?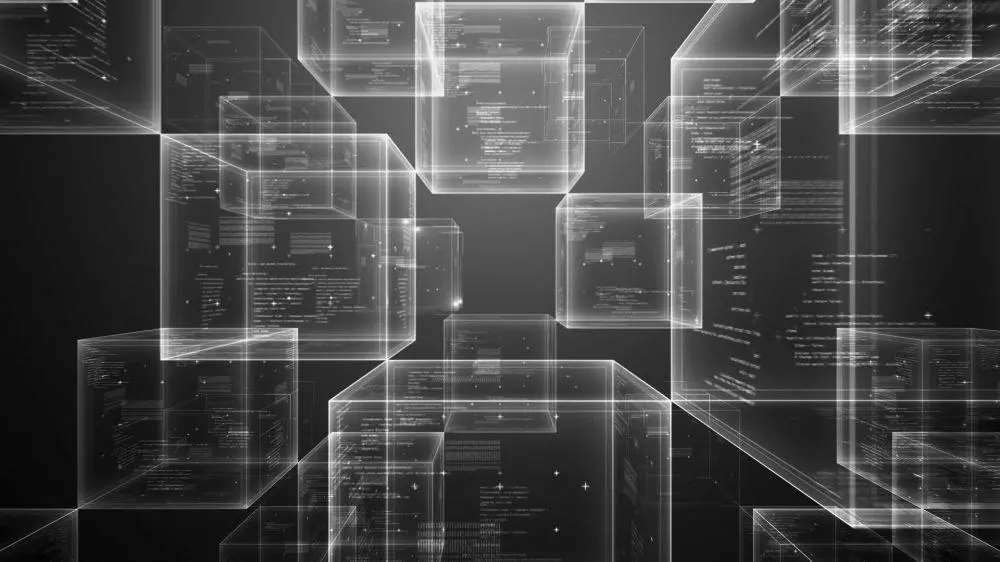 As mentioned above, there are many people and institutions that are extremely critical of bitcoin (which is a fair grievance to have), but do not grasp the potential of the technology that underpins it. Discussions about bitcoin's intrinsic value are meaningless rhetoric because, in truth, almost nothing in the world of trading and money has "intrinsic value." Money only has the value that is ascribed to it over time. Fiat currency, issued by nations, has always faced distrust from sceptics who say it is backed only a government's good faith. Consequently, the critics need to move beyond their skin-deep analysis of bitcoin, demystify the hype and see the value that blockchain and distributed ledger technologies provide.

It should also be noted that critics that are dismissive of bitcoin have yet to understand the benefits of the blockchain technology and how it can truly disrupt existing business models as well as the movement of money, products and services within the economy. Jamie Dimon, J.P. Morgan's CEO, caused a stir when he declared recently that Bitcoin will collapse because it is "worth nothing." Bitcoin's current market value, he claimed, is driven almost entirely by speculation, rather than by any real and present intrinsic value that bitcoin actually provides.

This is despite the fact that Martin Arnold recently mentioned in the Financial Times that 'Barclays, Credit Suisse, Canadian Imperial Bank of Commerce, HSBC, MUFG and State Street have teamed up to work on the utility settlement coin which was created by Switzerland's UBS to make financial markets more efficient. The move comes as the project shifts into a new phase of development, in which its members aim to deepen discussions with central banks and to work on tightening up its data privacy and cybersecurity protections. Such a move highlights that, despite the hype around bitcoin, if companies can reverse engineer the blockchain there could be a variety of use cases and applications for them to start innovating and testing the technology to optimise their own product offerings.


Value in Blockchain?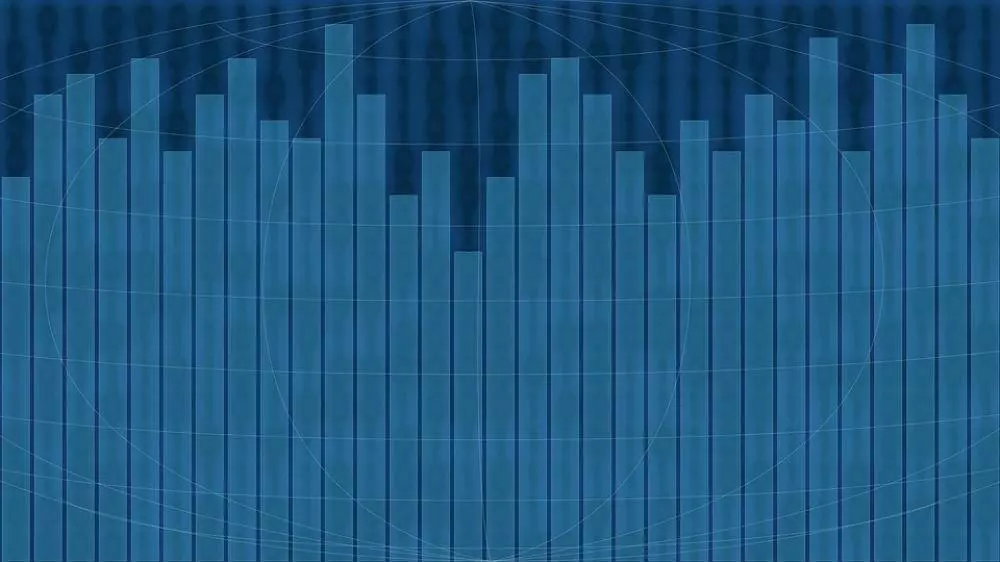 Blockchain's utility is not just the consensus in the variety of transactions, but the ability to demystify the opaqueness of several industries as society progresses towards a world that requires more transparency and closer integration. Distributed ledger technologies, such as blockchain, will advance humanity towards a state hopefully whereby we will not need third parties to provide the type of regulation that they do at present not just over the movement of money, but how systems or industries operate and the parameters that they set for corporations as well as individuals and how they behave within them.

Financial analysts also think that once distributed ledger technologies such as blockchain become more accessible and corporations are better able to understand how to utilise these technologies, there will be adoption and a diffusion of this technology to other industries such as consumer goods, manufacturing and many others.


Conclusion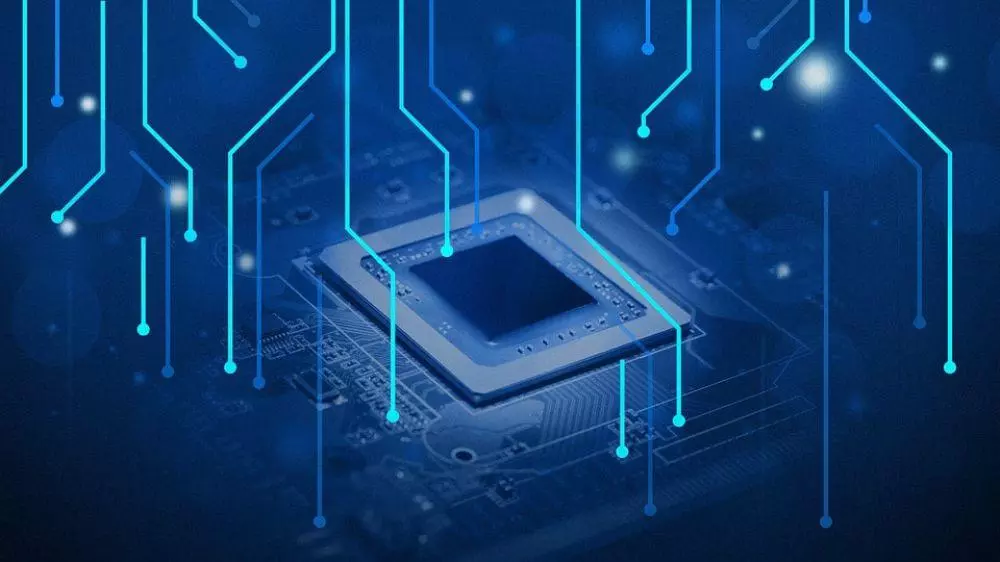 Like many people, it is possible to understand the concerns and apprehensions that many have about bitcoin's hyperinflated valuations. However, despite bitcoin's unclear path, the value of distributed ledger technologies such as blockchain will produce radical shifts in how people conduct commercial transactions.

Financial services will continue to undergo significant disruption but will also remain balanced as regulation seeks to provide stability amid the chaos. Despite ATMs changing retail banking and algorithms altering trading. Bitcoin and digital currencies are the first waves of disruption that will alter peoples' understanding of money, how it is used within institutions and within a peer-to-peer network, as well as across borders.

Given the transformative changes that digital disruption has caused, the world of money along and industries are in need of further disruption to cope with the increasing needs and demands of consumers. Blockchain offers hope for changing the operational complexity of business and social structures globally.

Overall, more needs to be done for institutions and citizens to become aware and understand the implications of distributed ledger technologies – the values, challenges and complexity. However, there are no doubts that blockchain technology holds the key to advancing the world and unlocking more value than can be comprehended at the moment.