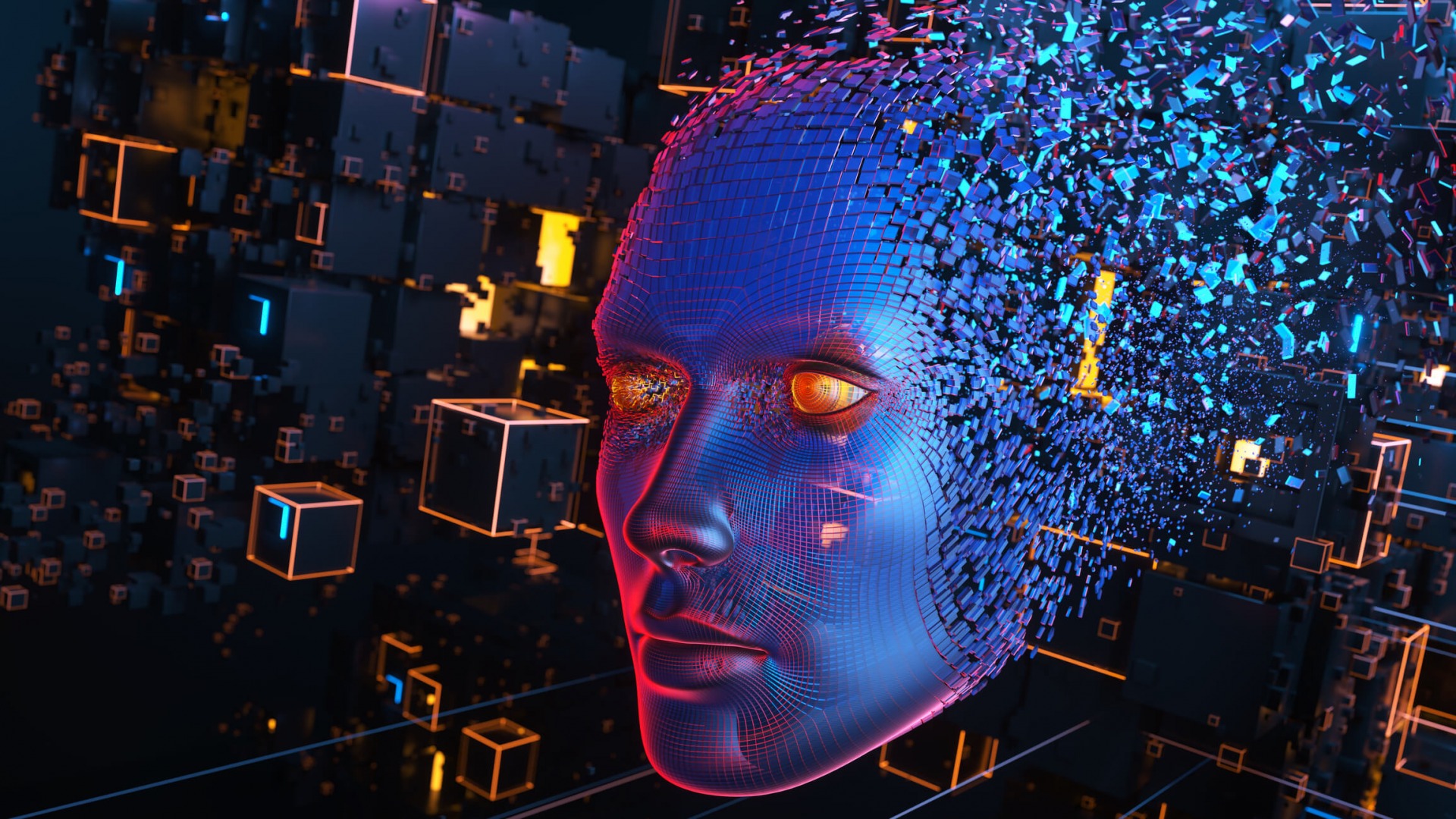 People continuously strive for growth. From growing professionally to improving as an institution, everybody knows the importance of progressing in the field they belong. Blockchain helps personal development by enriching certain aspects of human lives with its pathbreaking technology.
When an organization focuses on growing as a whole, the authorities focus on ensuring that everybody is growing. As and when every single individual associated with an organization progresses, chances of success increases and better profits for the company are yielded. Blockchain at the same time allows users to experience decentralization and how technology can change aspects of how certain things operate. Blockchain is a technology that has brought about a transformation in how people used to make financial transactions in the earlier days. Even though people thought that blockchain is a technology that is bound to combine only with bitcoin, it broke the barriers and entered several other industries. Blockchain helps personal development as this unconventional technology not only helps the people but also assists the mentors and life coaches in making the correct decision in their life.
How Blockchain Helps Personal Development?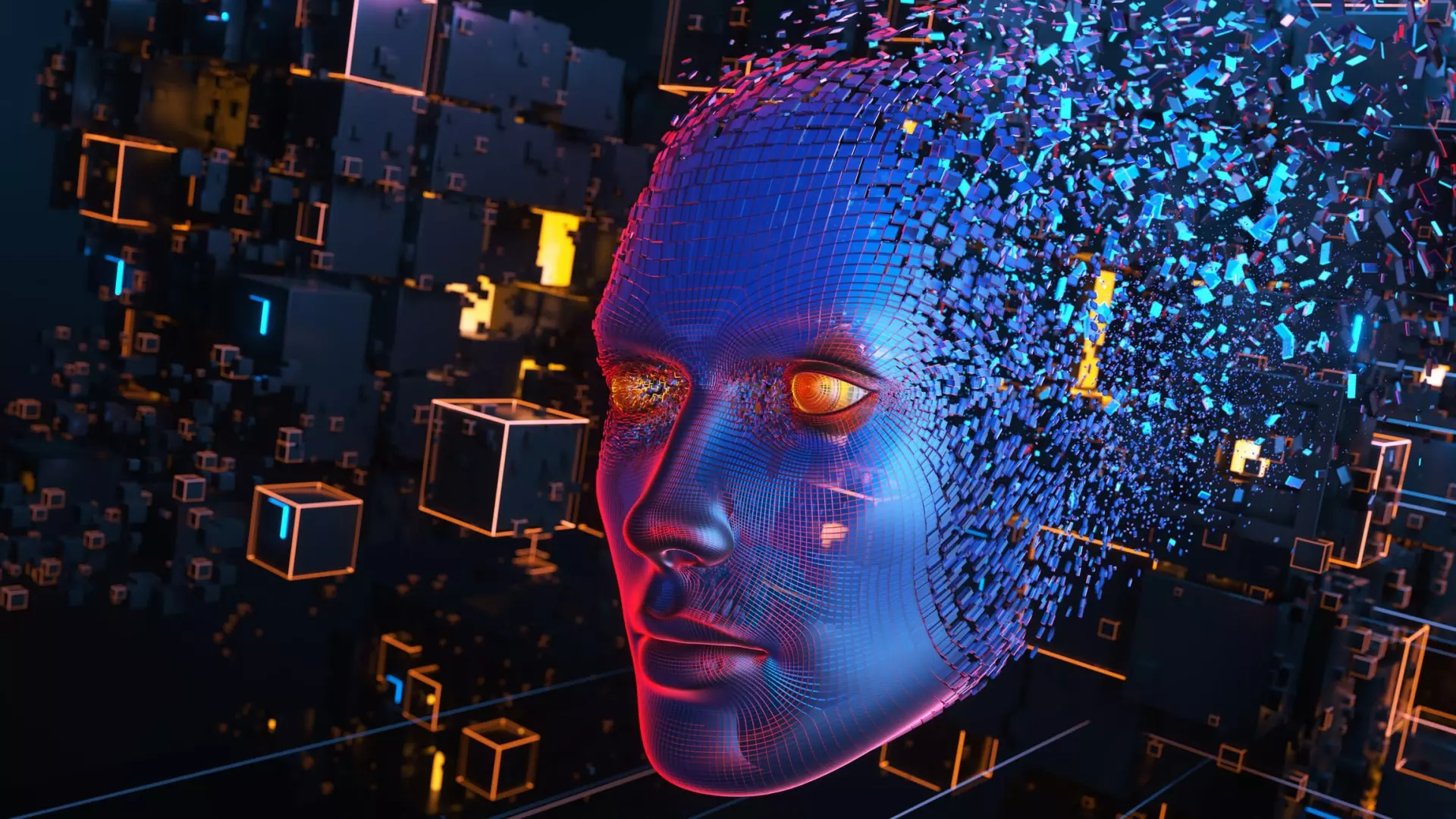 Image Credit: iLexx/Getty

Often we visit our mentors and coaches whenever we are confused about taking a particular decision and rely on them to help us with the same. When these coaches and mentors suggest a few choices, we tend to rely on them blindly which creates blunders in return at times. Blockchain when combined with big data can help us overcome the barrier of over-relying on people to help us in making decisions. One of the reasons why decision making is the prime priority of personal development is because a person is known by how well she can take complex decisions with minimal assistance. As big data analytics helps in decision making by providing people with intuitive insights, storing ample amounts of information help a person in knowing what would be the best possible option for her.
Current applications focus on collecting information from the user and apply the same information for analysis and provides suggestions based on analysis report. The current drawback related to systems available without the blockchain technology is that these applications are often disorganized and consist of no systematic approach. This unorganized approach leaves users with different advices and information that often lead to wrong decisions taken by the users. When blockchain is introduced in such applications for providing users with information for personal growth, it can hold the potential to change the way that traditional users and coaches interact. Blockchain technology assists coaches and mentors in keeping track of activities in a person's life and how they need to plan on moving ahead. Big data has several applications through which it has changed the way certain industries operate currently. When big data and blockchain help personal development, the rate of failure drops drastically and the ability of accurate decision-making increases.
Organizations focus on helping their employees grow personally as their growth deals directly with the company's growth as a whole. Businesses can focus on helping teams in personality development as with personal improvement; employees can build a better relationship with peers and with clients resulting in the growth of their company. With blockchain being introduced in personality development, tracking an employee's growth also becomes more comfortable and allows the HR department to decide which employee requires excessive training and which employee has excelled in growing personally.