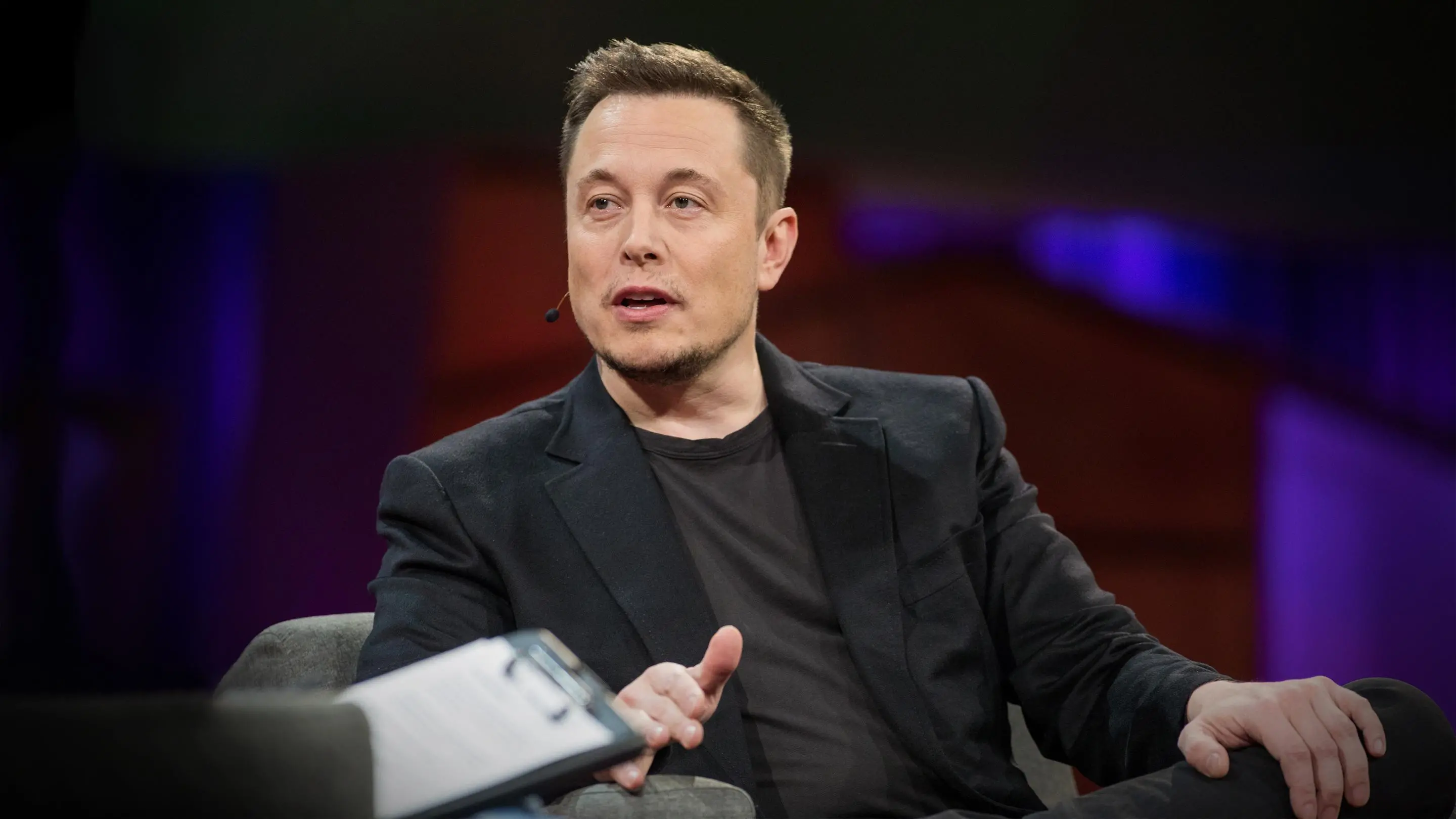 Elon Musk is considered to be one the greatest entrepreneurs of this generation. He manages some of the fanciest companies in the world like SpaceX, Tesla Motors and Open AI. But he didn't become a superstar overnight. It took him years of dedication, struggle and hard work to achieve his dreams. Here are 12 books that inspired him to succeed in his career.
1. Merchants of Doubt, by Naomi Orestes and Erik M. Conway
How a Handful of Scientists Obscured the Truth on Issues from Tobacco Smoke to Global Warming is a 2010 non-fiction book by American historians of science Naomi Oreskes and Erik M. Conway.
2. Zero to One: Notes on Startups, or How to Build the Future, by Peter Thiel
Zero to One: Notes on Startups, or How to Build the Future is a 2014 book by venture capitalist, PayPal co-founder, and early Facebook investor Peter Thiel along with Blake Masters.
3. The Hitchhiker's Guide to the Galaxy, by Douglas Adams
The Hitchhiker's Guide to the Galaxy is a comedy science fiction series created by Douglas Adams. Originally a radio comedy broadcast on BBC Radio 4 in 1978, it was later adapted to other formats, including stage shows, novels, comic books, a 1981 TV series, a 1984 computer game, and 2005 feature film. A prominent series in British popular culture, The Hitchhiker's Guide to the Galaxy has become an international multi-media phenomenon; the novels are the most widely distributed, having been translated into more than 30 languages by 2005.
4. Superintelligence: Paths, Dangers, Strategies, by Nick Bostrom
Superintelligence: Paths, Dangers, Strategies is a 2014 book by the Swedish philosopher Nick Bostrom from the University of Oxford.
5. Benjamin Franklin: An American Life, by Walter Isaacson
A New York Times Bestseller A Book of the Month Club Main Selection A History Book Club Alternate Selection In this colorful and intimate narrative, Isaacson provides the full sweep of Franklin's amazing life, from his days as a runaway printer to his triumphs as a statesman, scientist, and Founding Father. He chronicles Franklin's tumultuous relationship with his illegitimate son and grandson, his practical marriage, and his flirtations with the ladies of Paris. He also shows how Franklin helped to create the American character and why he has a particular resonance in the twenty-first century.
6. Howard Hughes: His Life and Madness, by Donald L. Barlett and James B. Steele
The life that inspired the major motion picture The Aviator, starring Leonardo DiCaprio and directed by Martin Scorsese.
Howard Hughes has always fascinated the public with his mixture of secrecy, dashing lifestyle, and reclusiveness. This is the book that breaks through the image to get at the man. Originally published under the title Empire: The Life, Legend, and Madness of Howard Hughes.
7. The Foundation trilogy, by Isaac Asimov
A speculative science fiction series about a galactic empire facing decline and fall. The individual volumes are: Foundation (1980), Foundation and Empire, and Second Foundation (both 1986). A fourth volume is Foundation's Edge (1982).
8. The Lord of the Rings by J.R.R. Tolkien
The popular movies are based on these three novels.
9. Ignition!: An Informal History of Liquid Rocket Propellants, by John D. Clark
A classic, accessible, and entertaing history of liquid rocket propellants, with introduction by Isaac Asimov.
10. Structures: Or Why Things Don't Fall Down, by J.E. Gordon
For anyone who has ever wondered why suspension bridges don't collapse under eight lanes of traffic, how dams hold back-or give way under-thousands of gallons of water, or what principles guide the design of a skyscraper or a kangaroo, this book will ease your anxiety and answer your questions. J. E. Gordon strips engineering of its confusing technical terms, communicating its founding principles in accessible, witty prose.
11. Einstein: His Life and Universe, by Walter Isaacson
From Isaacson, the bestselling author of "Benjamin Franklin," comes the first full biography of Albert Einstein since all his papers have become available--a fully realized portrait of a premier icon of his era.
12. The Moon Is a Harsh Mistress, by Robert Heinlein
And perhaps overthrow the government while they're at it. The Moon is a Harsh Mistress has been called Robert A. Heinlein's crowning achievement. His best-known novels include Starship Troopers Mistress and Stranger in a Strange Land.