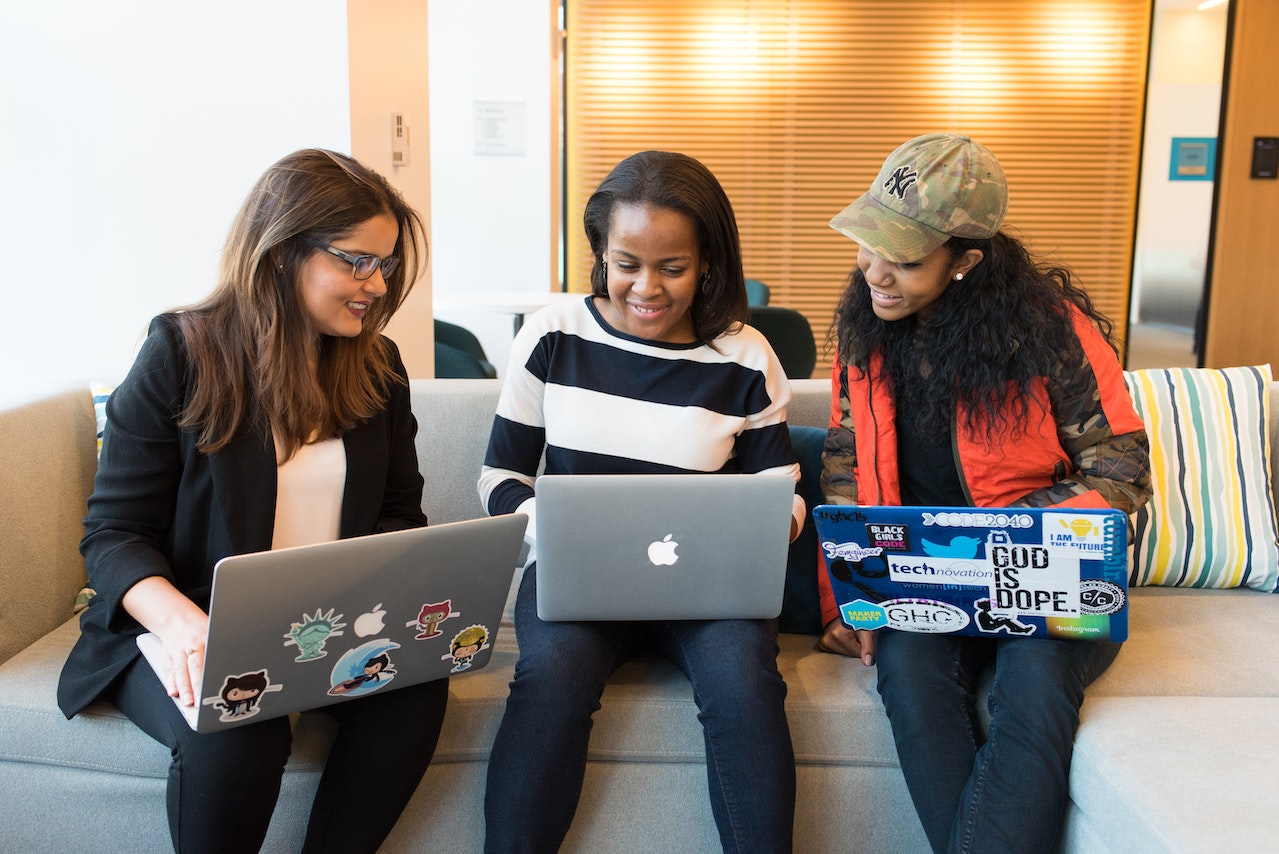 In today's modern world, e-learning software has made education more accessible.
With virtual classrooms and online courses, technology offers new opportunities for students to learn in various ways – no matter their location or personal circumstance. This article will discuss the advantages of using e-learning software and how this type of learning is revolutionizing how we access educational resources globally. Learn how this platform creates equity in education so everyone can benefit from a quality learning experience!
E-learning Software Breaks Down Barriers to Education, Making It More Accessible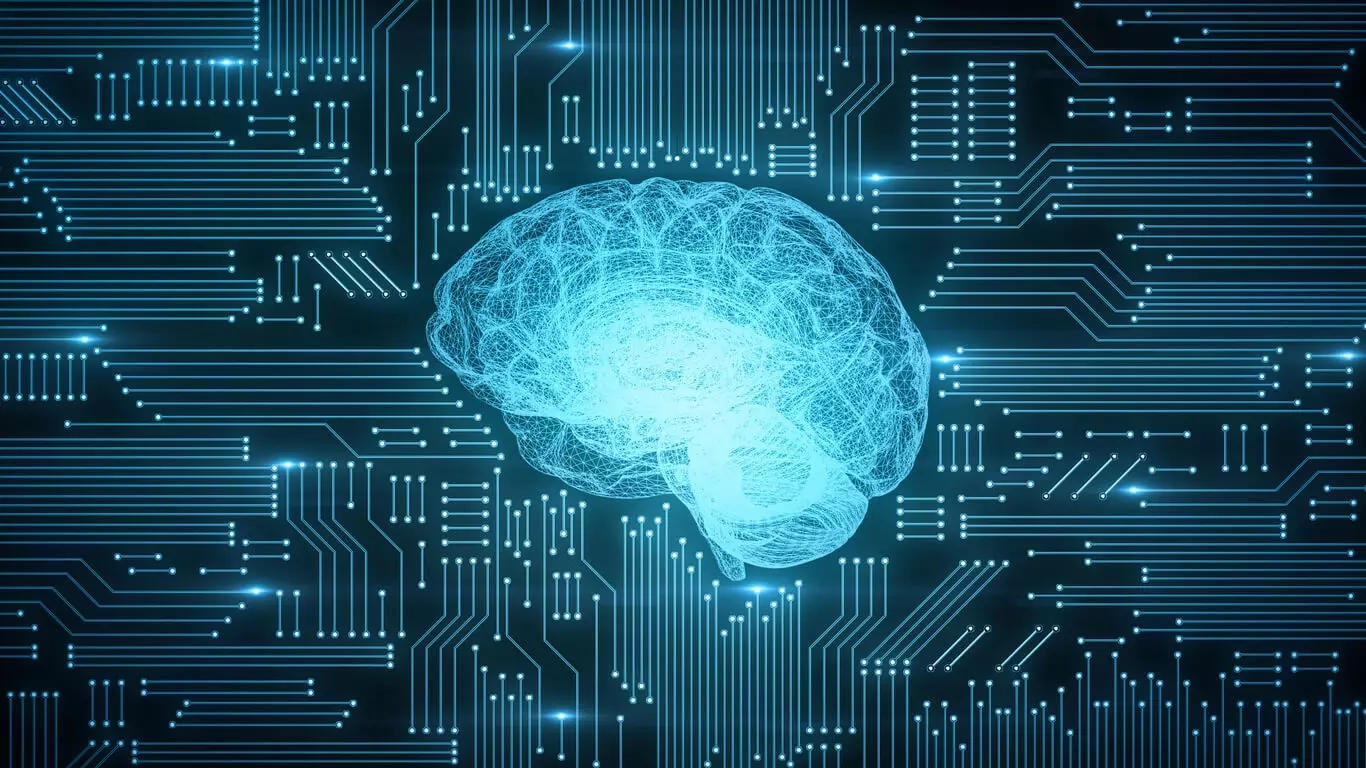 Gone are the days when education was limited to traditional classrooms and physical textbooks. With the rise of technology, e-learning software has broken down the barriers to education, making it accessible to learners across the world. It provides flexibility in terms of time and location, and e-learning software also caters to different learning styles and speeds. Whether it's interactive videos, gamified lessons, or personalized assessments, e-learning software has revolutionized how we learn. Moreover, it has made education more inclusive by accommodating learners with physical disabilities, financial limitations, or geographical constraints. With e-learning software, opportunities for education are endless, and anyone can access them with just a few clicks.
E-learning Software Makes Learning Accessible Anywhere, Anytime
In today's digital age, access to education has become more convenient and flexible than ever, thanks to e-learning software. Unlike traditional classroom learning, Blackbaud reviews suggest e-learning allows students to learn at their own pace, on their schedule, and from anywhere in the world. With just a computer or mobile device and an internet connection, learners can access a wealth of educational resources that cover almost any subject imaginable, from business and technology to art and science. Furthermore, e-learning software often incorporates interactive multimedia elements such as video lectures, online quizzes, and virtual simulations, making the learning experience more engaging and effective. Ultimately, e-learning is an invaluable tool for anyone seeking to enhance their knowledge or acquire new skills, regardless of their location or busy schedule.
Online Learning Provides Equal Access to Education for Students with Disabilities
Online learning has revolutionized education for many students, particularly those with disabilities. Not bound by the limitations of traditional classroom environments, these students can now access education on their own terms. One of the most significant benefits of online learning is the flexibility it affords, allowing students to learn at their own pace and on their own schedule. Additionally, online courses often feature multimedia elements and interactive components that can enhance the learning experience. For students with disabilities, these tools can offer a more engaging and accessible way to learn. It is clear that online learning has immense potential to level the playing field and offer equal educational opportunities to students of all abilities.
E-learning Software Enhances Accessibility to Educational Resources
In today's fast-paced world, there is an increasing demand for educational resources accessible anytime, anywhere. This is where e-learning software comes in, providing a comprehensive solution to enhance accessibility to educational resources. By leveraging technological innovations such as mobile devices and the cloud, students can access course materials, participate in interactive discussions, and take assessments at their own pace without being limited by geographical boundaries or time constraints. What's more, e-learning software enables schools and universities to reach a wider audience of students, including those with disabilities, who might otherwise not have been able to attend traditional classroom-based courses. With the capabilities and flexibility of e-learning software, it's no wonder that this approach to education is becoming increasingly popular across the globe.
E-Learning Solutions Provide Unique Opportunities for Low-Income Learners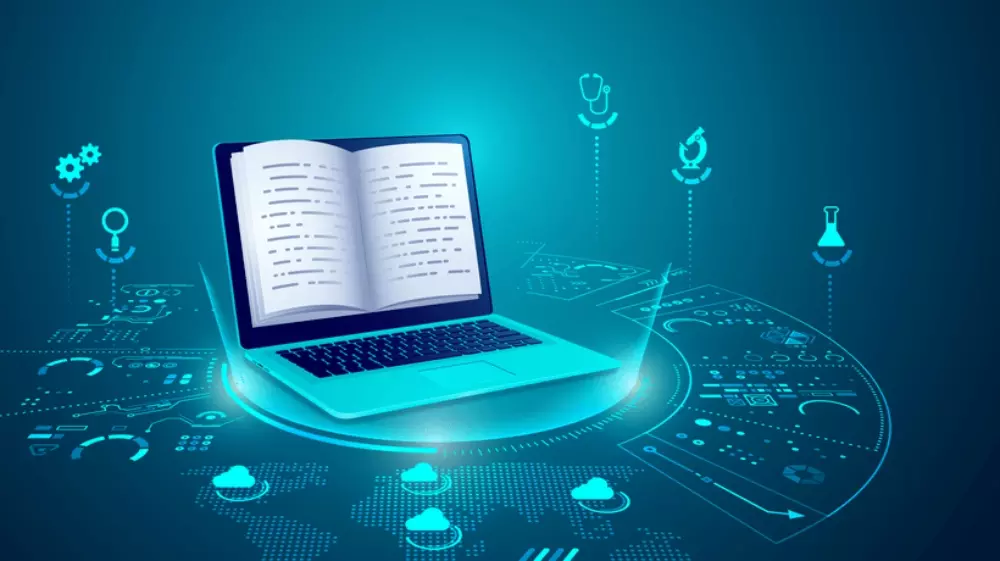 E-learning solutions have the power to revolutionize education, particularly for low-income learners who may not have access to traditional resources. Online courses, virtual tutoring, and educational apps can all provide opportunities for students to learn at their own pace and in a way that suits their individual needs. For low-income learners, e-learning can offer unprecedented access to quality educational materials without the financial burden of expensive textbooks or tutoring services. Additionally, e-learning can provide flexibility and accessibility that traditional educational institutions may not be able to offer. By examining the opportunities for low-income learners with e-learning solutions, we can work towards a more equitable and accessible future for education.
We have seen how e-learning software makes education accessible to everyone by breaking down barriers, providing learning opportunities anywhere, anytime, and enhancing students with disabilities through online learning platforms. Low-income learners are also offered opportunities they would not have had before with the flexibility of e-learning solutions. With these outcomes, it is clear that e-learning is an excellent way to provide access to educational resources and make learning accessible to everyone. Ultimately, the use of modern technology can be a potent tool in leveling the playing field in education and breaking down the inequalities inherent in traditional learning environments. In a rapidly changing future, we must be aware of new advancements that aim to improve our educational systems and strive for more equitable access to information for all people.