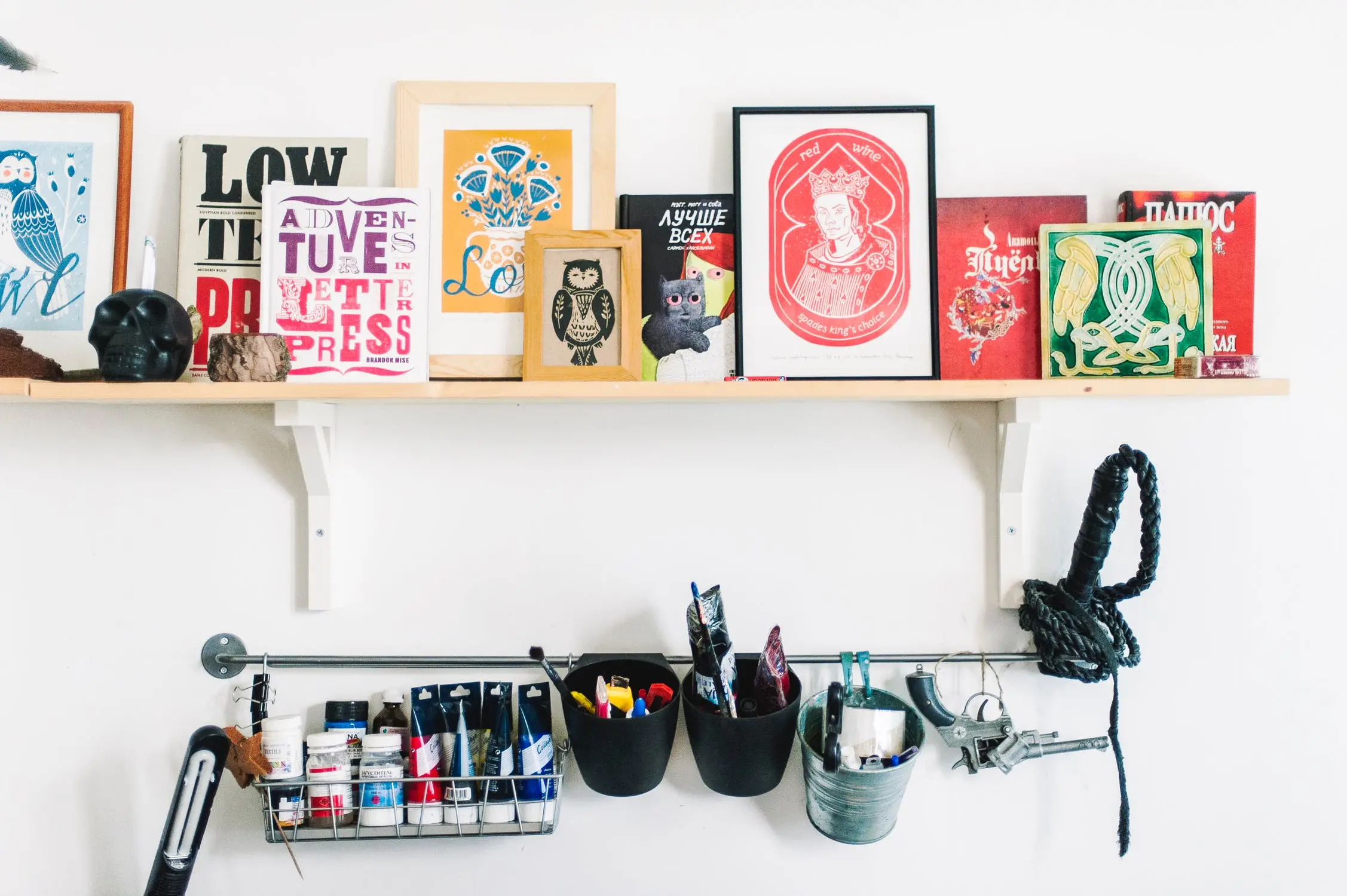 MSEs can bridge the looming digital talent gap by building healthy workplaces, choosing the right staff and offering insights into future work plans to acquire a digitally-equipped class of employers.
Organizations in an economy strive to keep up with the trends in the market. Large sized enterprises are usually ahead in this game; thanks to their higher exposure to media and stronger recruitment processes. On the other hand, mid-size enterprises (MSEs) face a digital talent gap due to the lack of better recruitment systems. But, there are ways to bridge this gap by employing various strategies within the organization that will turn out beneficial for both the company and the resources.
Problems Creating a Digital Talent Gap in MSEs
Lesser media presence, limiting hiring strategies, faint brand recognition, and lower pays are the major impediments MSEs face while recruiting new human resources for their organization. These MSEs operate on the lower end of the publicity spectrum in the economy. While a medium-sized infrastructure ensures better management and monitoring of the resources employed, it leaves them out of the public eye. If people do not know about the company, then candidates do not know about the company too. This not-so-well-known brand name among candidates limits the number of applications they get. A lesser number of applications results in a lenient recruitment system that doesn't impose stringent measures on an applicant's skillsets and abilities. All these factors, together, push MSEs behind in the race, increasing the gap between them and the upcoming digital trends further.
How to Bridge the Digital Talent Gap in MSEs
Unlike large-sized corporations, MSEs can employ semi-informal approaches in building a better employee base. Some ways MSEs can adopt to bridge this gap are:
Engaging Work Environment
MSEs can adopt a colloquial office culture in the workplace. An unconventional work environment not only makes work pleasant for employees but is also proven to enhance productivity and minimize errors, deeming it 'healthy' for the firm. Practices that can contribute to building creative and inclusive workplaces are: Smoother communication and increased interaction between the employers and the employees
Flexible work environments allowing for variable but measured office timings
In-house programs and events like field trips to build a rapport between and among teams
Long-Term Development Plans
Job seekers, nowadays, do not look for money while considering a job. They keep in mind the company ethics and the individual progress they can achieve while working for a firm. Enterprises should offer insights to an employer about the role they will play in the ecosystem while allowing them the rights and opportunities to employ influences and self-made decisions benefitting the organization. MSEs should also update their human resource processes from time to time by utilizing new and experimental transient technology. MSEs can conduct activities to train their staff regarding the same, fostering versatility in their mindsets.
Sharper Recruitment Strategies
Enterprises need adequate staffing to implement the technological trends coming up every day. A significant focus should be given to the skillset of an applicant. This requires having an unconventional approach towards recruiting by considering practical abilities rather than the documented ones. An application-based drive of a new employer can help both him and the organization adopt new changes in the market.
MSEs are an integral part of every economy. They contribute to the gross domestic products of the ecosystem by supplying job opportunities to add to the local economy.The enterprise's CIOs and HR teams, along with recruiting technologies, can get together to work on the strategies mentioned above or to develop innovative ways to cover the digital gap MSEs face.