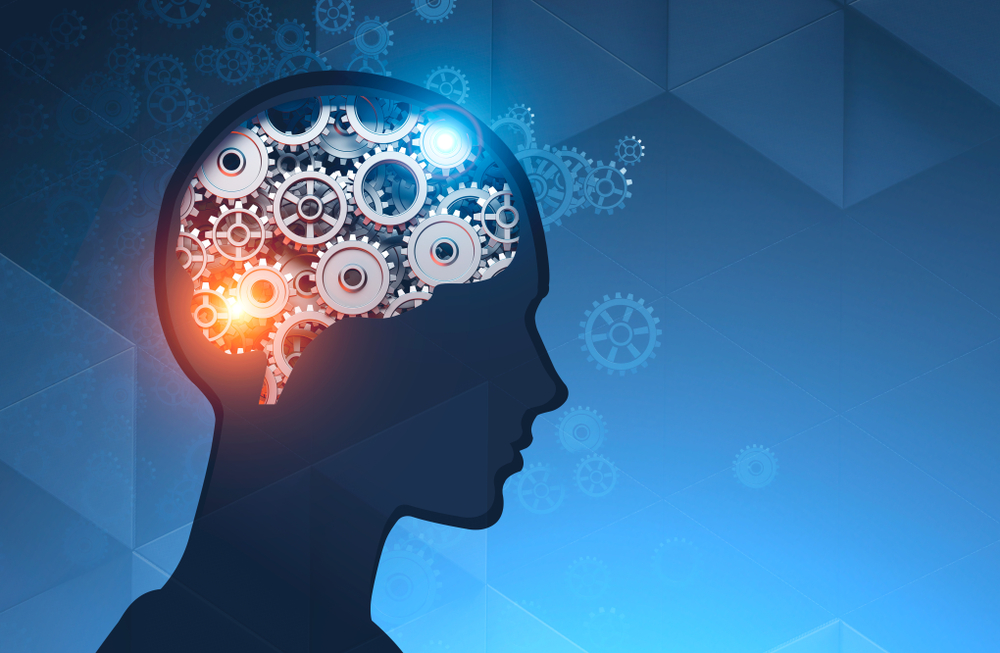 Cognitive collaboration will enable employers to improve workplace productivity, foster teamwork, and improve communication.
Cognitive collaboration is the use of technologies such as artificial intelligence and machine learning in the workplace to enhance operations involving human interaction and communication, such as meetings or group discussions. The term is coined by Cisco and aims at providing services that help teams to collaboratively make smarter and faster decisions. The concept can be leveraged to build a strong workforce that can eventually help in the growth of the organization.
Building a Cohesive Workforce with Cognitive Collaboration
Cognitive collaboration will help transform work operations by streamlining them, helping improve the interaction between employees. Some of the ways cognitive collaboration can benefit employers include: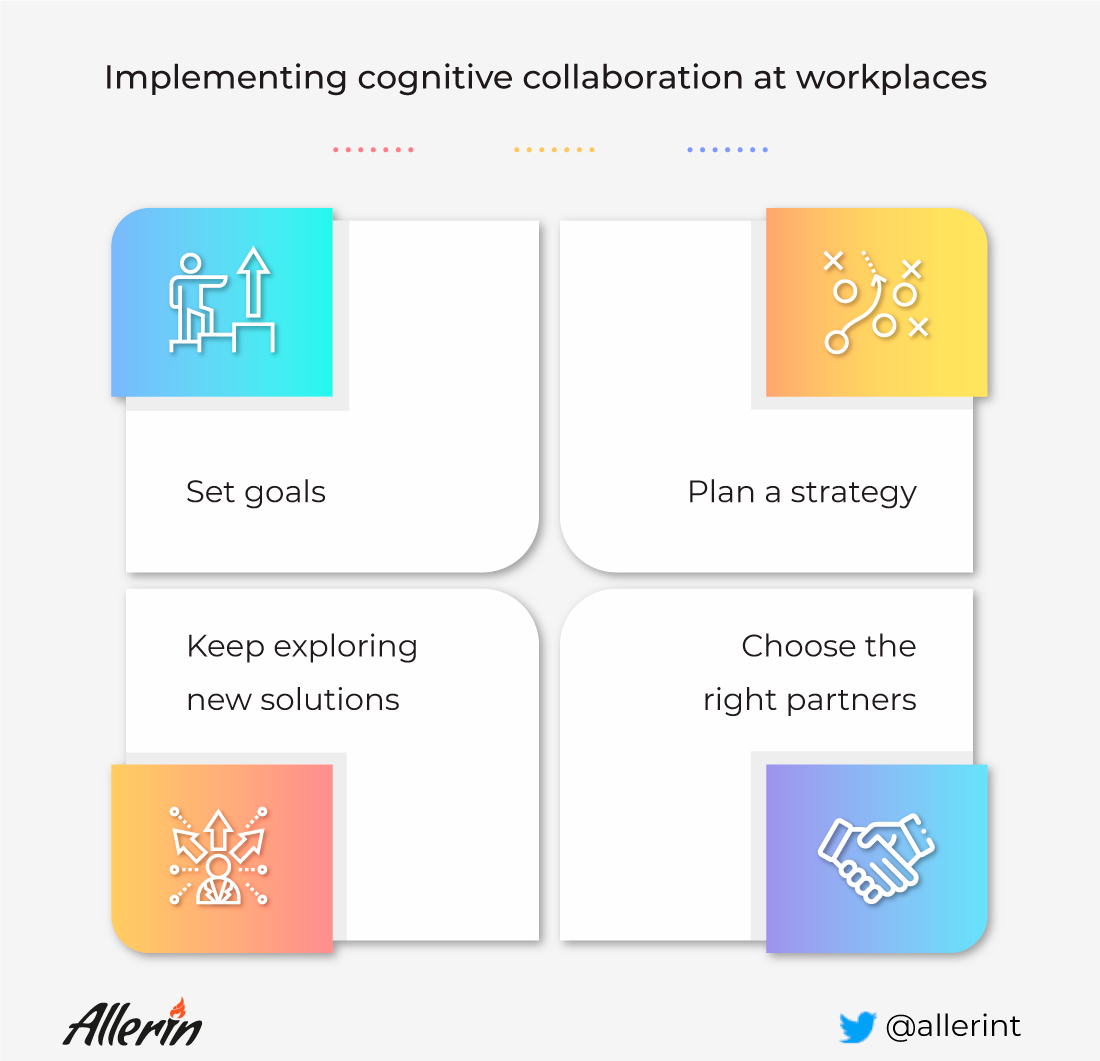 Transforming Meetings
Meetings are usually dull. Employees are usually uninterested in what their colleagues are speaking about and see team discussions and meetings as just another task. Although meetings result in a productive outcome for the organization, it hardly does anything to improve team bonding and communication between colleagues. Cognitive collaboration can be used to organize meetings in a way that makes employees connected, supported, and engaged. Technologies such as NLG, NLU, and NLP, in conjunction with AI, can help with the same. Employees can better focus on what their colleagues have to say, have meaningful discussions, and eventually make better decisions.
For instance, NLP, NLU, and NLG can be leveraged for note-taking. The NLP-based tools can automatically understand what a speaker is saying and to add notes in an employee's digital diary. Similarly, these tools can work in real-time to enable smooth communication between employees who speak different languages. Thus, employees can better focus on their colleagues' ideas instead of focusing their attention on transcribing. This results in better communication, open conversations, and bonding between employees and helps in team building.
Providing Virtual Assistance
Cognitive collaboration can also be used to provide remote assistance to employees. Solutions such as computer vision, AI, and AR can help experts better assist technicians in carrying out their tasks. This can help reduce instances of miscommunication by providing context and extra information to facilitate interactions between employees. Nowadays, employees from different functions are often required to work in teams spread across different locations, and thus, cognitive collaboration helps in cross-functional collaboration. Technicians can see and exactly understand what the expert means with the help of cognitive collaboration tools and not only improve productivity but also improves communication, which is key to team building.
Workplaces are getting larger and the workflows, complex. Enterprises, therefore, need to leverage technologies to ease the work pressure employees feel in the current work atmosphere. One way of achieving that is through team building. And many businesses have already realized the importance of introducing modern technologies such as cognitive collaboration achieve it.