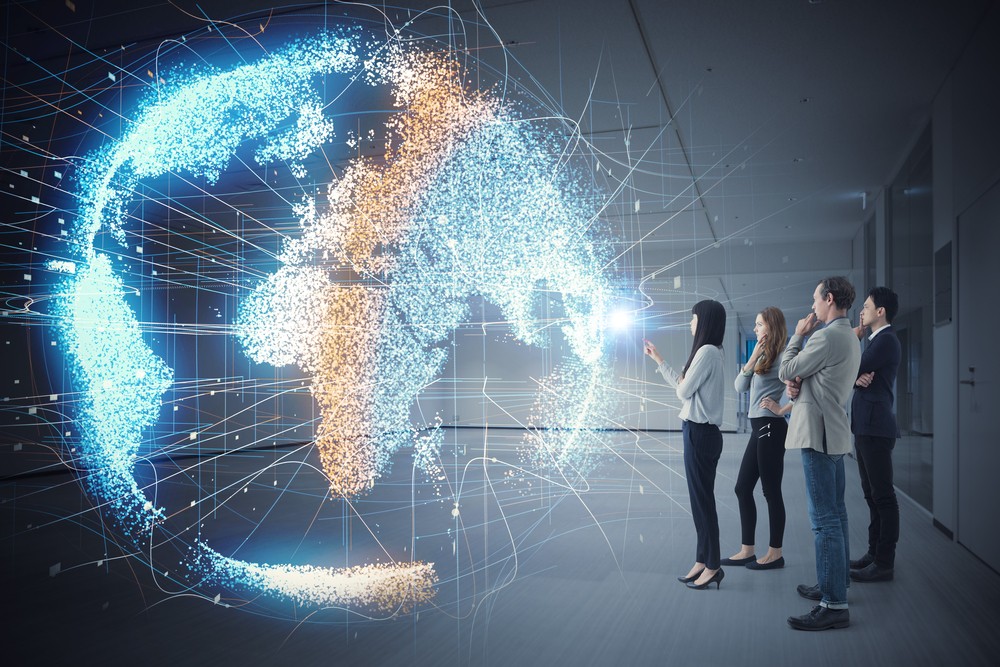 Modern universities need advanced digital tools to facilitate better data availability, information transfer and connectivity for learners and teachers within their campuses.
Therefore, the smart campus concept has emerged in recent years to meet these needs. The application of IoT for university education is one of the main drivers of this emergence.
The methods of learning and teaching have evolved significantly through the last few decades. No longer just involving a whiteboard and some markers, classrooms, like most other places, have seen an increasing influx of digital technology over the years to aid learners and teachers. The emergence of smart classrooms in several schools and colleges around the world is a culmination of this influx. In the future, the smart classroom market is expected to grow even further. However, as we know, learning is not just limited to a classroom for students. As a result, the concept of smart campuses has also gained prominence recently. IoT plays a big role in creating and coordinating smart classrooms, campuses and many other educational applications. A smart campus uses an IoT-enabled connected network infrastructure to sync all the data transfer and processing devices present within a university campus. Here are some ways in which the involvement of IoT for university use aids student learning and other campus-related priorities.
Smart Lab-Based Research
Electronically-controlled lab devices, such as electron microscopes, variable isolation transformers, multimeters, oscilloscopes, and others, can be connected to a common network with IoT. The connectivity allows researchers to conduct potentially dangerous experiments remotely with accuracy. Also, smart labs allow students and laboratory instructors to generate and document data from experiments in the least amount of time. The inclusion of IoT for university-funded research programs is vital for new discoveries and theory development too. Additionally, using technologies such as AI can allow researchers to forecast experiment outcomes and create hypotheses on the basis of such predictions.
Parking Lot Management
Parking lots in educational institutes warrant competent management under pressure due to the frenzy before or after academic hours. Campus users may bring their vehicles into parking lots and find it challenging to simply find a spot to park. Therefore, interconnected IoT-powered cameras, radar services, and other systems are critical for the designated management team in parking lots to monitor and direct traffic in and out of parking lots in universities. More importantly, IoT-enabled parking in universities allows users to know—through kiosks—the available vacant spaces where they can place their vehicles. Such features of smart campuses not only allow the management to control parking occupancy and prevent chaos, but they can also boost their revenues by keeping track of the time for which vehicles are parked and charge fines if such times exceed a certain limit.
Apart from these two, many other IoT-based applications hold endless possibilities in universities and educational institutes for campus stakeholders. While institutes will have to pay good money to install and implement such systems on their campuses, the positive attributes of their application far outweigh the costs.