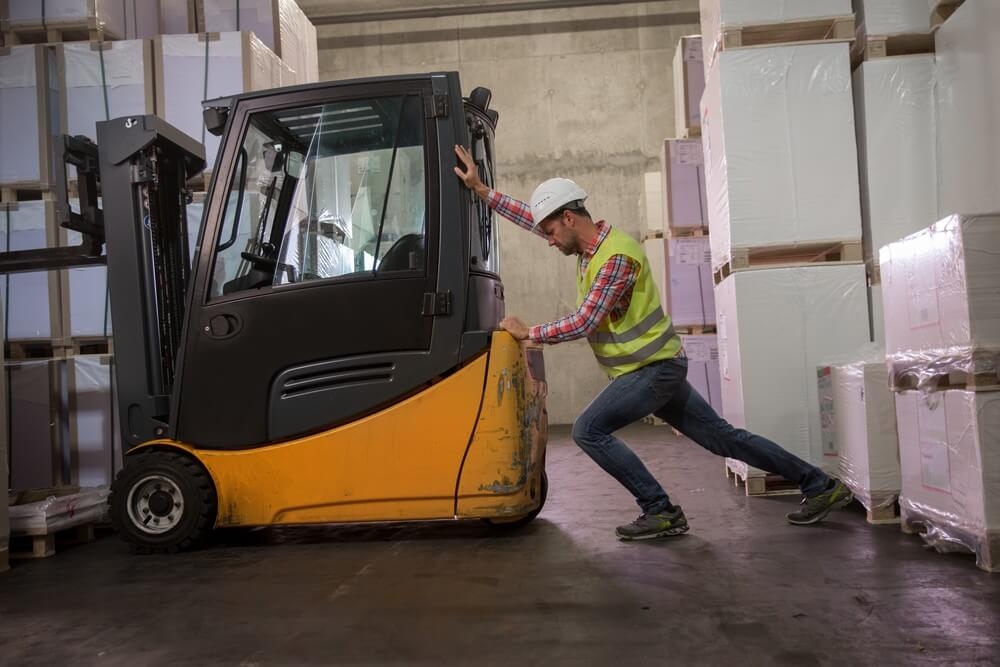 The use of AI and LiFi in warehouse management will provide the much-needed speed, accuracy, and security needed by the logistics industry and supply chains across the world.
Regardless of how much times change, a few industries that are thriving today will still remain so in the future, such as food and agriculture, textile and fashion, healthcare and pharmaceuticals, fast-moving consumer goods, and information technology. While the need for these industries in the future may be obvious, there are a few other industries that underpin these but are not talked about very often. For instance, in order to support all these industries, there will be a need to build and operate global supply chains. These supply chains will require a smart and well-connected network of warehouses. The warehouses, while serving the same purpose as they do today, will need to have adapted to meet the needs of the future. These needs essentially boil down to optimal usage of space, accurate order picking, and enhanced reliability and security. And all of these features can be achieved by making use of advanced technologies like AI and LiFi in warehouse management.
Role of AI and LiFi in warehouse management
While we may be well aware of the potential impact of AI in logistics, it may be hard to estimate the impact of LiFi in warehouse management. Being a relatively unknown entity in the world of tech, LiFi technology, and its use cases remain largely unexplored.
As opposed to the slew of data processing technologies that we've seen emerge in recent years like AI and ML, LiFi is a communications or data transmission technology. It uses the visible light spectrum (unlike the radio-frequency spectrum used by all presently available wireless communication systems) to encode and transmit data. Just like information is transferred by modulating radio-frequency waves in regular modes of communication, LiFi relies on the modulation in the intensity of visible light generated by Light Emitting Diodes (LED).
Since it relies on the visible light spectrum, LiFi is able to offer enhanced bandwidth and data transmission speeds. It can therefore be used in automated warehouses for communications between different elements. An increasing portion of warehouse operations will be carried out by robots in the future. These AI-driven robots can use LiFi technology to communicate and coordinate among themselves seamlessly. The high transmission speeds and low interference of the visible light signals will ensure that the warehouse robots stay in sync with each other and function accurately to drive efficiency and reliability. LiFi is also highly secure and is less susceptible to hacking and other kinds of cyber attacks and vulnerabilities. Thus, it can prove to be a highly potent method of communication to underpin warehouse operations.
The use of LiFi in warehouse management will increase when more use cases emerge as a result of increased interest and continued innovation by businesses. And by the time the technology achieves maturity, we can expect warehouses to operate completely driven by AI and LiFi, with minimal to no human involvement.