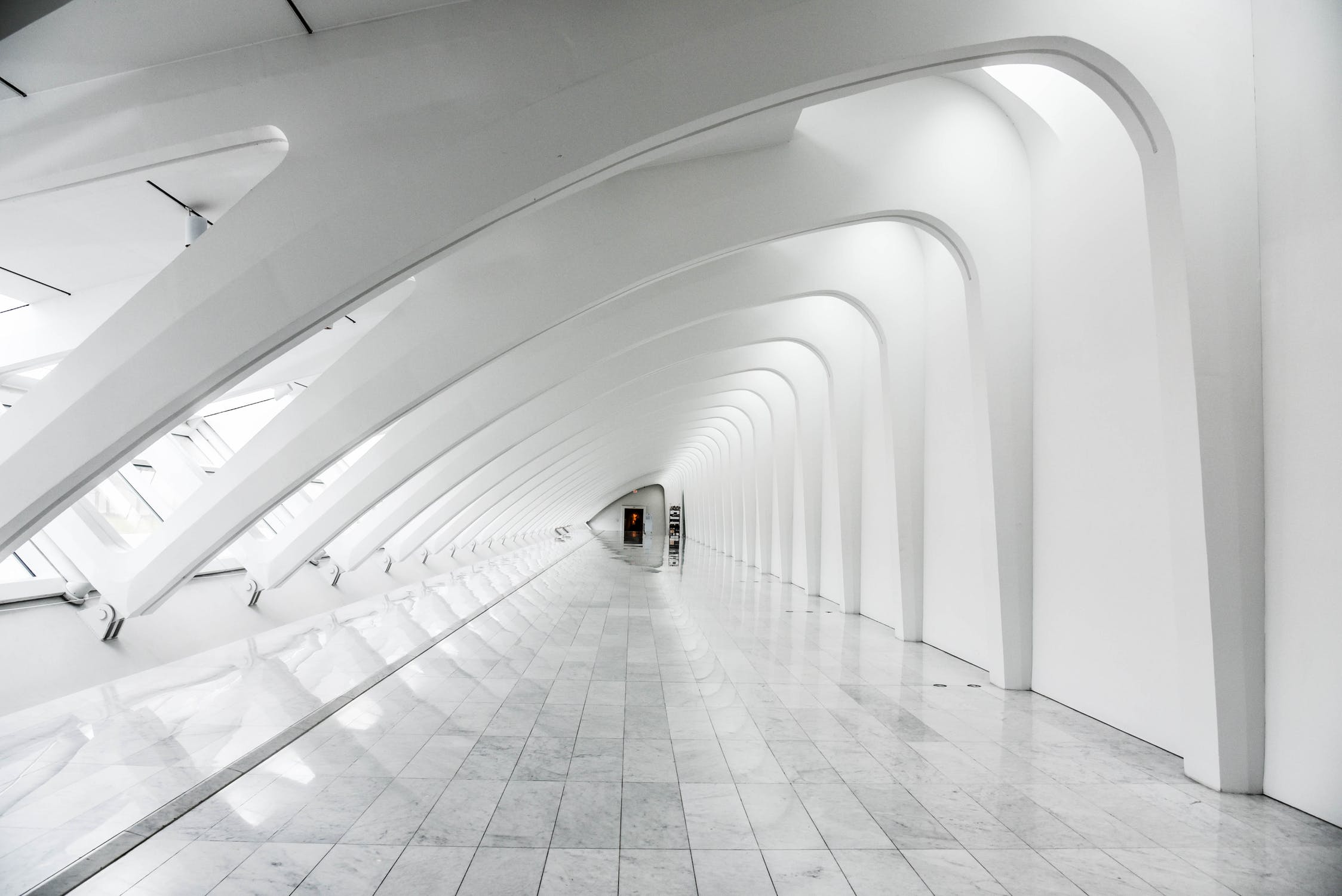 Organizers can implement AI for event management to make their events more engaging and successful.
Live events are the finest ways of marketing and to enhance the business-customer relationship. According to one survey, 84% of leaders believe events are a critical component for their business' success. The use of technology is transforming the way events are planned and organized. One such emerging technology trend in event management is AI. The emergence of AI for event management has influenced several event tech startups to put AI to use in organizing events and enhance its engagement with attendees.
Use Cases of Artificial Intelligence in Event Management
Organizers can implement AI in event management for end-to-end solutions, be it for sourcing vendors, selecting venues, or marketing their events.
Vendor Sourcing
The first task for an event organizer is to make a list of vendors and venues for the event. Organizers will then have to choose the ideal option for the event. This is followed by sending quotation drafts to vendors and finalizing the venue. AI can assist event organizers to source the best vendors after considering all the requirements of the event. For instance, Grip is an AI software that brings networking and matchmaking together to help event organizers find the best local vendors according to the needs of events.
Marketing
The next duty of organizers after sourcing vendors is to promote their event. AI can assist in developing pre-event content and ads that can promote your events. It can monitor data on the internet to gather information on how previous successful event organizers like those from events singapore have promoted their events and draw insights from that data to create marketing strategies. AI can also send tailored emails to people for promotion. For instance, if a person downloads a white paper on real estate, then AI can send an email to promote your next real estate industry event.
Securing Attendees
Security is a great concern for all event organizers. When it comes to large events with hundreds and thousands of attendees, validating each visitor for security purposes becomes challenging. AI and biometric recognition can help organizers to verify the identity of attendees. For instance, while checking-in, AI systems can automatically scan identity cards or even the faces of people to check whether they have registered for the event.
Attendee Engagement
Attending to every visitor to answer their questions about a product or to take their valuable feedback is next to impossible. No matter how big your staff is, they cannot be available for round the clock questions, considering that answering questions and getting feedback is not only important during the event but also after it has wrapped up. Thanks to AI-based chatbots that use NLP (natural language processing), event organizers can now respond to every attendee. For instance, organizers can embed chatbots into their website, and attendees can get an answer to all their queries by going to the website.
The use of AI to automate tedious tasks is raising questions about eliminating human jobs in almost all industries. However, while other businesses are in fear of losing their jobs, event organizers are in a uniquely favorable position. From organizers to clients and speakers to attendees, every event thrives on human-to-human interaction. So AI for event management isn't threatening to organizers or anyone associated with the industry; instead, it will play an assistive role in making your events even more successful.