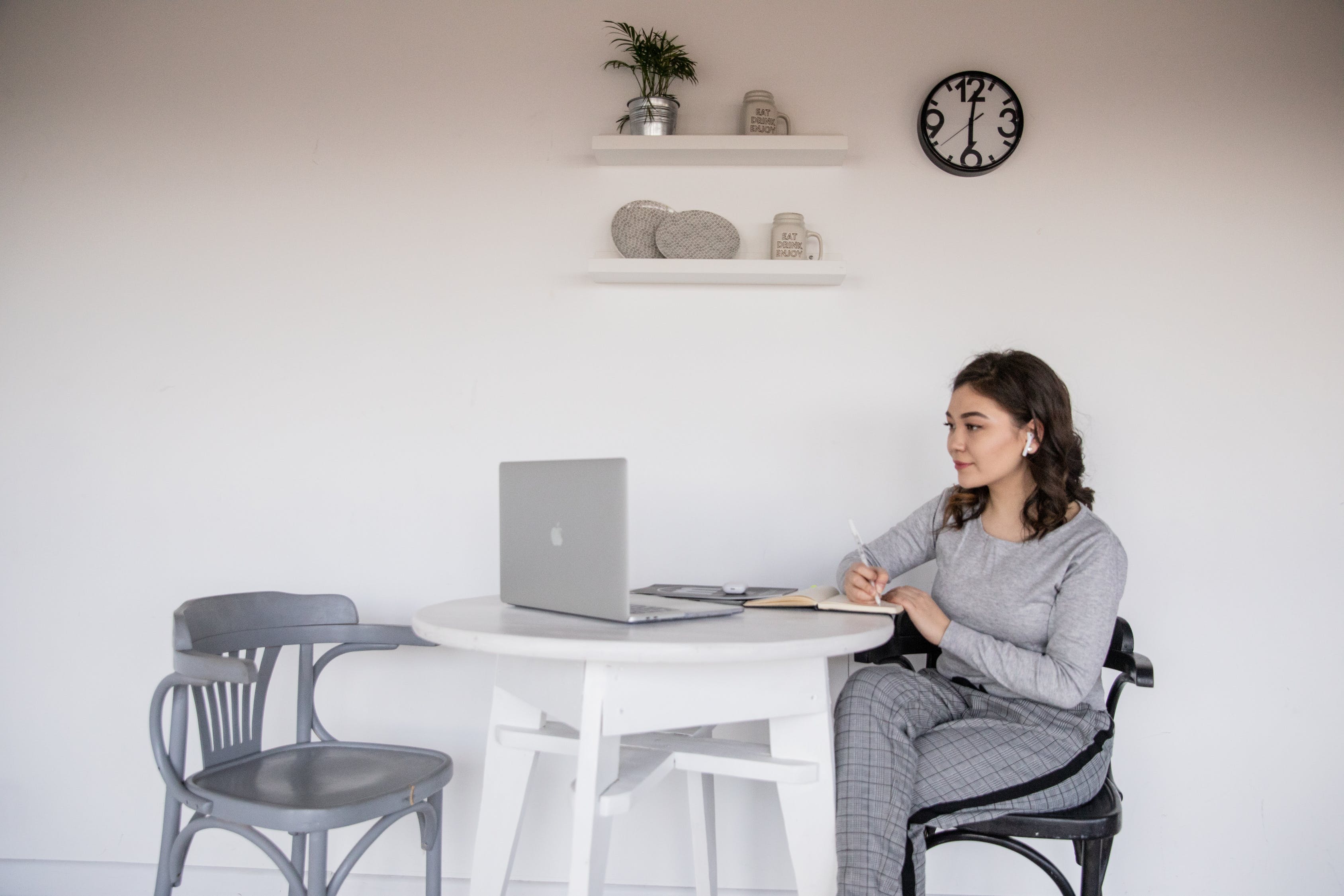 Using open-source AI platforms comes with its own benefits and limitations that can impact the acceleration in AI development.
The first open-source software movement was initiated by Richard Stallman in the form of the GNU project in 1983. The first version of GNU's general public license was published in 1989. Since then, open-source platforms have completely changed how people approach creativity and innovation. It has shifted the development paradigm from innovating in silos to co-innovating. Even the field of AI research and development is experiencing that shift. And why not? Open-source AI offers so many benefits to developers and users.
HOW OPEN SOURCE INNOVATION BENEFITS BUSINESSES
Open-source platforms have a lot to offer right from low-cost development to no vendor lock-ins and from scalability in applications to diversity in ideas.
Low-Cost Development
The biggest advantage of open-source AI systems is that they involve no licensing fee for using open-source AI systems. And that's especially useful for people having little or no experience in IT infrastructure. But what's free is not always free. Although open-source AI comes without any license fee, it has other hidden costs like commercial software such as training, implementation, and maintenance costs. But, open-source AI can also reduce these costs.
Open-source AI systems are usually cross-platform applications. This means they can be easily deployed and integrated into multiple operating systems, which reduces their training and implementation costs. Also, commercial software often comes in packages which include overloaded capabilities that customers rarely use or even need. Open-source applications, on the other hand, come with features and capabilities customers want. And hence, it reduces maintenance costs. In addition to being highly cost-effective, what's really beneficial about open-source innovation is that it supports the development of highly scalable solutions.
Vendor-Less Distribution
The absence of vendors or middlemen is a time-saving benefit of open-source software. Often businesses have to spend a lot of time finding the best vendors for applications of their requirements. And then dealing with them constantly for maintenance purposes is also a cause of frustration for businesses. But, there is no vendor involved in open-source software, and businesses can customize the applications based on their needs. This saves organizations a lot of time that they can focus on implementing and improving their version of the software. And also, this eliminates the risk of being locked in by the terms of the vendor and increases the flexibility of the software.
Diverse Ideas
Some developers are able to find great application ideas but cannot code to build those applications. For instance, a beginner cannot code for an autonomous vehicle. Open-source platforms enable every developer to take guidance and assistance from other experts to reach their end goal. If a developer gets stuck due to a bug in the coding, then another programmer can help him to remove that bug from the code. This allows for constant innovation of new and diverse systems.
HOW OPEN SOURCE ARTIFICIAL INTELLIGENCE IS ACCELERATING INNOVATION
Open-source AI libraries, frameworks, and platforms are already playing a pivotal role in present-day AI innovation.
TensorFlow
Released under Apache 2.0 license, TensorFlow is an end-to-end open-source platform for developing and deploying AI models. It offers multiple levels of abstraction to choose according to users' needs. TensorFlow allows multiple APIs to enhance the development of AI models. It enables quick deployment of developed ML models on all the platforms, be it servers, edge devices, or the web. Several international companies are already leveraging TensorFlow to enhance their business operations. For instance, GE healthcare uses TensorFlow to develop neural networks that are embedded in their MRI systems for intelligent slice placement (ISP). ISP detects and highlights brain anatomy in low-resolution images using ML and deep learning. These highlights then aid medical imaging specialists to develop high-resolution scan images.
Scikit-Learn
Scikit-learn is an open-source ML library that was released under the BSD license. It provides support for various classification, regression, and clustering algorithms. It is a simple and efficient platform for developing predictive data analysis systems. There are several companies that are currently using Scikit-learn. For instance, JP Morgan uses it for classification and predictive analytics across many parts of its banks. And Spotify has used it to build recommendation systems for providing personalized music suggestions to users.
WHY IT CAN BE CHALLENGING TO LEVERAGE OPEN SOURCE ARTIFICIAL INTELLIGENCE
Open-source AI has several benefits, and it is already driving innovation in different industries. But there are certain challenges associated with it. And that is holding back some organizations from leveraging open-source AI innovation.
Potential Infringement
Although core software and libraries in open-source platforms are open and free to use, there are third-party infringement challenges involved. Open-source platforms are not controlled or monitored by anyone. And that raises the chances of including infringement codes that can increase security and intellectual property challenges. For instance, the infamous SCO vs. IBM is one of the biggest infringement examples.
Not-Fulfilling Funds
Not all open-source applications are of the highest quality. And that's because of a lack of funding which is abundant in commercial application development. This lack of funds has repelled many expert developers from open-source development. The most renowned experts tend to work for giant companies that offer them high salary packages for their talent. Also, several developers want open-source users to attribute to them when their source is used. And, not all the users attribute developers while using their source. This has discouraged some developers from utilizing their talent on open-source platforms.
Maintenance and Updates
Businesses who use open-source innovation usually face challenges when it comes to maintenance and updates. Whenever a new update of the source code is available, businesses have to update them to avoid using outdated technology. However, open-source applications are built with different components developed by various developers. This makes it difficult to track the updates of open-source applications. Also, unlike commercial-grade applications, there is no single point of contact for any maintenance or update issues.
License Management
There are different types of licenses available for open-source applications like Apache, GPL, or MIT. But some open-source applications have dual licensing. Dual licensing refers to releasing a product under two licenses. Not most, but some open-source applications are released under dual licenses. And, organizations that use any such open-source applications have to comply with the terms of both the licenses involved. This makes it difficult for businesses to manage and comply with the terms of dual licenses.
Choosing between open-source and commercial applications for enterprise purposes is like deciding between on-cloud and on-premise to host AI applications. The answer is the same -- it depends on the needs. Hence, businesses need to decide between commercial-grade and open-source AI systems based on their specific needs. For instance, if they need low-cost development, then open-source is the ideal option. And if they need easily manageable and maintainable software, then they should choose commercial-grade over open-source software. The end result anyway, of the development and use of both commercial-grade and open-source innovation, is the acceleration of AI development.