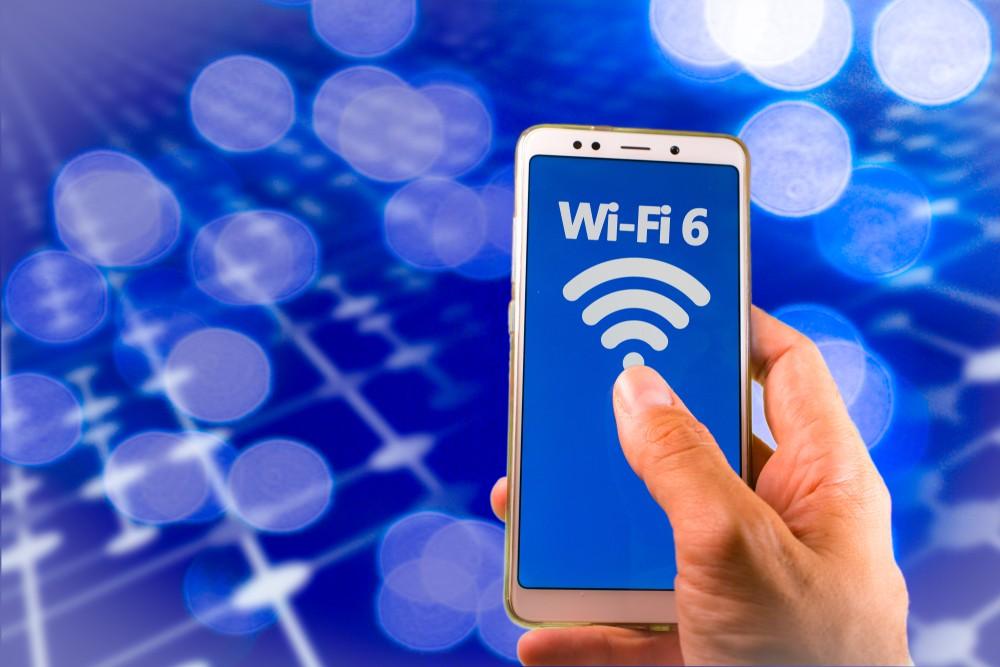 While 5G grabs all the attention for the next phase of smart cities, WiFi 6 can have an equal impact on powering the next generation of IoT devices.
It has become common to find articles that talk about the impact of 5G for the development of smart cities. However, another less-talked-about technology; WiFi 6, can work behind the scenes to have an equal impact, if not greater, than 5G in revolutionizing the IoT devices in a smart city. WiFi 6 will provide faster speeds, lower latencies, and increased device connectivity. It will be complementary to 5G with each having its own pros and cons. Here's how WiFi 6 will revolutionize IoT devices.
Faster Speeds
The primary advantage of WiFi 6 over WiFi 5 and 4G will be the improved speeds over them. With almost thrice the speed capability, WiFi 6 will provide for lightning-fast data transfer. With such speeds, IoT devices can transfer data at a much faster pace and this can significantly reduce their latency and response times. This can prove highly beneficial for small enterprises as well as for residential use. WiFi 6 will primarily be effective for indoor networking, whether used for commercial or personal purposes. Industries such as hospitality, retail, and education can benefit the most with WiFi 6 as these employ IoT devices on a smaller network. The communication between the IoT devices will be significantly improved with faster speeds provided by WiFi 6 and can help in better working of these industries.
Improved Security
IoT devices have their own set of security issues and challenges. WiFi 6 brings improvements to security and fixes major issues with the current wireless technologies. WiFi 6 is rolled with the WPA3 framework. WPA3 provides better security to IoT devices over WPA2 technology as it uses the Simultaneous Authentication of Equals (SAE) protocol in place of WPA2s Pre-Shared Key (PSK) protocol. SAE offers better secrecy and security than PSK as it has better encryption technology. It becomes much more difficult for hackers to break into devices to gain access to private information on IoT devices using WiFi 6 protocols.
Increased Scalability
Current WiFi routers support up to 250 devices to be connected simultaneously. This number will seem insignificant in front of WiFi 6 capable routers that will be able to support up to 1024 devices at the same time. This will be helpful to connect a high-density network of IoT devices to a single routing device. Thus, for scenarios such as homes and small enterprises, WiFi 6 can prove to be ideal. This means a single WiFi router would suffice for connecting a large number of IoT devices and hence, prove economical too. However, WiFi will prove inefficient over longer distances as it suffers from network and connectivity issues due to obstacles such as walls, buildings, or trees. Hence, their use at public places will be limited and prove the most beneficial for indoor use.
Connectivity is a critical necessity for the success of IoT devices. Technologies like WiFi 6 will significantly improve the performance of IoT devices and prove to be a much secure and economical mean for internet connectivity. Mass rollout and adoption of faster network technologies will pave the way for faster communication methods, improved productivity for businesses and eventually the rise of smart cities.