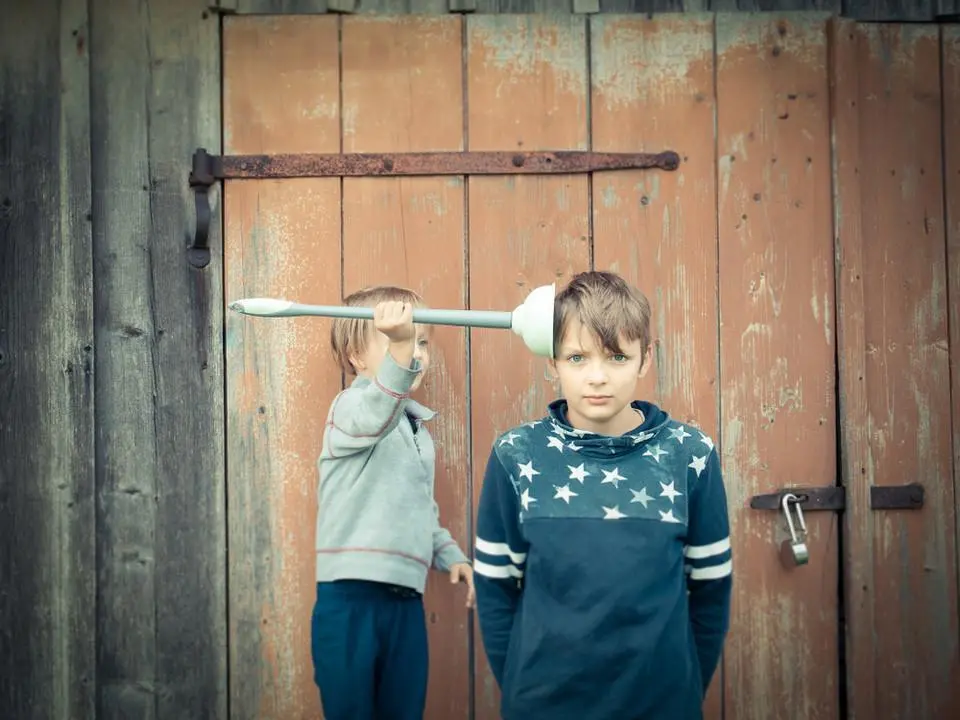 While the internet of things (IoT) greatly enhances a business' data gathering capability, it also helps organisations take appropriate actions to improve customer experience.
IoT is a group of smart everyday objects that are interconnected in a network that can not only gather information but can also act on that information to achieve set objectives without much human intervention. IoT's data gathering ability far exceeds that provided by other sources of big data, both in quantity and quality. Businesses are using the data collected to not just enhance their products and services but also to have better customer interactions. Although the products and services are what customers actually pay for, their experience with the brand plays a key role in attracting and maintaining a large customer base. Hence, it comes as no surprise that the most successful businesses are the ones that constantly seek to improve customer experience in addition to having excellent products and services.
Opportunities to Improve Customer Experience Using IoT
With businesses realizing the importance of customer engagement, they are finding new ways of using technology to improve customer experience and boosting their brand value. Following are three IoT opportunities for enhancing CX that businesses can use:
1. Streamlined Shopping
While interactions between comapnies and customers are increasingly going online, the appeal and necessity of shopping from brick and mortar stores have not waned. Thus, it makes sense for businesses to make the in-store experience as smooth and unobtrusive as online shopping portals. IoT can help businesses improve customer experience, by making every facet of in-store shopping smarter and more convenient. IoT-enabled stores, where the entire process of shopping is automated, are being conceptualized and tested with increasing success in different parts of the world, These stores use a combination of sensors and ID systems to build a list of purchased items as soon as customers add products to their carts and unlist these items if the customer returns them to the shelf. Customers can link their IDs to payment services which are used to pay the vendor without having to wait in checkout queues. Thus, a customer can just walk in, pick up what she wants, and walk right out of the store.
2. Personalized Brand Interaction
Customers prefer to buy from brands and businesses that offer highly personalized customer service and are even willing to pay more for their offerings. Hence, it is no surprise that personalized customer experience boosts revenue and customer loyalty. Businesses can use IoT technology to gather information and build highly detailed customer profiles which can be used to offer highly personalized services. Recommending products based on customers' demographics and purchase histories can maximize revenues by increasing upsells. Personalized customer service also ensures customer loyalty and retention, which is of chief importance for any business. Disney's MagicBand is an example of IoT technology that can not only gather customer information for personalization but also provides convenient access to services. The wearable wristband offered by Disney helps in providing Park and hotel guests highly personalized services by collecting information and making appropriate recommendations. It also acts as a key to many of the services provided at the Disney resorts, eliminating the need for carrying passes, receipts, and even cash.
3. Location-Based Services
Location-based services take personalization to the next level, as they enable businesses to create customer experiences not just based on their history, but also their present, real-time situation. Using IoT to detect customers close to a business can help the business reach the customer with a perfectly timed offer or a recommendation, which, due to proximity, the customers are more likely to try out. For instance, a restaurant can provide its dinner menu and offer through a mobile notification, when a customer passes near it in the evening. Businesses can also use the IoT network to track customers' activity before reaching their location to provide even more specific recommendations, increasing the likelihood of the customers obliging.
As businesses continue to strive to improve their products and services, eventually, there comes the point where there is minimal to no difference between their offerings and their competitors'. Beyond this point, it does not matter 'what' the business offers, i.e., the products but 'how' it does it, i.e., the customer experience. This is where businesses should capitalize on IoT to improve customer experience and gain a definitive advantage over their competition.