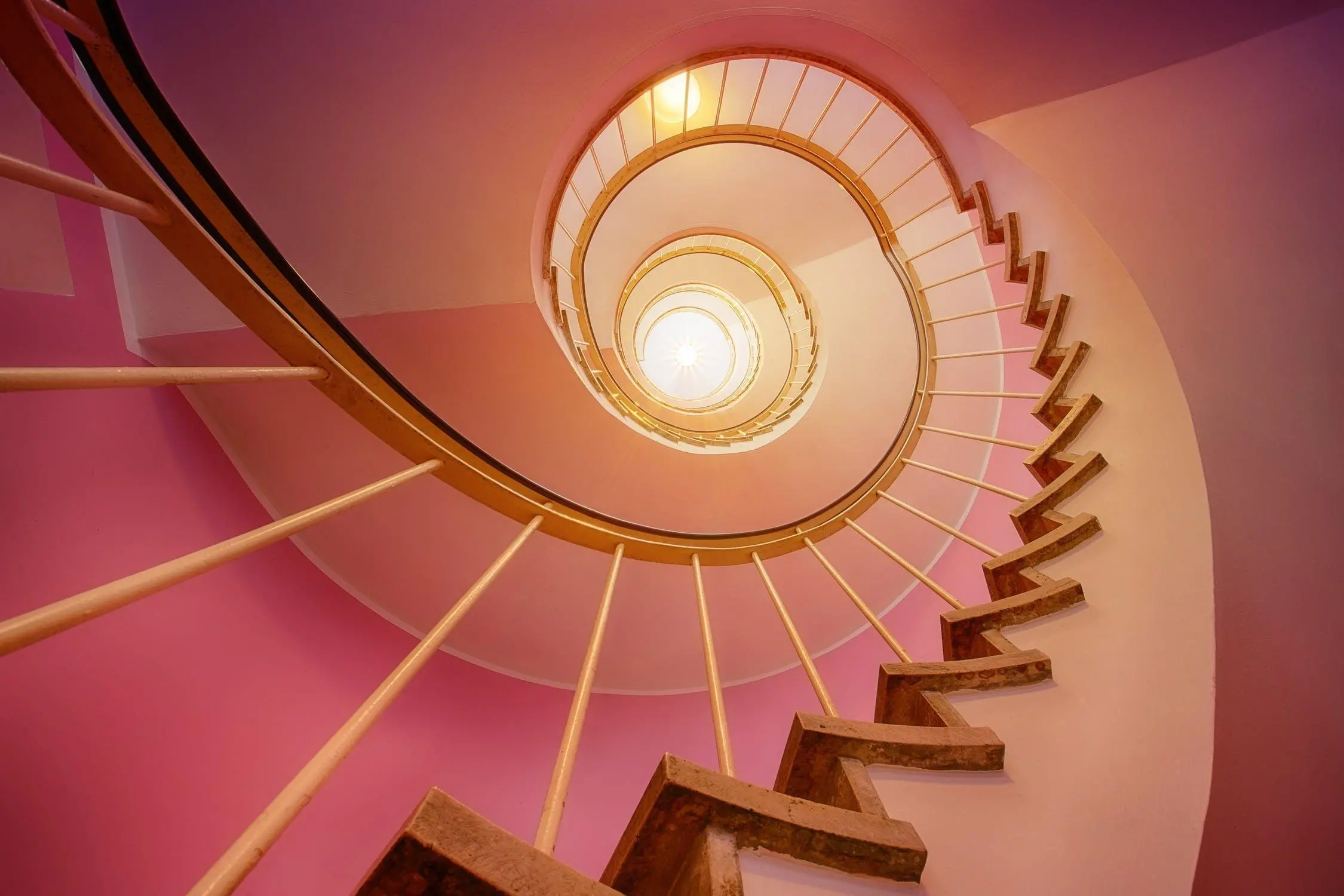 Businesses that are keen on implementing blockchain need to be aware of the types of blockchain networks they can use or be a part of for ensuring maximum effectiveness in achieving business goals.
Blockchain continues to gain traction among the business community, and technology leaders are keenly seeking use cases for blockchain in their organization. However, blockchain is a technology that is easy to know but difficult to master, and there is a dearth of experts with deep blockchain know-how. This leads to organizations lacking confidence in executing blockchain projects and failing to implement blockchain in a way that truly justifies the investment. Learning more about the blockchain will empower businesses to apply this technology in areas that would make the greatest impact. Knowing the different types of blockchain, and determining which one will fit their organization best, is a key first step towards ensuring blockchain success.
Types of Blockchain
Depending on the inclusivity or exclusivity of the network the blockchain applied, blockchain can be classified into three types:
Public Blockchain
A public blockchain is the most inclusive type of blockchain network, which is open to any machine or node for participation. Public blockcain has no single controlling server, and hence it is the most robust blockchain type. This type of blockchain is highly democratic and transparent, as every node has equal access to the data on the network. Public blockchain's capacity is limited only to the number and individual capacities of the participating computers. The first blockchain that was created to support Bitcoin was a public blockchain. These blockchains make decisions, solve problems, and add new blocks of information by a consensus of the majority of the nodes in the network using a proof-of-work (PoW) algorithm. Although this type of blockchain provides total transparency, it is not suitable for operations that would require privacy and data protection, such as banking and maintaining customer data. This type of blockchain is mostly suitable for creating completely public platforms, such as that for cryptocurrency trading and online marketplaces.
Private Blockchain
Unlike a public blockchain where the control of the network is evenly distributed, in a private blockchain the blockchain is controlled by a single server. In this type of blockchain, all decisions are made by the central individual who can limit or grant access to other participating nodes. Although this type of blockchain defeats the purpose of having a 'decentralized' blockchain network, such a network is necessary and even effective in specific cases. For instance, in large organizations that need to create an immutable record of internal transactions and maintain an audit trail. A private blockchain can also be used as a stepping stone to fully public blockchains, since public networks could be too big of a jump for conventional businesses.
Consortium Blockchain
Consortium or federated blockchains are those that are not fully open like the public networks, but are not fully centralized like the private ones either. Consortium blockchains are often used by a group of organizations or consortiums that communicate and transact on a regular basis. These participant companies may belong to the same industry, or they could belong to different industries but a single supply chain. Consortium blockchain is currently the most commonly used type of blockchain due to the balance it provides between transparency and control. Such blockchains enable supply chain partners to have transparency, which ensures better coordination and synchronicity.
Although using a blockchain can be beneficial for any business, it is critical that the right kind of blockchain is chosen, depending on the kind of business and the application of blockchain. Determining the most suitable type from amongst the three types of blockchain will depend on factors such as your dependence on suppliers, the size of your organization, and the business outcome you wish to achieve using the technology.