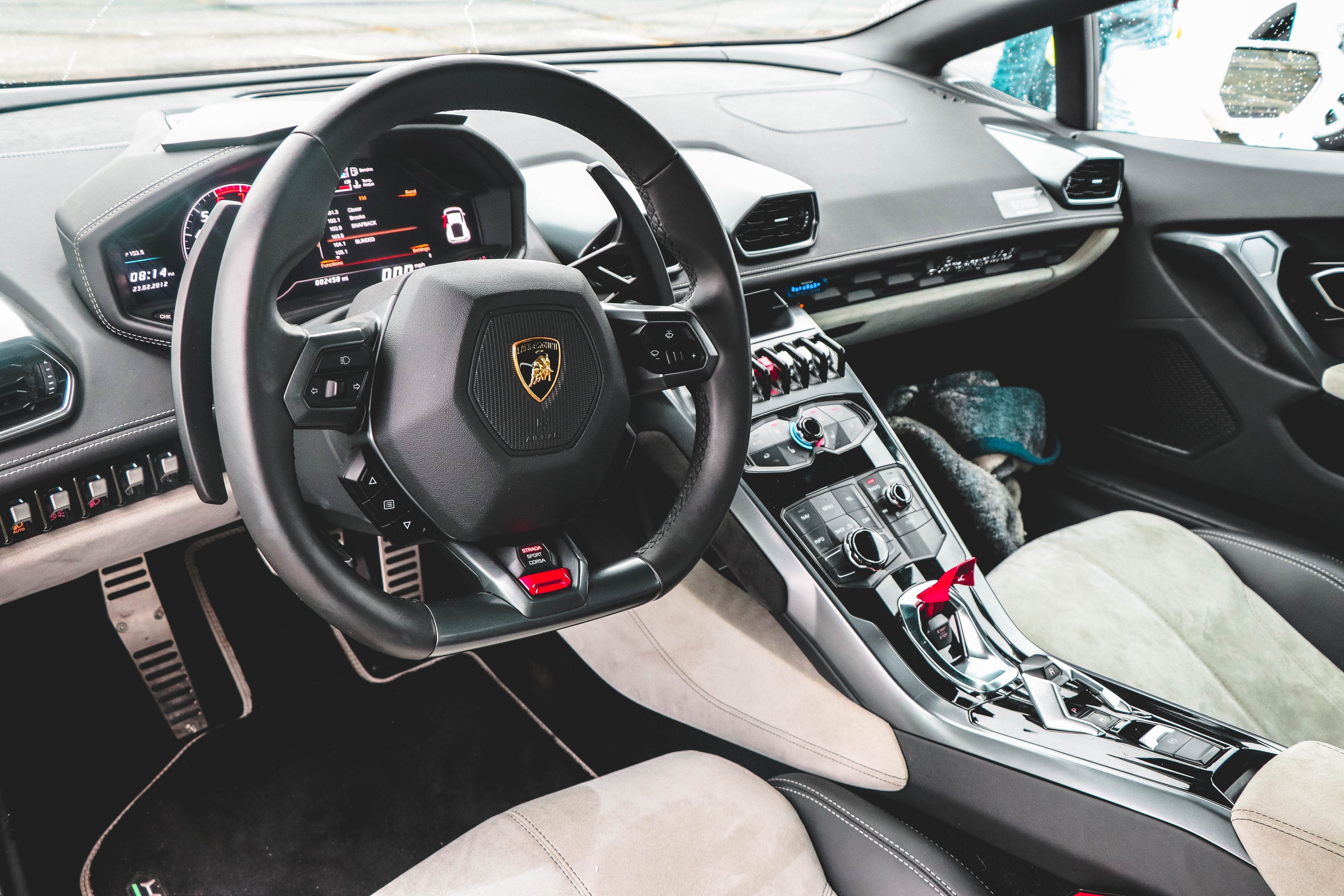 The application of computer vision in autonomous cars can lead to the development of advanced vehicles that can spot obstacles and keep passengers safe.
Autonomous vehicles are turning sci-fi fantasies into reality. These self-driving vehicles can transport passengers to their desired destination safely without any human intervention. This may sound too good to be true. But, these vehicles will soon be a reality as many tech giants are developing self-driving vehicles. However, such vehicles are still in the early stages of development and cannot be deployed on urban traffic-filled roads yet. Besides, a minor flaw in designing and developing self-driving vehicles can prove to be fatal. But, using modern technologies like computer vision for autonomous vehicles can make these vehicles safer for passengers and pedestrians.
Autonomous vehicles can use computer vision in the following manner:
3D Mapping
Computer vision can allow autonomous vehicles to capture visual data in real time. The cameras in autonomous vehicles can record live footage and allow computer vision to create 3D maps. With 3D maps, self-driving vehicles can understand their surroundings better. These vehicles can spot obstacles in their path and look for alternate routes with 3D maps. 3D maps can also allow self-driving vehicles to predict accidents. In case a self-driving vehicle predicts an accident, it can instantly deploy airbags to protect the passenger. This makes self-driving vehicles safe and reliable. Hence, computer vision can help in building self-driving vehicles that can avoid accidents and protect passengers in the event of a crash.
Object Detection
Computer vision can help self-driving vehicles in classifying and detecting different objects. For this, self-driving vehicles can use LiDar sensors and cameras. LiDar sensors use pulsed laser beams to measure distances. This data is combined with 3D maps to spot objects like traffic lights, vehicles, and pedestrians. With these solutions, self-driving vehicles can identify different objects and the distance between them and an object. Such vehicles process this data instantly to make decisions in real time. Hence, computer vision can allow self-driving vehicles to identify obstacles and avoid collisions.
Autonomous Vehicle Training Algorithms
Computer vision can collect large volumes of data using cameras and sensors. Such data includes location information, traffic conditions, road maintenance, and crowded areas to name a few. Collecting such detailed data can help self-driving vehicles to use situational awareness and make crucial decisions quickly. Also, the collected data can train deep learning models. For example, to train a deep learning model for detecting stop signs, it is trained with thousands of images and videos of stop signs. Similarly, the data collected by computer vision can help self-driving vehicles in classifying different types of objects.
Low-Light Visibility
Low-light image and video processing require different algorithms than the ones used for daylight. The visual data captured in low-light usually has a low signal-to-noise ratio and may contain blurry images and videos. Such data may not be accurate enough for self-driving vehicles.
After detecting low-light conditions, computer vision systems can switch to low-light mode. This mode can be used with deep learning models that are trained using low-light images and videos. Besides, self-driving vehicles can use LiDar sensors, thermal cameras, and HDR sensors. With these cameras and sensors, self-driving vehicles can pool different types of data together to create high-quality images and videos. As a result, self-driving vehicles can collect data in low-light conditions.
Using computer vision for autonomous vehicles can help in building vehicles that are intelligent, safe, and reliable. However, autonomous vehicles still face many other challenges. For instance, cybercriminals can hack autonomous vehicles, leading to disastrous consequences. Hence, self-driving vehicle manufacturers need to analyze such issues and fix them to speed up widespread adoption.