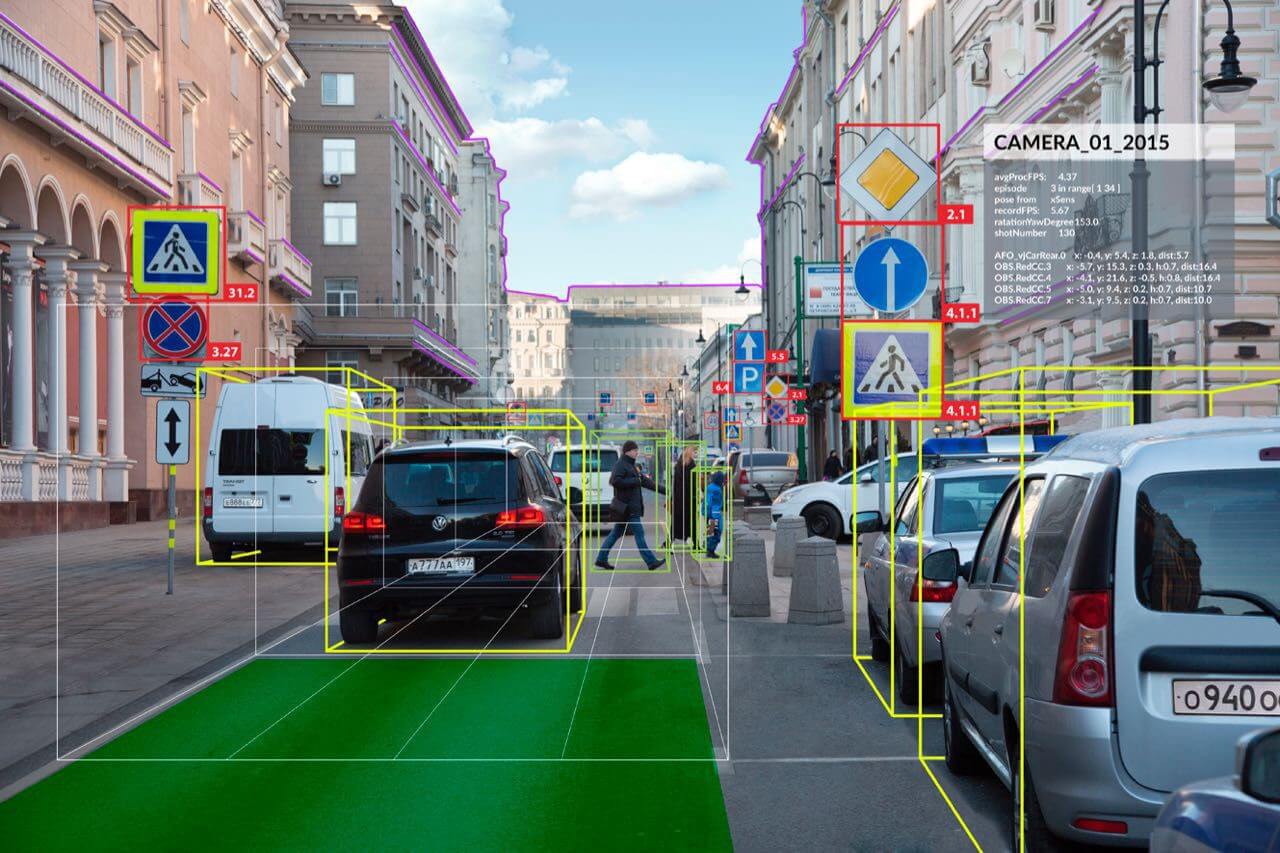 Computer vision is arguably the greatest breakthrough in AI development.
The AI component is used in a multitude of applications, from retinal scanners to thermal imaging systems. Therefore, organizations must know everything about the technology before extensively digitizing their daily functioning.
More and more organizations are including digital technologies in their operations to improve their overall productivity and efficiency. AI, the primary driver of digitization in big organizations, is made up of several components. Out of all the components, it is safe to state that computer vision is the most indispensable. Computer vision acts as the eyes of an AI-powered system. The technology is used to extract important details from visual data, such as the detection of tumors in an internal scan of the human body, to assess them with the help of other AI tools. Computer vision's working mechanism is modeled on the human abilities to recognize, determining, and analyzing images and videos. It remains an integral part of key AI-driven solutions such as facial recognition systems, Augmented Reality (AR), and Unmanned Aerial Vehicles (UAV). If you wish to digitize your organization, you may be curious to know the basic working of computer vision first. Here are two of the most important parts of computer vision:
Image Capture
Capturing an image with optimal lighting, correct resolution and a suitable camera angle can enhance its clarity before further processing. Achieving a desired level of perfection during a capture depends on several things, such as a high-quality lens and, more importantly, the image sensors inside the camera. Sensors deploy either a network of integrated (linked or coupled) capacitors or complementary metal-oxide semiconductors to convert light 'packets', known as photons, into electrical impulses or electrons. Image sensors capture photons before stabilizing their distortions, sensitivity, color and brightness variations. The captured image, a collage of low light (dark pixels) and high light (bright pixels) elements, is then processed further to boost its decipherability.
As specified earlier, the resolution of the lens and the image sensor should be optimized before recording images or videos with an application system. The resolution's power is directly proportional to how accurately an image will be captured. Additionally, other parameters, such as inspection tolerances, surrounding brightness, weather (if the system is used outdoors), and distance between the capture sensors and the target image subject also influence the clarity of a picture.
Vision Refinement
Now that an image is captured, it would need to be processed before being used for various applications. In this phase, selective detail is marked crucial and extracted from the captured image. Vision refinement, or vision processing, can take place in another device (remote connection) or a standalone vision processing tool. Data experts use various expensive and licensed software to carry out high-quality vision processing. The process of image processing begins with the image being transferred from the capture sensor to the processing component. Based on human commands, the software highlights and seeks specific visual patterns or features before comparing measurements (with a database image) by verifying pixel sizes. Based on the requirements of the exercise, the processing software compiles the output. Based on the compilation, AI systems generate recommendations or operational decisions.
Computer vision is the gateway through which your organization can make it to digital nirvana, as it will play a key role in capturing digital data as well as in digitizing physical, paper-based data. Therefore, the success of digitization in your organization will depend heavily on the efficacy of computer vision tools used for data capture.