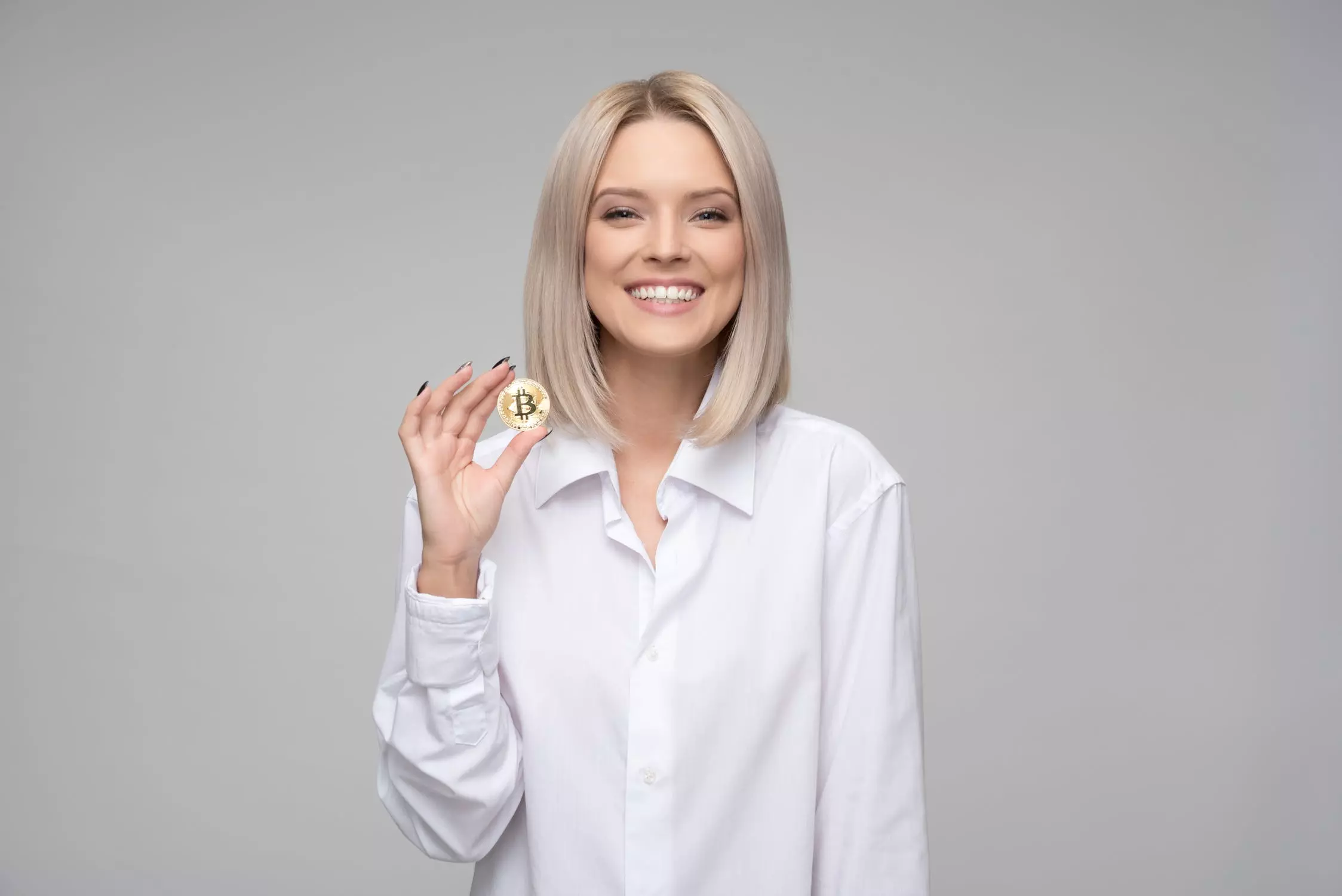 As Bitcoin continues to test its all-time-high, corporations cottoning on to cryptocurrency could be increasing the risks of a brewing Bitcoin bubble.
"Honey, I've done it, we're going to be rich," Jim Katts burst through the door of the modest brownstone apartment that he shared with his young wife and their 2-year old daughter.
"Done what?" Kate Katts, looked up from playing with their 2-year-old.
"I've gone and invested in this new thing called the Internet. Everybody at the office is talking about it, I think it could change everything."
"Wait, how much did you invest?"
"Not much, just the money we had been setting aside for that trip to the Bahamas."
"That wasn't your money to spend! It was ours! You should have at least asked me first."
"There wasn't time hun, this was a pre-IPO allocation, and me and a couple of guys at the office know a broker who managed to get us in on some of the action."
"What company?"
"Pets.com it can't miss."
And the rest as they say, is history.
Dotcom Part Deux
In the run-up to the dotcom bubble and bust of the late 1990s, countless conversations similar to the one between Kate and Jim Katts, would have taken place in living rooms across the United States.
As internet fever started gripping the nation, retail investors, lured by riches beyond the dreams of avarice, fantasized and fetishized about which internet stock would be the one to change their fortunes.
To be sure, during the last dotcom bubble and bust, fortunes were made, but even more were lost.
In the great casino of the stock market, investment bankers talked up the latest internet stock, despite knowing that most of them were garbage.
Investigations opened years after the last dotcom stock had crashed, would reveal a systemic callousness among investment bankers milking investors and IPOs for fees, and with little hang ups that many of the companies they were hawking were nothing more than empty promises.
In the heady days of the dotcom bubble, simply adding a ".com" to a listed company's name was all that was needed for shares of the firm to skyrocket.
Nevermind that the company had nothing to do with the internet or technology — they were getting into the internet business!
Everyone was going to be rich!
Blockchain Incorporated
So in late 2017, when Long Island Iced Tea Corp. switched its name to Long Island Blockchain Corp., a move which sent shares of the company soaring some 289%, more seasoned investors knew that the writing was already on the wall.
The cryptocurrency bubble was approaching full retard.
True to form, just as Bitcoin roared closer to US$20,000, it crashed as spectacularly months later, in an orgy of disappointment, hype and in many cases, outright fraud.
So is this time really different?
Yes and no.
2020 has been the year for cryptocurrencies.
Bitcoin has risen by some 170% since the start of the year, while Ethereum has soared by some 350%, emerging as the best-performing asset classes this year.
The number of high-profile institutional investors who have been getting in on the Bitcoin racket has also increased exponentially as well.
From billionaire hedge fund managers like Paul Tudor Jones and Stanley Druckenmiller to companies like Square and MicroStrategy, more institutional investors are coming out and declaring their investments in Bitcoin.
Whereas in 2017, even if an accredited investor or high net worth individual was betting on Bitcoin, they were unlikely to openly declare their investments and certainly not in polite company.
Like the Quasimodo of the investing world, bets on Bitcoin three years ago were made, but in hushed whispers and behind closed doors.
Fast forward three years later and it seems like every other week there is a new financial institution or high-profile investor betting big on Bitcoin and broadcasting that bet to the world.
Look At Me!
But perhaps what is more disconcerting has been the tack taken by some firms, to highlight their bets on Bitcoin and to ride the hype train to higher share prices.
Take for instance MicroStrategy, a business intelligence software firm whose shares have traded relatively flat for a long while.
When MicroStrategy announced in a July conference call, a capital allocation strategy that included investing up to US$250 million in assets including digital assets such as Bitcoin, shares in the firm started showing signs of life, the following month.
As the price of Bitcoin rose, so too did shares of MicroStrategy, as investors tied the fortunes of the firm with that of Bitcoin.
But by some estimates, a $1 bet on MicroStrategy only provides some 23 cents of exposure to Bitcoin, so what were investors really buying?
It would have been enough if MicroStrategy had stopped there, but the firm recently announced that it would be raising a further US$400 million via a convertible bond, to double down on its Bitcoin bet.
Now it's one thing to assign part of your existing treasure to Bitcoin and quite another to borrow money to place a bet.
After all, an argument could reasonably be made that Bitcoin is a hedge against inflation and simply holding on to dollars in bank deposits would be a drag on the firm's balance sheet, particularly if inflation takes off.
But it's quite another thing to issue a convertible bond to fund a purchase of Bitcoin.
A convertible bond typically provides an investor with a fixed coupon rate (like an interest payment), but also provides the option to convert the debt into shares of a company at maturity or at specific time intervals.
While the exact terms of MicroStrategy's convertible bond have yet to be revealed, either way, it represents a potentially dangerous new turn in Bitcoin's recent rally.
Borrowing Dollars to Bet on Bitcoin
Because if investors keep betting big on companies that buy Bitcoin, driving their share prices up, firms that haven't yet made a decision on Bitcoin may then follow suit, driving up the price of Bitcoin and leading to an unsustainable feedback loop that could set the scene for the inflation of a disastrous Bitcoin bubble yet again.
Right now at least, Bitcoin doesn't generate any yield.
An investor could have Bitcoin wrapped for use on the Ethereum blockchain, so-called wrapped-BTC or wBTC, and then loan out that Bitcoin via smart contract to generate a yield.
Alternatively, Bitcoin itself can be loaned out on a variety of platforms.
But for the majority of passive Bitcoin investors, Bitcoin just sits in their (hopefully) cold wallets, doing not much else.
And that is the worry — that as more listed companies look to boost their share prices, they start taking out bets on Bitcoin, just as the price of Bitcoin continues to test new highs.
At stake is the question of what is Bitcoin worth anyhow?
And the answer really is, whatever someone else is willing to give you in exchange for it.
Whether it's dollars or donuts, Bitcoin's "value" derives from the market's perspective of the cryptocurrency.
And right now, that perspective is entirely bullish, and that is worrying.