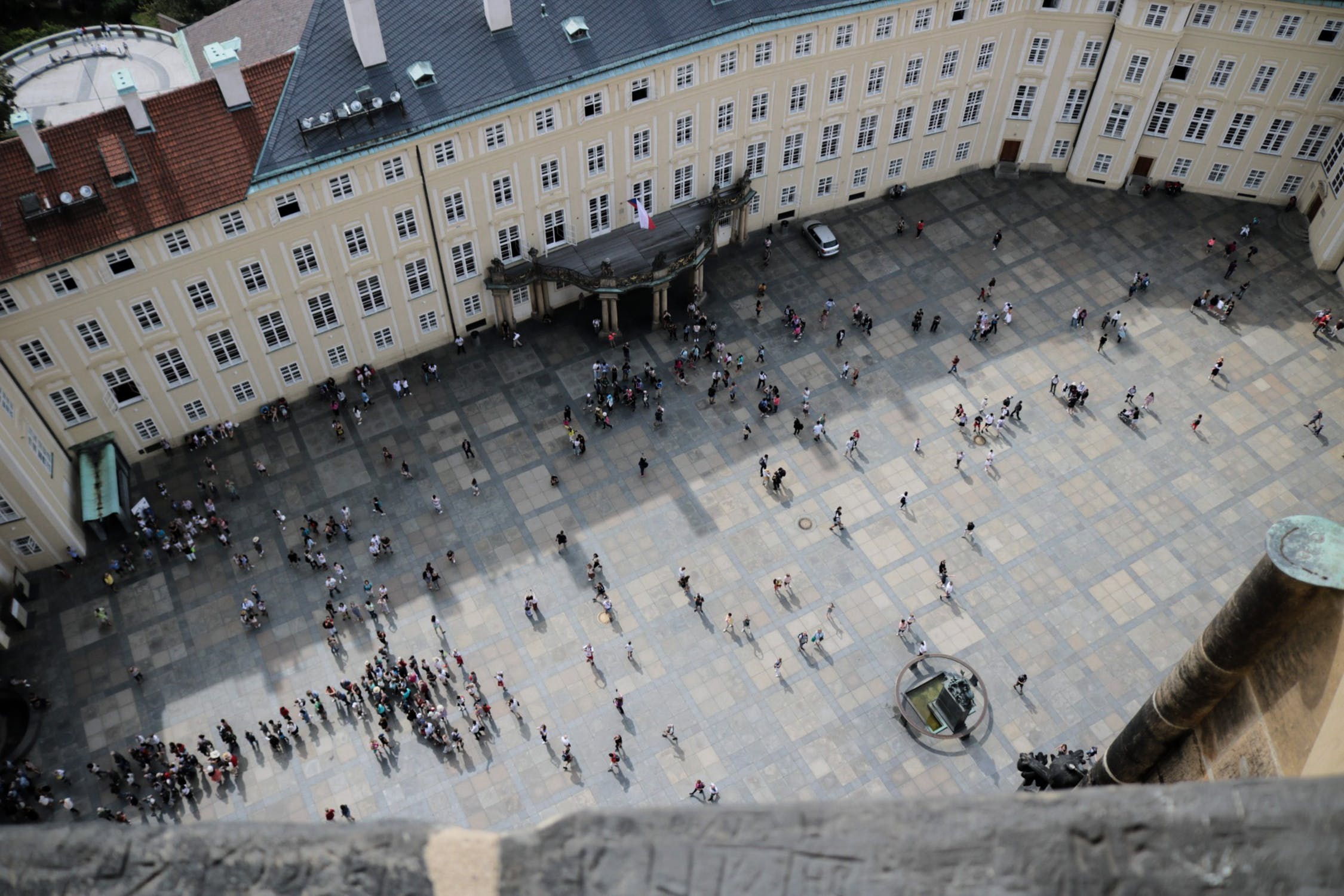 The pandemic has propelled many industries to move forward and find newer, more creative ways to embrace the way they do business.
The real estate industry is one of many that have found newer and more effective methods to ensure business efficiency. Look at the following reasons why virtual real estate tours are here to stay.
Increase Value
In the real estate business, your listings are your livelihood--more than any other facet of communication. What happens to a listing that is simply a two-sentence description of a property? It gets glossed over, even though it may be a fabulous place.
A virtual real estate tour, available in a listing, can create a "love at first sight" situation for renters. Seeing a virtual tour allows potential renters the opportunity to imagine their own furnishings in an apartment. Much like someone trying to sell the property on Facebook, it gives someone a peek into what could be.
A Wider Audience
The properties that you list with virtual tours reach potential clients all over the world. Your website listings are not confined to printed ads in neighborhood newspapers. College students, newly hired professionals, and people looking for a change of neighborhood are all able to search for homes on their own computers and smart devices, from the comfort and safety of their home. Your virtual listing moves around the globe with the touch of a button.
What Your Potential Client Wants
Regardless of where your property is located — from Chicago's trendy Wicker Park to up-and-coming Northern Virginia — every potential client wants the ability to shop and compare all the possible homes in the target area they want to move into.
Virtual tours are the most convenient, and safest way for people to find their new home. "I would love to spend the entire day, many days in a row, driving from apartment to apartment to find a place to live," said no one, ever. Virtual tours save time, gas, and money and are infinitely more convenient for both you and your potential client.
Serious Inquiries Only
Virtual tours allow you, as a landlord, manager, or leasing agent to follow up on inquiries made regarding properties you list, knowing the potential client has already looked at the property. Generally, these are people who have done a virtual tour of the apartment or home, the neighborhood, and have searched pertinent facts about the area. Virtual tours encourage people to investigate safely and thoroughly.
As an agent or manager, you no longer must spend entire days at open houses where people parade through a home simply out of curiosity and track all manner of dirt and germs through the place,
Less Stress, More Contracts
Viewing a home using a virtual tour decreases stress for potential clients. They no longer must look quickly and get out before they begin to feel guilty about considering the same portions of a home repeatedly or taking too much time. Out of town clients have the luxury of seeing homes and neighborhoods without the cost of travel.
This creates less stress for the agent also. Multiple trips to the printer for spec sheets, business cards, and yard signs are a thing of the past if your virtual tours are well done, your website is updated frequently and well maintained. Typing on your own computer beats driving clients around town all day long, while you are trying to chat and be a tour guide all at once.
Virtual tours bring you clients who are well educated about properties they are interested in. A virtual tour allows you to have well-informed clients and that eliminates a lot of handholding. The people you speak to will be those who are genuinely interested in your property.
The real estate industry may have been pushed into this technology because of COVID-19 but virtual tours and remote property management are here to stay.