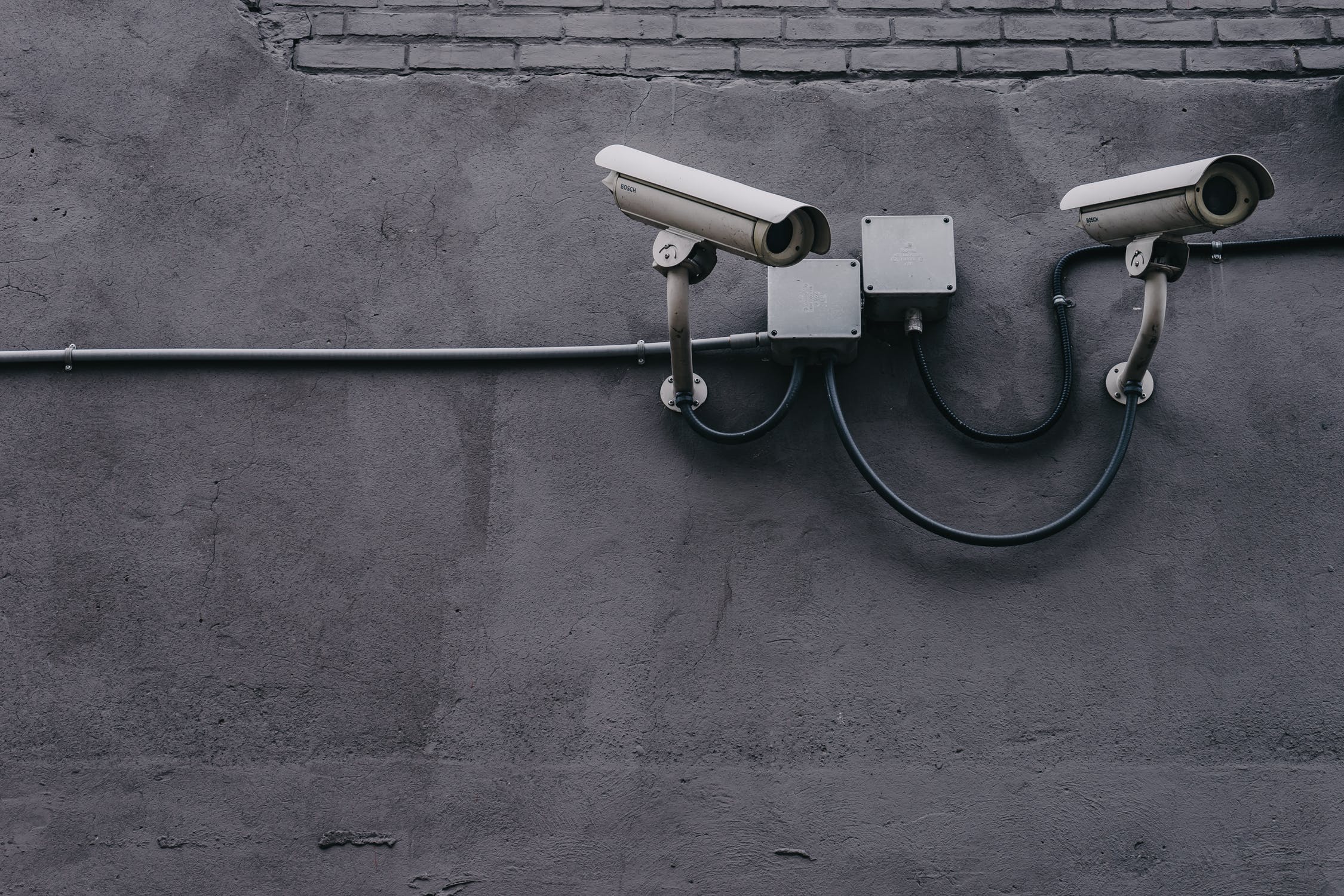 Identity theft and fraudulent credit card charges are a common crime that leave people feeling vulnerable and filled with distrust—not to mention the frustrating scenario of requesting credit card reports, constant checking of bank records, endless phone calls, and reordering cards and valuable documents.
The advent of easy credit and ever-increasing technology has made it much easier for criminals to steal identities or credit card information.
The pandemic has obviously not helped matters with fraudulent charges. The number of online purchases is on the rise, and with this, there is a definite upswing in the amount of credit card fraud. The amounts of money taken from the individual may be seemingly insignificant, but compounded over several customers, the amounts become quite significant.
Credit card fraud can happen at any time. More than a fair number of unscrupulous businesses are guilty of overcharging customers for goods and services.
The process is highly detailed and technical in scope and nature. Business credit cards, used by employees as a part of daily business interaction, are the most common target. Thieves obtain the card information and create a false business front. Criminals then use this business front to siphon money from the credit and debit cards.
Andy Kay is the Founder of a full-service top private detective and investigations agency based out of Los Angeles, CA, that helps people and businesses protect themselves from criminal and unlawful activities. Steve McFarland is the president of the Board of Directors for the BBB (Better Business Bureau). Together, they are cracking down on the rising number of identity and credit card theft by tracking down the culprit as well as educating the masses.
"Common targets include businesses that exist solely online. Companies such as Google and Yelp are commonly targeted. Since it is a business account, rarely are such charges disputed because they are not noticed," says Kay.
Overall, make sure you understand exactly what you're getting when you make purchases. Watch for charges that are higher than what you believe they would be, often unscrupulous businesses will charge you shipping and handling fees that are excessive or that you did not know about and an array of add-ons. Constantly check your card statements to make sure that the amounts charged are exactly what you expect them to be. Many of these con-artists count on the fact that people do not check their credit card statements or debit card statements.
These charges are often hard to catch, explains McFarland, "Most of the time, it is things like shipping charges and fine print buried in contract agreements people neglect to read. It can be very difficult to notice."
If it is a serious case of fraud, you really have to call a private investigator, because as an individual you cannot get the same information that we can. Having a license get you a lot more. Also, the police are inundated with major crimes such as murder's, so worrying about your $3000 that was stolen is not on their priority list.
The interview of Kay and McFarland posted on the investigations website continues on how consumers can notice, report and protect themselves from fraudulent charges on their or business credit cards.
For more helpful tips and FAQ, visit the blog: https://kayandassociates.com/fraudulent-charges/