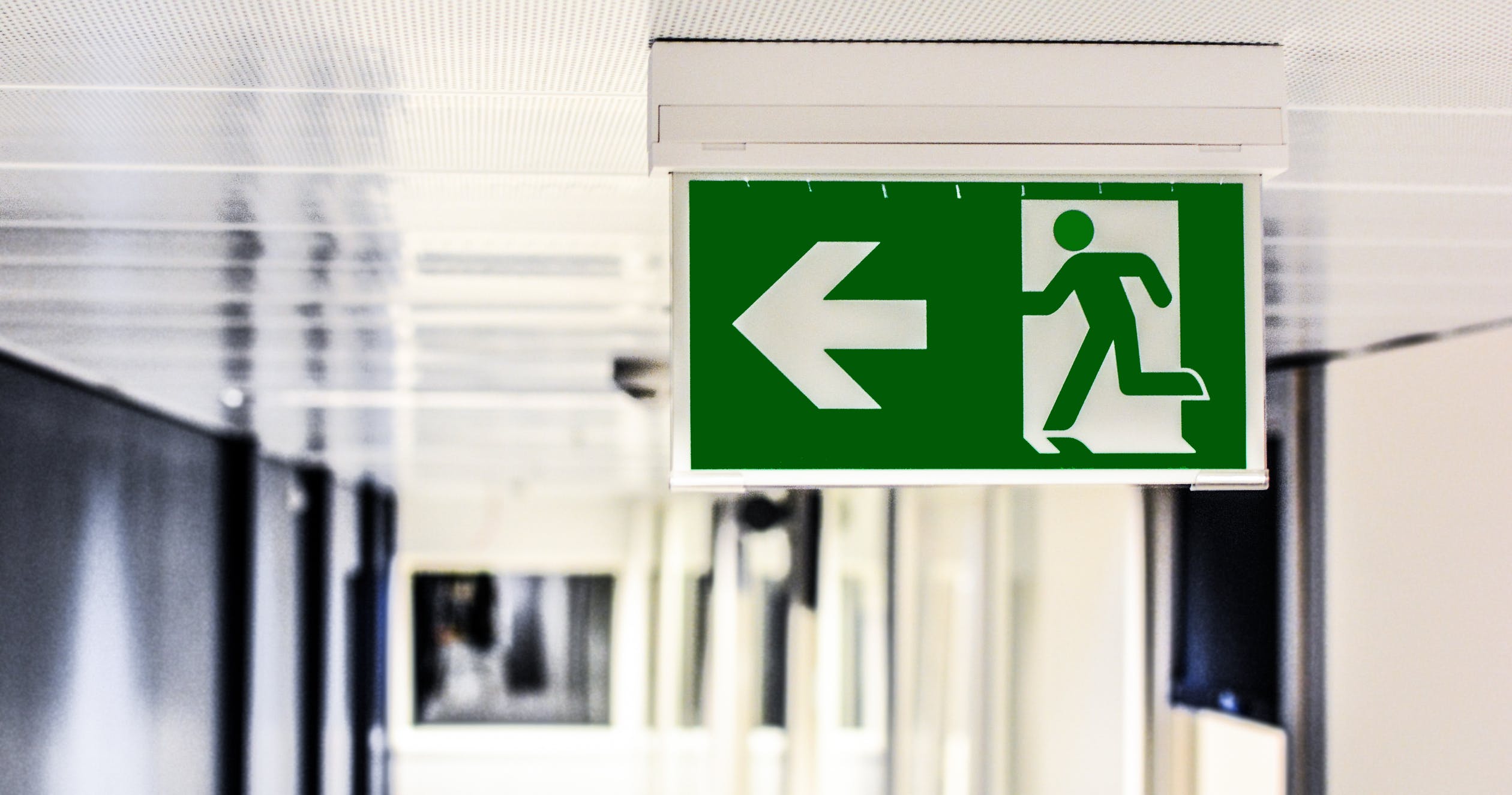 I had a great time during the TUV SUD Safety First podcast interview talking about cybersecurity challenges for small and medium businesses.
We discussed threats, perceptions, and best practices.
The conversation turned to the challenges of major corporations, cross-border companies, and how new technology is changing the risk landscape for everyone.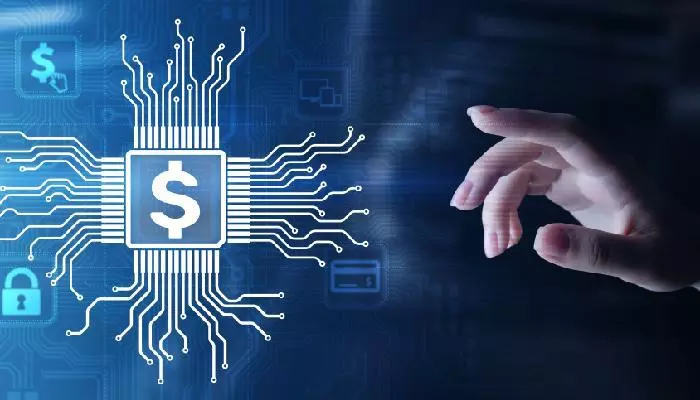 We are all connected to the global digital ecosystem.
As a community, we will win or lose based upon our willingness to share and collaborate.
Thanks to Jasmine Martirossian for a great interview and such relevant questions. I invite everyone to listen and share your thoughts.
Interested in more? Follow me on LinkedIn, Medium, and Twitter (@Matt_Rosenquist) to hear insights, rants, and what is going on in cybersecurity.