As more and more organizations continue to look for better ways to streamline security, companies choose to integrate Identity Governance and Administration (IGA) and Identity and Access Management (IAM) directly into their applications.
As a branch of identity and access management that oversees making appropriate access decisions, identity governance is changing the security landscape by ensuring that only the appropriate individuals gain access to the right resources at the right time.
What is Identity Governance and What Does it Do?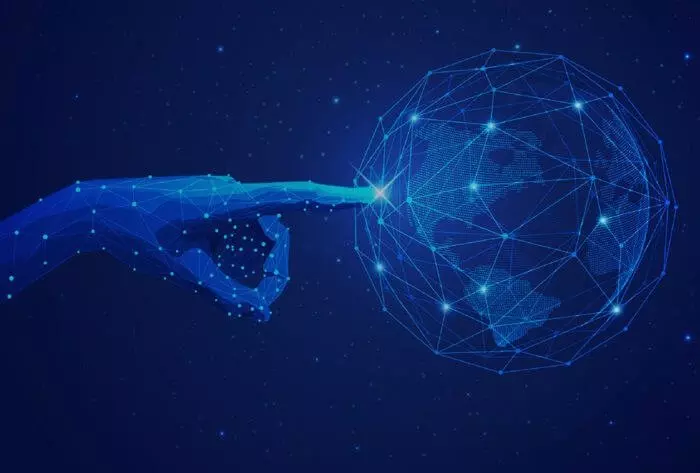 Identity governance is an essential component of Identity and Access Management IAM that helps manage digital user identities and access approval across multiple systems and applications.
Identity governance solutions encompass compliance reporting, following regulatory compliance, monitoring and granting privileged access, password management, and can help automate workflows.
For any organization, access approval is an important security aspect. No company wants to risk the loss of sensitive data from security breaches. Management and access control form an integral part of IAM that provides access only to the right users while enhancing connectivity.
When done right, identity governance makes security more accessible and offers valuable insights into employee needs and activities.
IGA solutions can effectively handle modern organizations' complex and massive digital enterprises and are necessary to correlate and monitor the contrasting identity and permission data throughout a given network.
An effective IGA system can grant, remove and monitor various permissions and accesses given to employee identities, maximizing security and ensuring smooth workflows in the office.
As mentioned above, IGA solutions are also vital for fulfilling compliance mandates.
Granting inappropriate permissions and access to employees can result in expensive and devastating violations that can compromise security. Effective identity governance can prevent a lot of trouble for organizations and streamline management and access control.
Five Key Elements That an Ideal Identity Governance Solution Must Possess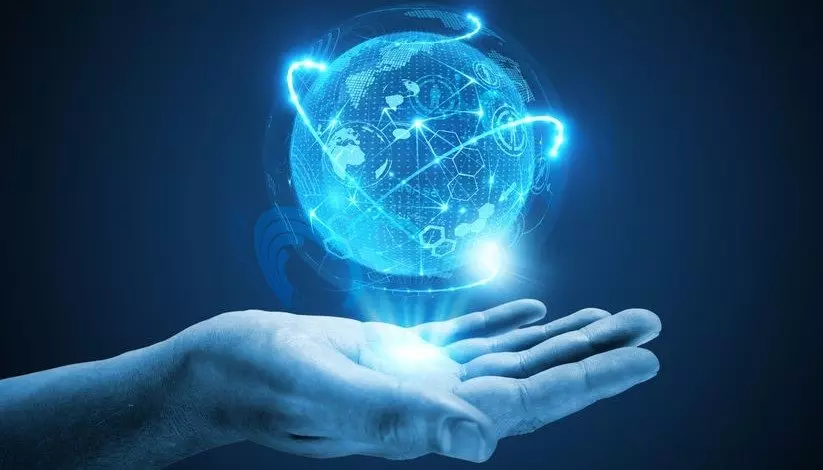 Before finalizing an identity governance solution, organizations must consider key capabilities to select a system that works best for them.
What features are more critical for you, or what should you prioritize in the selection process? What capabilities should an IGA solution offer to meet your organizational requirements adequately?
Here, we list out five essential capabilities that an enterprise-level IGA solution must have and which companies must consider before making a selection:
1. Access Management
Access management is a tool that ensures the proper enforcement of your organization's access provisioning policies. This capability takes care of manual access permissions from employees, thereby controlling your company's data and application access.
This can include control of user identities, password management and role management, and removal of rights when an employee's corporate status changes.
2. Access Certification
Access certification supplements access management and comprises the processes that validate employees' permission rights within an enterprise's network. This capability is crucial to meeting regulatory compliance mandates. Access certification ensures that users possess the appropriate clearances as per their respective roles in the organization and that they do not possess permissions that they should not.
This way, sensitive resources are accorded an extra layer of security by limiting general access and restricting unnecessary access. Access certification can also help find and remove vacant accounts, remove invalid permissions, and offer greater visibility into employees' current permissions and their usage and behavioral patterns.
3. Reporting and Logging
All enterprise-level identity governance solutions must have the capability to log and record every access and permission request, login activity, and revocations of permissions, and also store those logs securely.
The IGA system must also extract information from the stored logs, carry out analytics, and provide regular summarized reports on login and access information throughout the organization for monitoring purposes. Regulatory compliance mandates these logs and reports from time to time for various purposes.
4. Workflow Automation Management
Workflow management is an essential function of an IGA solution that automates and streamlines identity processes such as access management requests, provisioning, and offboarding. Automation management eliminates approval delays and also minimizes human error from the access request and approval processes.
This, in turn, significantly reduces the burden on an organization's IT departments, allowing the teams to concentrate on other essential areas. IGA systems must also carry an entitlement management capability to execute policies on services and devices across the organization.
5. Identity Lifecycle Management
Identity lifecycle management refers to the various processes that are utilized to create a digital identity for employees in an organization.
These processes range from onboarding, coordinating, and managing the permissions and access to that digital identity to offboarding, i.e., removing those employees' digital identities that are no longer associated with an organization.
Several regulatory compliance methods require proper identity lifecycle management to safeguard the digital assets of companies.
What are the Elements of Corporate Identity?
Corporate identity can be defined as all the visual elements that represent the overall face of your company. These elements range from corporate logos, tagline, imagery, tone of voice to color palette, typeface, etc.
Corporate identity is also apparent in a physical form, as seen on stationery, uniforms, packaging, merchandise, brochures, and literature on the organization and the imagery and content on online campaigns. The process of creating all these elements, company visuals, and specific designs is called corporate identity designing.
If we were to consider the identities of a few top brands such as BMW, Apple, or Pepsi, their logos are the first things to spring to one's mind. Such is the power of corporate identity design.
Through careful and consistent planning and application, corporate identity can be utilized to create strong brand identities with great power of recall. The corporate identity of an organization is essential to its success and helps customers and audiences identify with the organization easily.
Conclusion
Identity governance and administration solutions can help companies better manage their user identity management and access approval by empowering employees with the required technology. The five key capabilities of identity governance discussed in this article should help you find the right IGA solution provider for your organization.

Invest in an IGA system that best suits your requirements to monitor permissions effectively and safeguard your company against data misuse, data loss, or breaches.