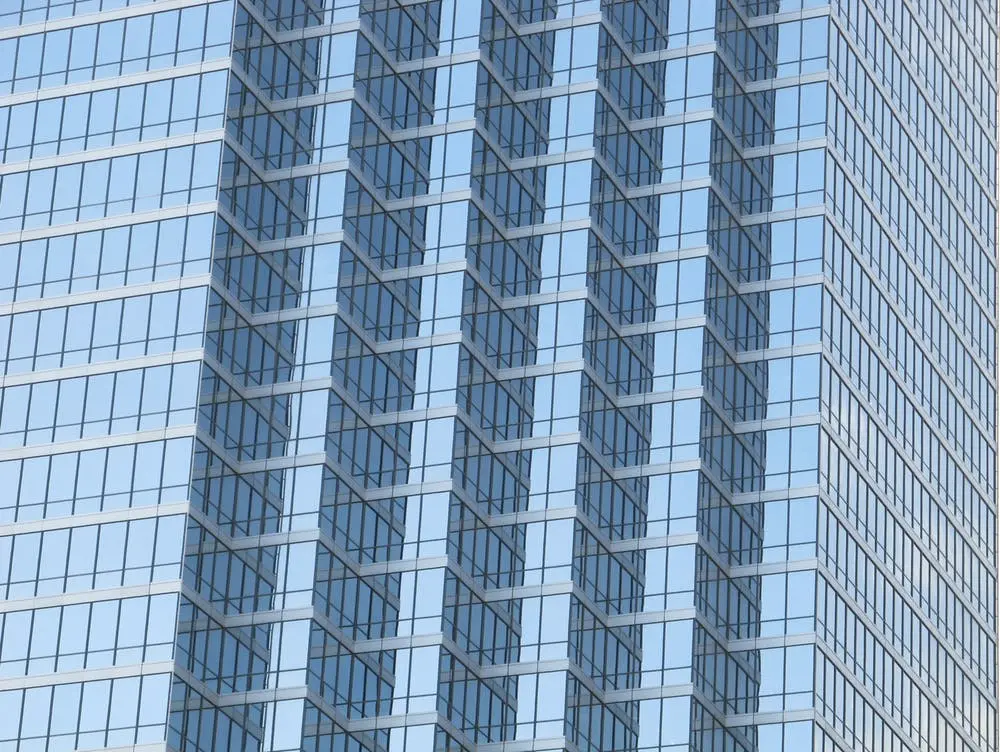 Smart cities need to be secure!
We all want to be part of a healthy community that is on the cutting edge of technology and services, but do not want to sacrifice security, privacy, and safety.
Securing a smart city is not easy as there are many challenges.

As technology is adopted, it brings with it many new aspects of digital risk.

Funding security can be a problem for Small-Medium Businesses (SMB's) and local governments.

Technology complexities can be downright scary and the behavioral nuances cannot be underestimated when it comes to users or threats. This conference brings together speakers that have successfully navigated the obstacles and are offering insights.
Additionally, I am excited to announce I will be moderating the CIO panel "Shared Pain Points & Opportunities for Smart Secure Cities" at the symposium. Be sure to swing by!
Bringing together the groups that can strengthen the security, privacy, and safety of smart cities is important to businesses, government, and every citizen.

Come join the event and learn about the key aspects to make smart cities trustworthy.
Free registration, lunch, and parking! 1 day, 40+ speakers.
Registration and more information here.
Saturday October 5th, 9am-5pm. Santa Clara Government Center, 70 West Hedding St, San Jose CA 95110