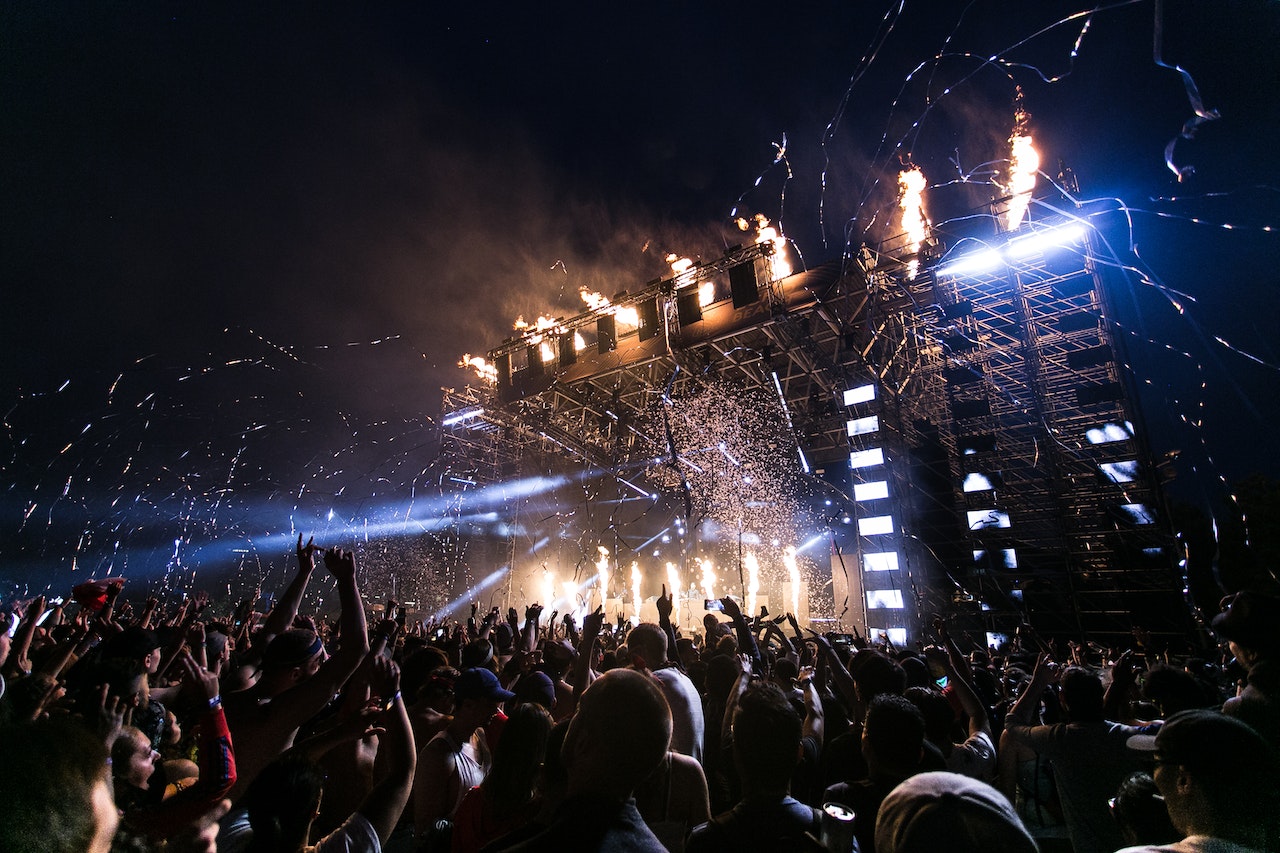 In the digital age, data has emerged as a powerful conductor, orchestrating the way the music industry creates, distributes, and connects with audiences.
Data science, a transformative force in various sectors, has found a vibrant stage in the world of music. In this article, we explore how data science is not just revolutionizing the music industry but also fine-tuning its strategies for success.
1. Transforming Data into Valuable Insights
Behind every chart-topping hit and every underground sensation lies a symphony of data. The music industry generates a vast amount of data daily—streams, downloads, social media interactions, and more. Data science steps in as the conductor, transforming this data into valuable insights.
2. Personalized Playlists and Recommendations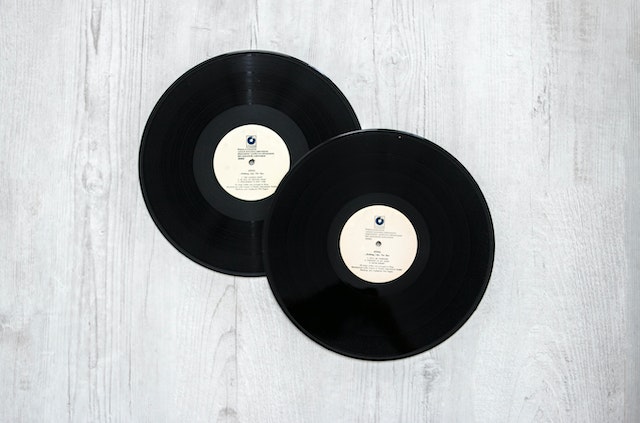 Streaming platforms like Spotify and Apple Music have harnessed data science to create personalized playlists and recommendations. By analyzing listening habits, genre preferences, and user behaviors, these platforms curate playlists that resonate with individual listeners, enhancing the music discovery experience.
3. A&R Reimagined
Artist and Repertoire (A&R) professionals traditionally relied on gut instinct to discover talent. Today, data science offers a data-driven approach to identify emerging artists and predict potential hits. By analyzing social media engagement, streaming numbers, and listener demographics, A&R teams make more informed decisions.
4. Empowering Music Marketing
Data-driven marketing campaigns are hitting the right notes. With the help of data analytics, record labels and artists can target their marketing efforts more precisely. They can identify their core audience, tailor content to their preferences, and optimize advertising spending.
5. Improving Predictive Analytics
Predictive analytics has a pivotal role in forecasting music trends and chart performance. Data models analyze historical data to predict future hits, enabling labels and artists to fine-tune their promotional strategies and make data-backed decisions.
6. Enhancing Copyright Protection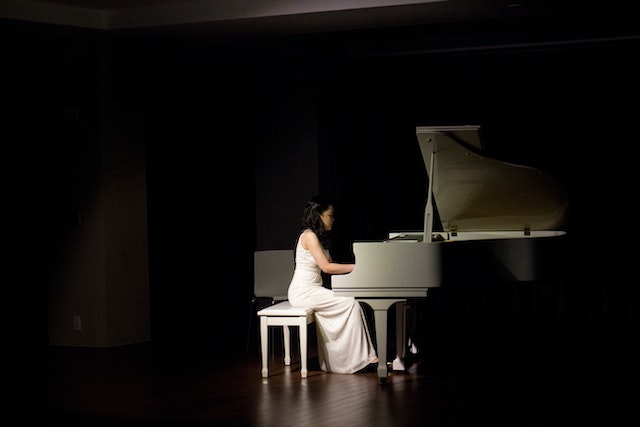 Data science has bolstered copyright protection efforts. AI-driven tools monitor music distribution channels for potential copyright infringements, helping artists and labels safeguard their intellectual property.
7. Optimizing Concert Planning and Ticket Sales
Concert planning benefits from data-driven insights. Data analytics helps in selecting ideal concert locations, setting ticket prices, and predicting attendance, ensuring successful live events and maximizing revenue.
8. Gathering Global Insights and Creating Innovative Sounds
The music industry is increasingly global, and data science transcends borders. It provides insights into international markets, helping artists and labels tailor their music and marketing strategies to diverse audiences worldwide. The effective use of data science enables artists to create unique sounds.
9. Balancing Innovation with Responsible Data Usage
While data science offers immense potential, it also raises ethical questions about data privacy and security. Balancing innovation with responsible data usage is a pressing concern.
10. Connecting with a Wider Audience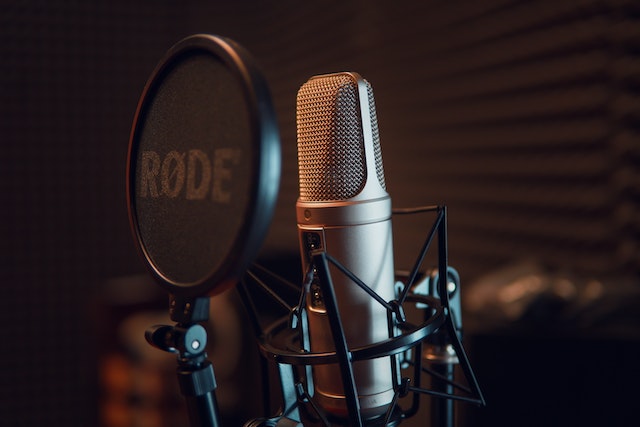 As data science continues to evolve, the future of the music industry promises more innovation and transformation. Artists, labels, and streaming platforms will increasingly rely on data to drive creativity, connect with audiences, and compose success stories.
In the music industry's evolving composition, data science plays a leading role. It harmonizes creativity with insights, enabling artists and industry professionals to create music that resonates with audiences worldwide. As the industry embraces the data-driven overture, it strikes a chord that resonates not just with music lovers but also with the bottom line.