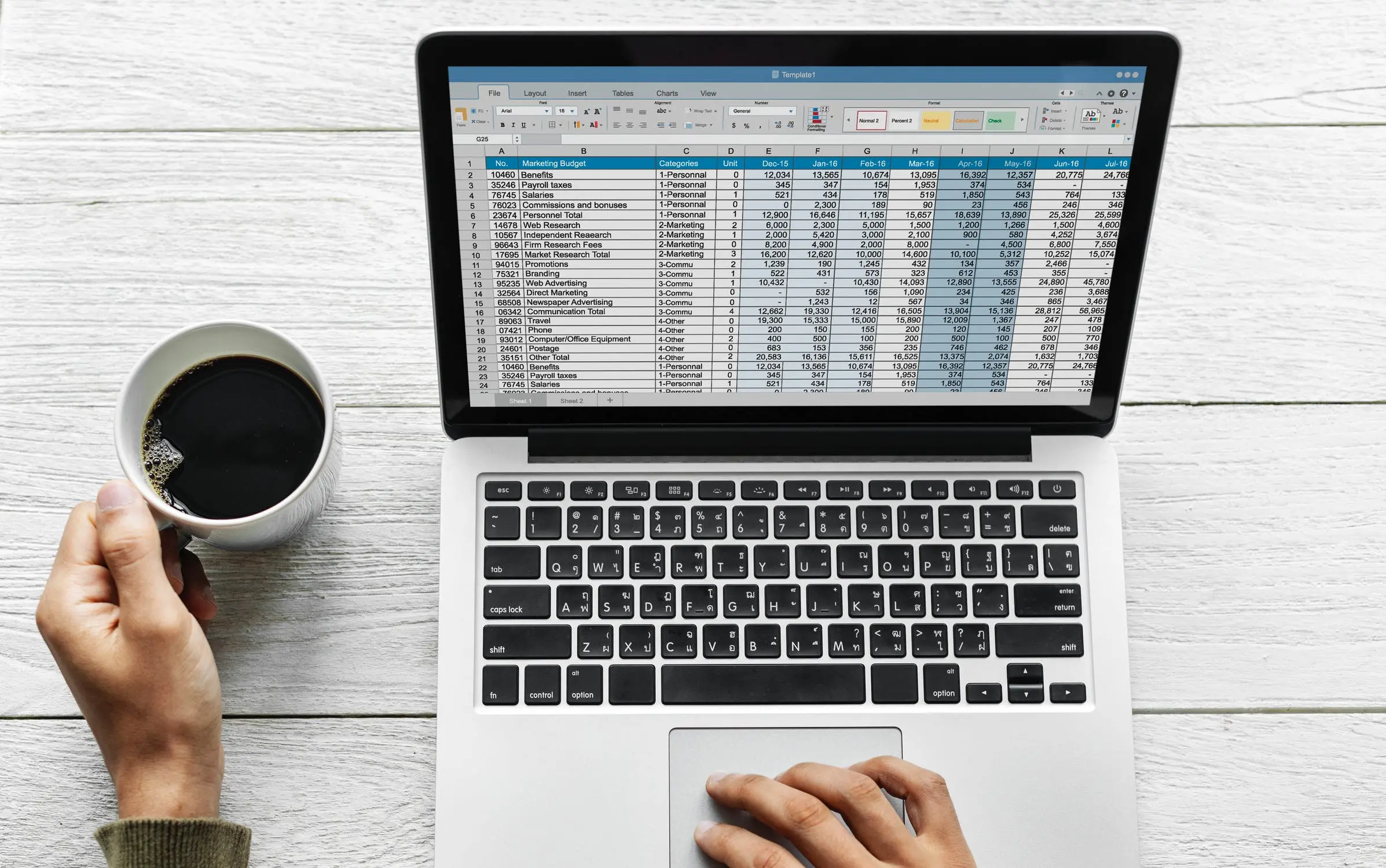 Businesses are using analytics to build strategies, as well as, to make short-term decisions by leveraging different types of big data through the use of appropriate methods of data collection and analysis.
Big data enables organizations to monitor both big picture trends and subtle changes in their respective spaces and industries. It also gives them insights to enhance decision-making and problem-solving capabilities. Knowing the different types of big data that can be gathered and analyzed using analytics will help businesses realize the potential impact that can be achieved with the technology and give businesses an improved sense of direction for their big data initiatives. Following are five major types of big data that organizations can use:
Types of Big Data
1. Customer Data
The most successful businesses are built around their consumers. Creating a customer-centric business requires knowing the customers well. To know their customers well, businesses gather and analyze all the data they can find on their customers, such as demographics, occupation, preferences, etc. Big data not only enables the collection and interpretation of data on a macro level but also allows businesses to know more about individual customers and their preferences. All of this helps a business make broad product-centric changes, while also enabling them to personalize customer interactions. A majority of this data is structured, and most of it is gathered from the customers themselves, and stored with their consent.
2. Social Media Data
Businesses, including the traditional corporations, are beginning to use social media as one of their primary marketing channels. Social media is not only an excellent way to reach the existing and potential customers, but also to get feedback from them. Social media content such as posts, tweets, comments, and pictures relating to brands and their products can be analyzed ,using big data analytics, by businesses to understand general market sentiments surrounding their offerings. It also helps businesses to catch on to trends that may help them to market their products better. This also enables marketers to gain insights into customer behavior. The different types of big data collected from social media are highly unstructured and require natural language processing capabilities to categorize social media chatter.
3. Operational Data
Operational data is the data relating to an organization's processes. If it's a manufacturing company, the operational data encompasses all the information on the manufacturing operation, such as the data related to the manufacturing equipment, the performance and maintenance data of all the equipments, inventory data, cycle times, etc. Analyzing this information using big data analytics ensures the maximization of operational performance by enabling the businesses to respond to any changes that may impact the output, such as machine breakdowns. Analyzing different types of big data can also enable manufacturers to make long-term changes to their systems and to make strategic plans. Operational data is mostly structured.
4. Employee Data
Although technology plays a significant role, people are the primary driving force of any organization. Running a successful business involves making the most of the human resources available. Businesses monitor and analyze different data points relating to their employees to improve performance and increase employee engagement through big data. Big data can be used to evaluate the performance of different employees and assess their training needs. It can also be used to provide highly individualized training to the employees based on their needs. Analyzing qualitative data regarding employee behavior helps assess employee fitness for appraisal and promotions. Monitoring employee engagement by analyzing different types of big data for individual employees, including social media data, can help businesses ensure high employee retention.
5. Market Intelligence Data
Making strategic business decisions, regarding the introduction or discontinuation of a product, making a major product upgrade, pricing, or acquisition and merger require a large volume of both historical, as well as, real-time data. Big data analytics is used by businesses to gain market insights such as supply-demand trends, competitor analysis, and similar external data to make optimal decisions. Market intelligence data can be a mixture of structured and unstructured data and might require data science expertise to decode and leverage.
In addition to these five types of data that organizations can analyze for improving business performance, there are many others that can be leveraged to achieve substantial growth. Some types of big data can be specifically useful for certain businesses, based on their market and offerings. Business and technology leaders should recognize their specific big data needs and identify the sources of big data available to them.