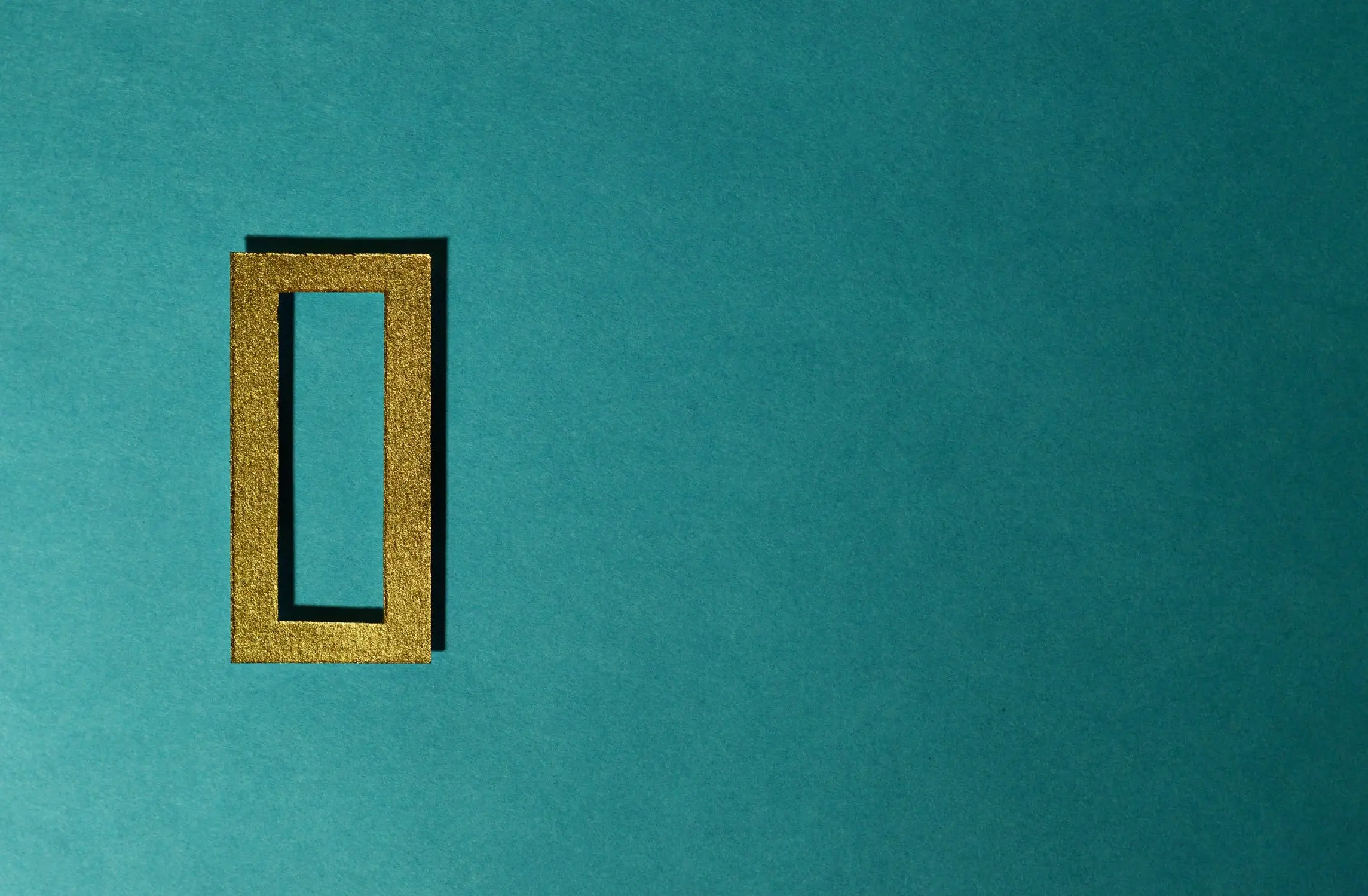 Given the increasing number of security breaches today, the antiquated concept, 'Trust, but verify' should be replaced with 'Never trust, always verify.' By leveraging a zero trust security model, companies can inspect and fix the lateral threat movement, thereby bolstering cybersecurity posture within their IT environment.
Intensified cybersecurity breaches have posed a serious concern for almost every organization in today's digitally-driven world. Businesses across the world are therefore looking out for an infallible security solution to prevent the exfiltration of confidential data that resides in their organizations. But, as and when organizations tighten their cybersecurity approach, attackers come up with new, advanced ways to carry out malicious activities. Considering today's parade of mega breaches, we can confidently conclude that the current approach is falling short at all levels.
The current cybersecurity approach is based on the assumption that everything that lies on the inside of an enterprise is safe and secure. The approach mainly focuses on protecting the network perimeter. The network perimeter actually acts like a wall that protects systems and processes that lie on the inside of an organization from the outside world (read Web). There are no separate inspection points situated at every touchpoint towards the data center. Here's where the current approach goes wrong. If an attacker manages to come inside a corporate perimeter, she can easily move across every touchpoint, thus successfully getting access to the data center and extracting sensitive data from it. The approach is rooted in a principle that says, 'Trust, but verify.' Instead, what if companies evolve to follow a new security approach, that breaks down the corporate perimeter into many, increases inspection points, verifies everyone and everything, and offers more than one line of defense? Such a novel approach will actually strengthen organizations' risk management process. And that's what a zero trust security model or architecture is all about. Let's have a closer look to know about more this modern approach.
What Exactly is Zero Trust Security Model?

Term zero trust security model was first coined by an analyst firm, Forrester, nearly a decade ago. The concept gained traction when security breaches continued to soar. The model follows a new principle, 'Never trust, always verify,' which contradicts the assumption made so far. Under the principle that regards that no user, device, or server can be trusted, the zero trust security model solves the problem faced by the current model. Till now, for entering a network or an IT environment, attackers simply had to exploit weaknesses in the network perimeter. Once they are able to infiltrate the perimeter, they are free to move and steal the data. But in the zero trust security approach, even if the attacker enters the perimeter, there will be more such granular perimeters where she will be expected to verify again for gaining access. If you think that zero security model is a solution, then you are highly mistaken. To be frank, it is just an approach or thinking. The call for a zero trust security approach warns companies about the hazards that actually pertains due to the perimeter-centric security model. Two things lie at the soul of this new model. These includes:
Assessing resources at all endpoints
Companies should potentially treat all the traffic that comes in as a threat, regardless of whether it has arrived from an internal or an external party. They must carry out thorough inspections at every endpoint. This sums to the fact that organizations should increase perimeters across the network environment, rather than having one monolithic wall. Micro-perimeters and segmented access restrictions will prevent lateral threat movement, thereby enabling a strong security solution.
Enforcing limited control power
Either intentionally or accidentally, but the fact is insiders cause more than half of the data breaches. Organizations should, therefore, carry out regular risk assessments to anticipate the insider threats that they might face. Since risk analysis just a prediction, the result may or may not be accurate. To be on a safer side, organizations should do something beyond the regular method. Organizations actually should give only limited access and control power to employees as per their job requirements. Such a methodology potentially decreases the risk of employees leaking the data. And to go with it, organizations will have to review and change access rights as and when required occasionally.
Benefits of the Zero Trust Security Model
Protecting the business from hackers has always been the core objective for a majority of organizations. And a zero trust security model paves a road to achieve this objective. Let's run through some potential benefits of this approach.
Increases visibility across the IT environment - Security professionals will exactly know what's going on in the network, which wasn't the case with the previous model. For example, remember Yahoo data breach that was revealed by the company in the year 2016? The data breach had actually taken place in the year 2013, which remained unnoticed and ignored due to the lack of visibility. The company had first identified only 1 billion user accounts being compromised. Later, they found that 3 billion user accounts were impacted due to the breach.


Stops lateral threat movement - In a zero trust security model, hackers cannot penetrate into every touchpoint to steal the confidential data resources, unlike traditional/current security models. For example, if a company has leveraged a zero trust security model. And unfortunately, hackers happen to attack the sales team details. The company can still relax a bit since the data center of other teams still remains safe.


Safeguards customer data - Hackers getting access to the customer's personal information can wreak havoc to both customers and business. Using customer data for improper and illegal activities can pose a threat to customers' lives. Such an act can pose serious damage to the organization's brand image.
Besides, in the wake of a breach, companies will have to face a financial crisis, either directly or indirectly. Customers will obviously refuse to trust breached companies, thus causing revenue loss. On the other hand, companies have to pay a handsome amount in the account of a breach. For example, Yahoo had to pay 50 million dollars due to the massive security breach in the year 2013. With a zero trust security model, organizations can eliminate all of these issues completely, which will, in turn, strengthen customer relationship and brand reputation. A zero trust security model is an essential part of the cybersecurity strategy, but mind you, it isn't the only component that's important.

Organizations should still leverage advanced data protection methods or technologies that enhance cybersecurity, that they have been using for years, just to be extra safe. Organizations will also require a roadmap that helps them reach their goal of becoming 100% secure. But this time, the roadmap should include a zero trust security model and its associated requirements. Once everything's set, organizations should periodically examine network traffic to spot any hacker activity, like compromised user accounts. When all of this actually works in unison, companies can make their kingdom a lot more secure and can fight back the bad actors like a pro.