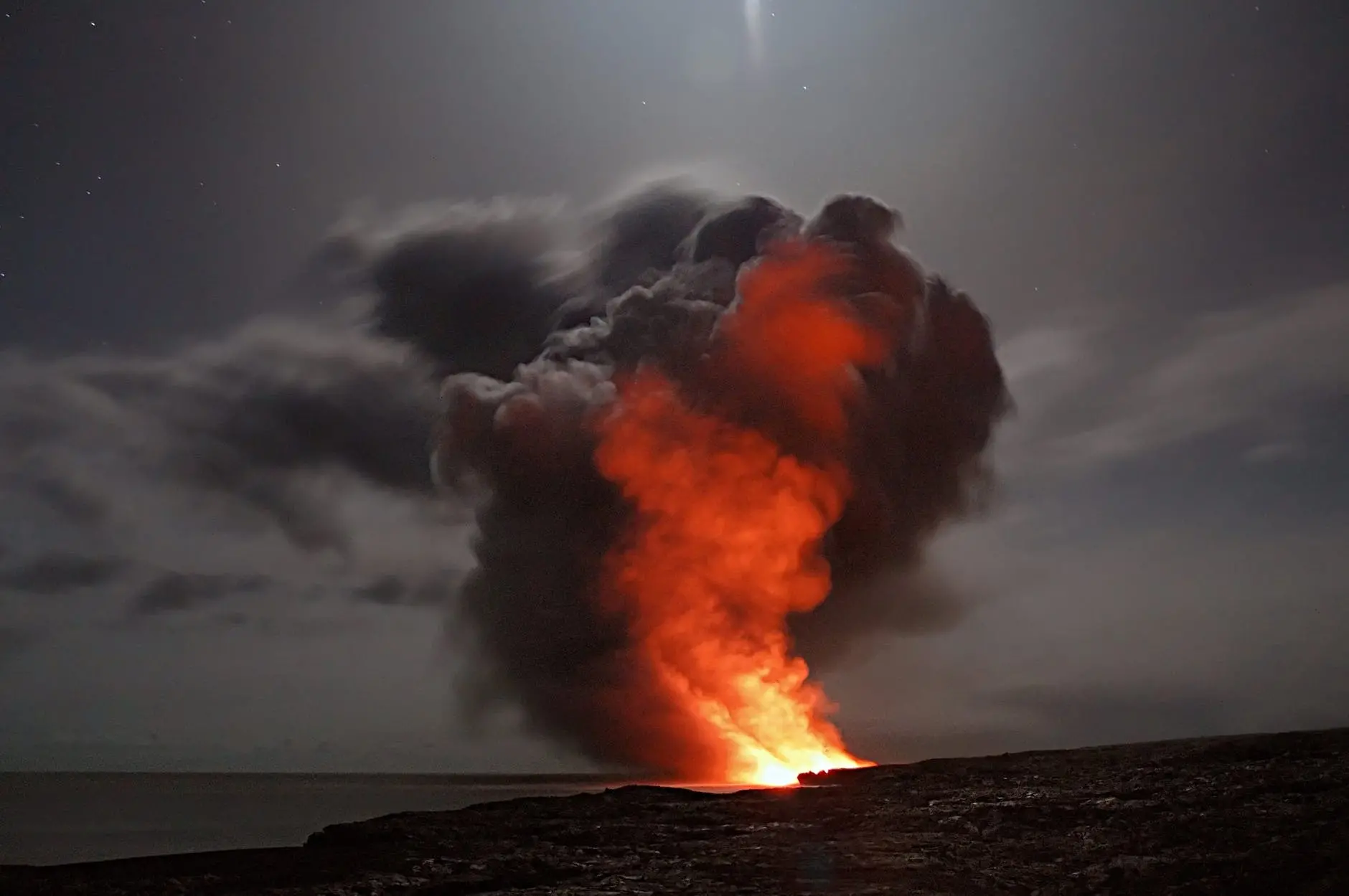 Most disasters have a huge impact on nature, building, infrastructure, environment and local population. The application of deep learning (DL) in disaster management can help mitigate natural and human made catastrophes.
We have more information than ever following a disaster thanks to unmanned aerial vehicles (UAVs) and sophisticated satellites that can capture images of disasters from the air, but we are still working on ways to process the data so it is valuable for relief efforts. That's where deep learning comes in, says the World Bank in collaboration with WeRobotics and OpenAerialMap. On January 10, 2018, the World Bank issued an artificial intelligence (AI) challenge to explore how deep learning could be used in the wake of natural disasters. Deep learning is what enables AI to recognize patterns in images, sounds, and other data using a neural network that mirrors our own grey matter. This deep learning software is what helps Alexa recognize speech patterns, Google Translate to interpret entire sentences, and Facebook's AI labs to automatically identify and tag users in uploaded photographs.
Challenges of the Current Disaster Management Model

The current disaster management approach involves satellites and drones that gather data from areas that are prone to disasters. But how effective are the results of this approach? The current disaster model fails to:
offer data in real time,

gather data from multiple sites at the same time, and

suggest proactive steps for disaster prevention
Additionally, the current disaster management systems do not offer clear and crisp images of disaser prone regions. This is why, it's high time experts implement deep learning in disaster management to overcome these current issues.
How Deep Learning can Tackle Disaster Management
Data from multiple sources, such as weather reports, satellite images, disaster history, can be used to train a deep learning system. After the training, a deep learning machine can foretell the occurrence of a disaster using a convolutional neural network. With insights drawn from thorough analysis, experts can predict the imminent occurrence of disasters, helping people to follow a proactive approach and minimize the impact of catastrophes.

No one can pause or halt the occurrence of natural or human-made disasters. We can only take steps to reduce their impact. By integrating deep learning applications such as drones, experts can get real-time data on areas that are about to get hit by a disaster. Timely and sufficient measures can then be taken to save lives and property. Furthermore, drones can also track specific areas, such as forests and narrow geographical locations, so that special help can be extended to such difficult terrains.
Today, deep learning is ready to show its potential in unconventional areas like disaster management. In an era of increased social media, tailored advertising, and big data, it's easy to forget that deep learning can be used for more than just improving home technology and the user experience. Deep learning could prove useful in humanitarian aid efforts as well.