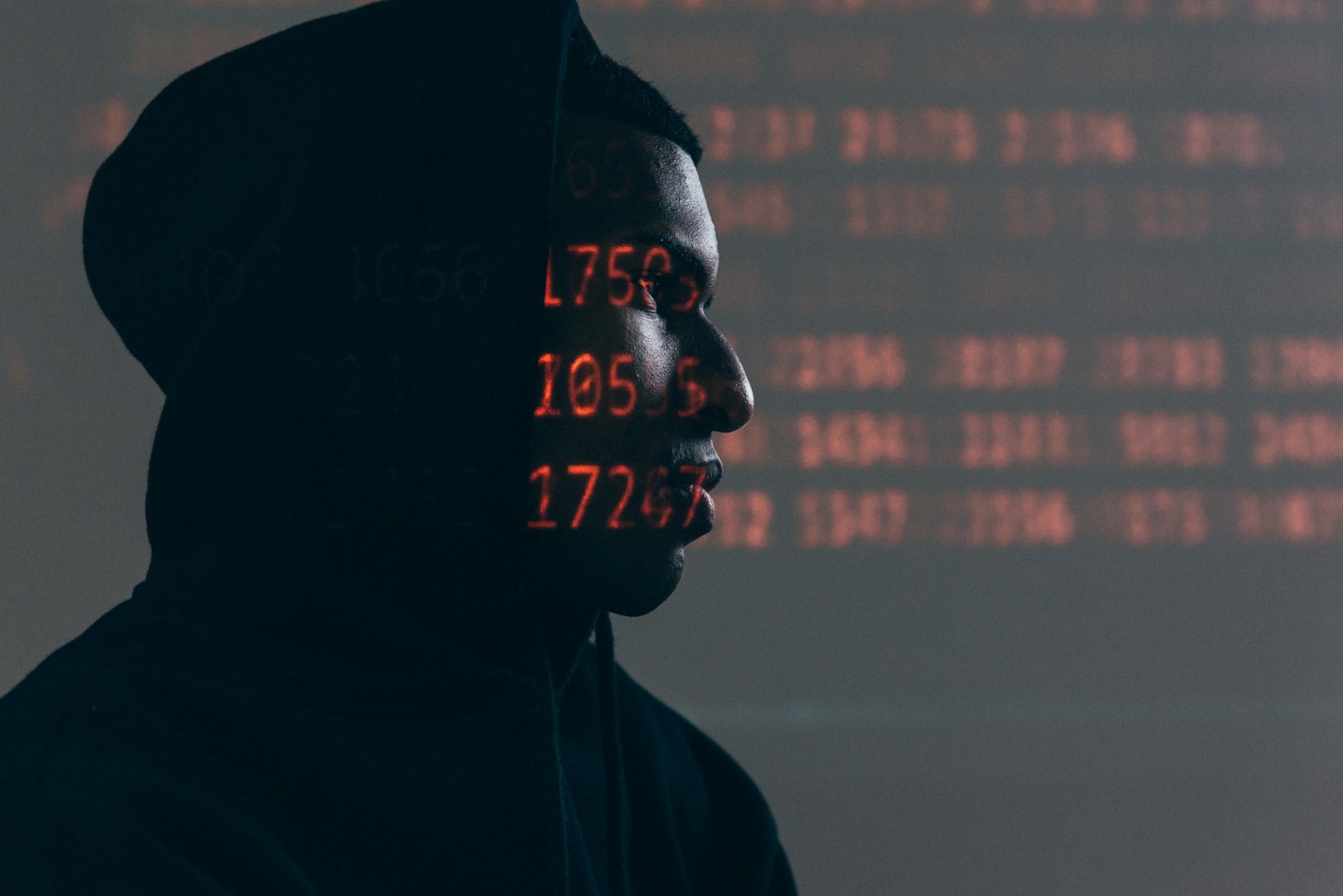 Outlawing payments will result in the abandonment of ransomware attacks.
By stopping the flow of money, we can demotivate cybercriminals who will shift to other activities that are more profitable than ransomware. We don't need to stop all types of ransomware attacks and various maneuvers for every potential victim. It is better to dissuade attackers from committing attacks in the first place.
In today's short video, I discuss the logic of how criminalizing ransomware payments will affect attackers to abandon these attacks. I break down how it works and what to expect.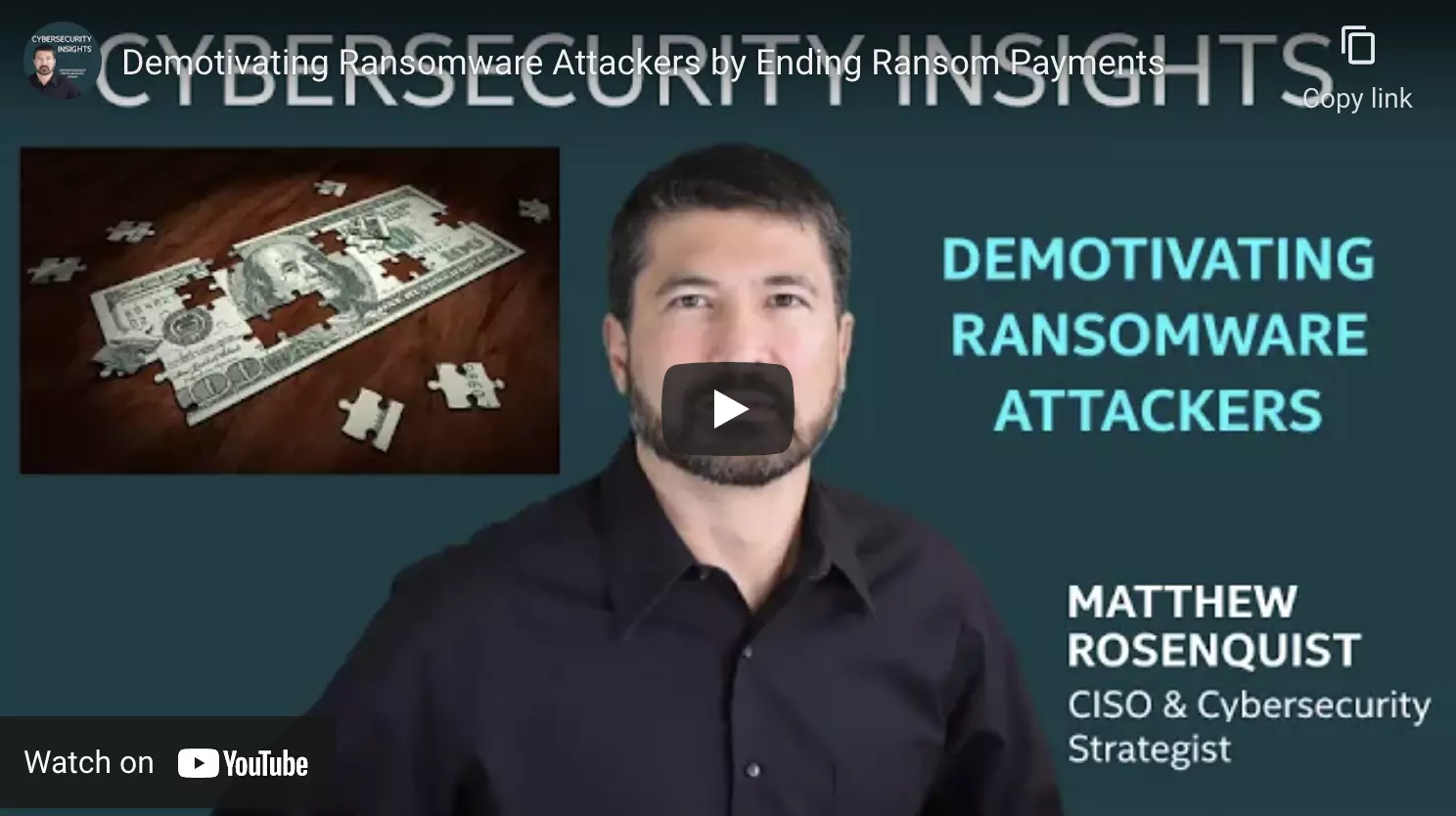 More details on the full chain-reaction of criminalizing ransomware payments to end ransomware.
Thanks for watching. Let's communicate and collaborate. That is how we make cybersecurity strong in protecting the global digital ecosystem. Share your thoughts and concerns in the comments section!
I put out a new video every week on various cybersecurity topics, risks, ideas, events, and best practices.
If you like these cybersecurity videos and are interested in more cybersecurity insights, rants, and strategic viewpoints, please click the Like button and Subscribe to the Cybersecurity Insights channel!