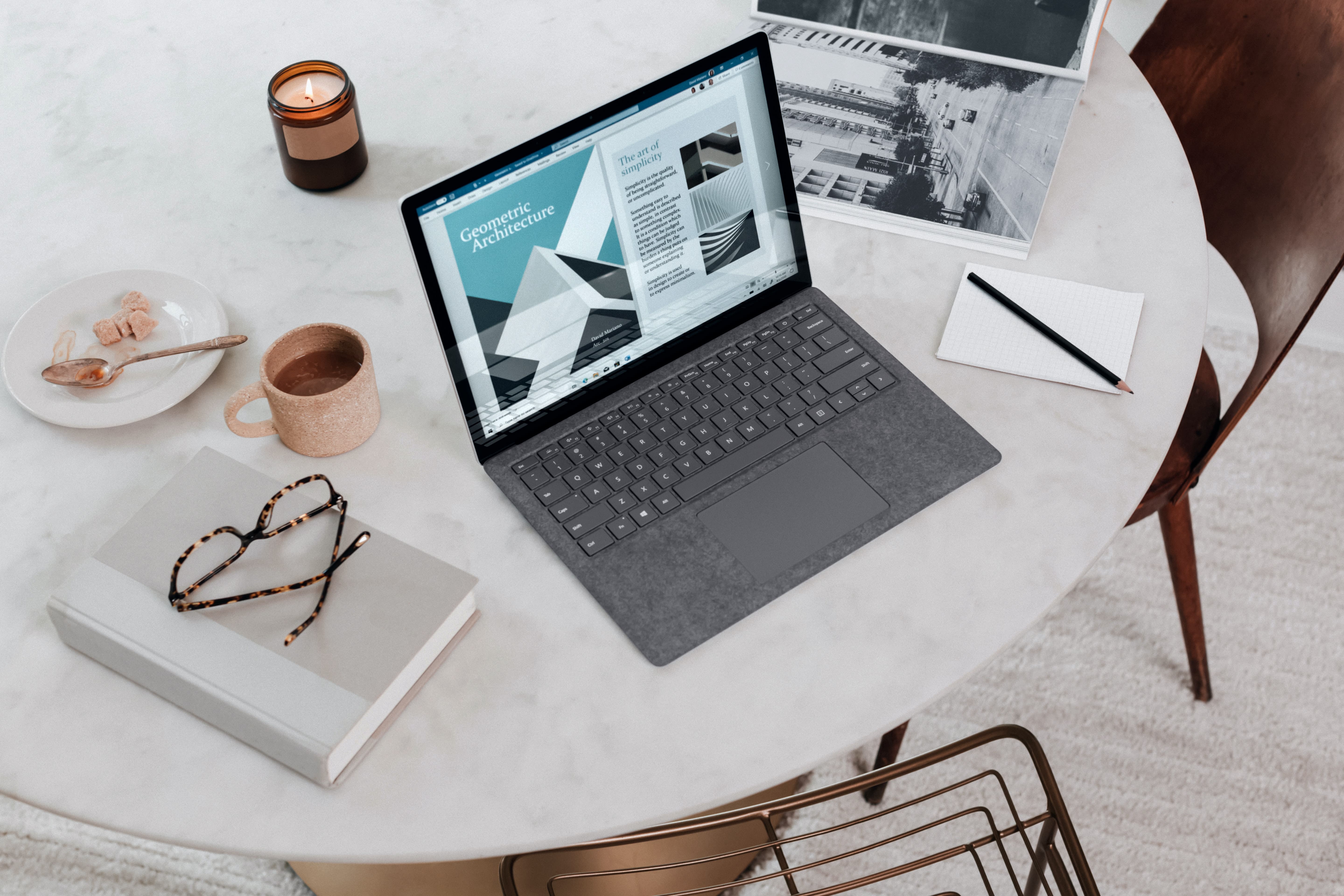 Computers are true data accumulators, and they take this role of saving information very seriously.
They do it to a point in which it becomes almost impossible to make them forget what they had on their hard drives. As a matter of fact, did you know that even if you format your hard drive, your data is not completely erased and can be recovered?
The most common ways of formatting hard drives are really not 100% effective, and they do not permanently erase all files contained therein. If there is no overwrite (that is, if new files do not take the place of the old ones, being "written over" in the region of the disk), that old data of yours is still stored.
In other words, this means that neither strong passwords nor the formatting of the disk exempts a user from recovering something confidential.
With this in mind, then how does one delete the data that was once recorded on a hard drive? That is possible to do but can be time-consuming and often requires some deeper technical knowledge, one that most users simply do not have.
Luckily, there are some tools that can be used, and no other brings more promise to the game than Destruct PRO, a neat-looking little USB device developed by Lovell Tec that is able to erase all files and data from a hard drive, making all data absolutely unrecoverable.
This product is incredibly simple to use, as it just needs to be plugged and the software will be ready to use. Just follow the instructions, and that is it. This military-grade level of wiping uses a 3 phase cryptographic wipe, which consists of the following:
All data is wiped, as it happens in normal formatting.
Destruct PRO writes data that has been cryptographically scrambled all over the disk.
A new and final wipe is done throughout the drive.
The key of this process is the second stage, in which the hard drive is filled with random "garbage". As mentioned above, data that is not overwritten can still be recovered with the use of forensic tools but, if that is done after the use of Destruct PRO, all that would be recovered would be encrypted data that, even if cracked, would have no meaning whatsoever.
The potential uses of Destruct PRO are immense, and vary from some obvious ones, like the need to format a hard drive before we sell our computer, to uses that are more technical and not obvious at a first glance. For example, some viruses are so nasty that even normal formatting is not able to get rid of them. With this device, they will be gone for good.
Destruct PRO is now available on a crowdfunding campaign on Indiegogo, available until the last days of November. If you are fast, you can get it for just £15 (less than $20), or some of the other available options, which include other perks such as other USB sticks with Windows and Linux operating systems.