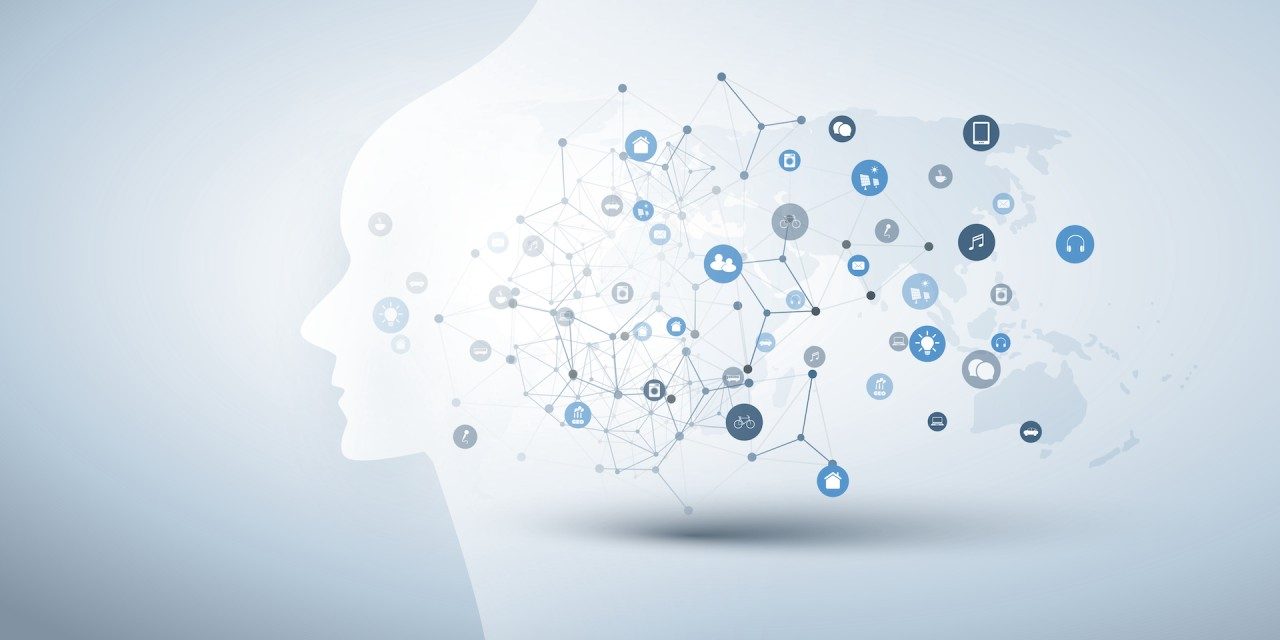 Employee turnover can leave your workforce weakened and inadequate to meet collective productivity goals.
As hiring new workers every time an employee leaves is impractical and expensive, managing turnover intelligently offers a more rational solution. The involvement of AI in human resource decision-making processes like managing turnover is a sensible way forward for your organization.
As you know, your employees will not remain in your organization forever. Even your most productive, talented, and loyal workers will leave your business one day. Although undesirable, employee turnover is inevitable for all organizations. Despite that, you must always try your best to keep your valued assets glued to your business. Understanding the reasons for employee turnover and addressing them is essential before the resignations start coming in. Your HR workers may be able to use their experience to keep your employees working in your business for a while, but technology and automation are needed to streamline turnover detection and prevention for the long haul. AI allows businesses to achieve this objective with minimal fuss. Already, the involvement of AI in human resource decision-making areas is not exactly unknown. Considering that, here's how AI can manage — and even reduce to some extent — employee turnover in your organization.
Gauging Employee Work Satisfaction
The rapport between an employer and their workers is one of the more accurate predictors of future turnover. Employees tend to leave their jobs when they feel undervalued or unappreciated at the workplace. Therefore, it is advisable for managers to have periodical one-on-one conversations with each member of their staff regarding their perceptions of the business, the project they are working on, burnout-related issues and their own performance. Additionally, the conversation can touch on more subjects, including pay, work-life balance and others. These conversations can be recorded for assessment. Later, sentiment analysis tools can evaluate them to measure factors such as engagement, excitement, frustration and satisfaction levels in workers. With conversational analytics, you can closely assess the voice and word choices of employees and predict the likelihood of exits. Embedding such tools into your current HR and work management processes can help prevent rapid turnover. Preventing Burnout Due to Overwork

Workers need to have a steady work-life balance to be constantly productive. Apart from productivity, the concept of work-life equilibrium also ensures that your employee turnover is kept in check. The information gathered from conversations between superiors and subordinates will allow the former to detect burnout signs in the latter. Accordingly, AI-powered schedule optimizers allow the workload in your organization to be distributed more intelligently to avoid overworking by any employee. Customized work scheduling tools consider personal time, development, and upskilling time while creating personalized work windows for your workers. Apart from work overload, employees may also feel stagnated by performing the same task for years. To resolve this, AI algorithms can draw the information generated by conversation analyzers to allow employees to engage in other tasks from time to time to kill the monotony. Naturally, such systems will consider an employee's skill levels and capabilities before assigning new tasks to them.
As we can see, basic communication can enable you to know how your employees feel about their compensation, career development, and other factors. The inclusion of AI in human resource decision-making processes allows you to know if your efforts in keeping your workers committed to your business are enough or not.