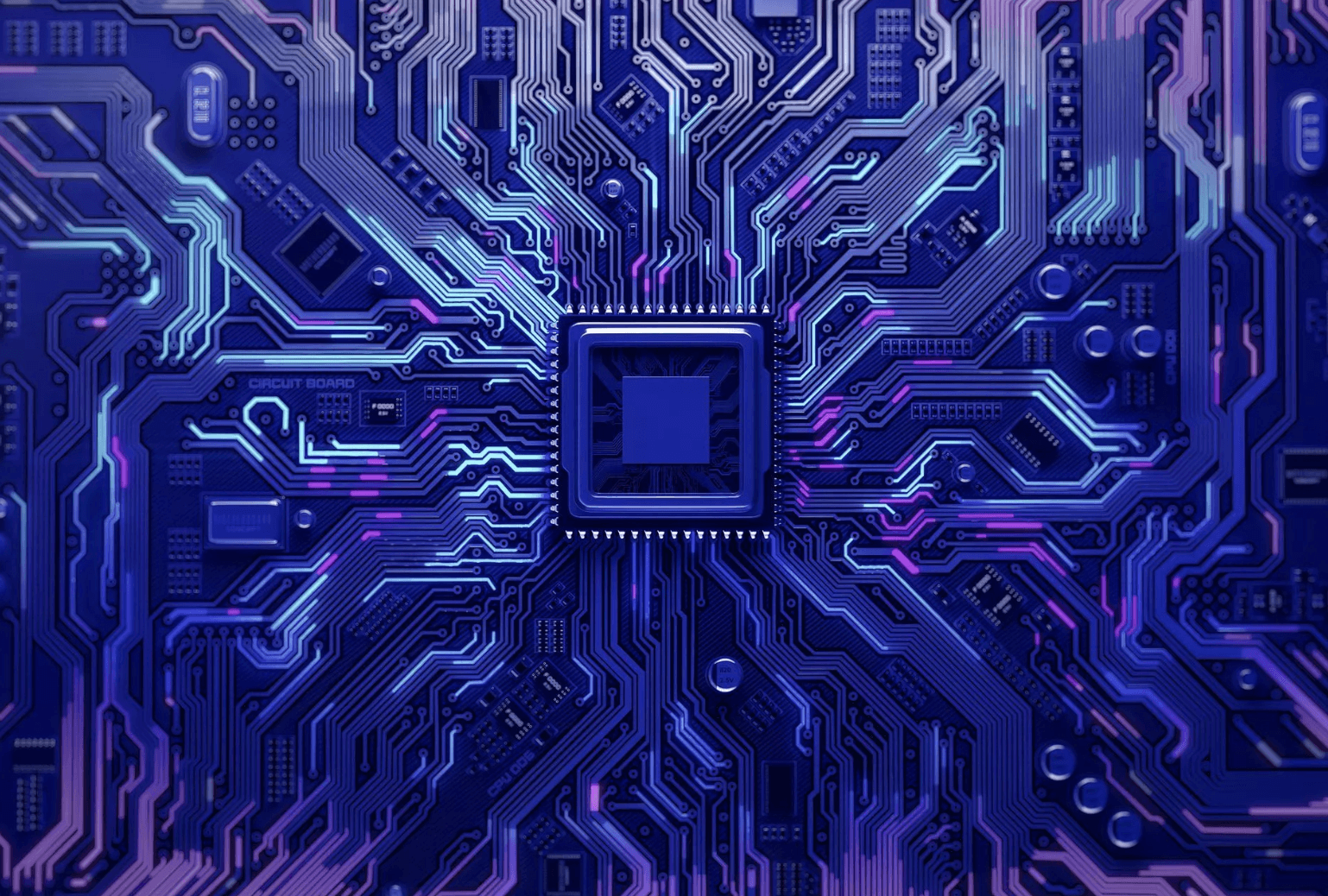 Workday DevCon 2023 showcased the power of partnerships, AI and ML, and community in driving workplace innovation.
My degree in international business and MBA in finance did not teach me how to code.
I was an accountant for a tech company during the early days of my career and that meant learning to program on my own. My desk looked like a reference librarian's with two-inch-thick product guides and technical manuals perched on my desk. I was lucky. I had great mentors (thank you, David, for patiently teaching me to design top performing applications!) and something else unique to many developers: endless curiosity.
Thankfully, today is different (except for the curiosity part), in part due to companies like Workday.
Workday champions its developer community much like David invested in me. Recently, hundreds of developers gathered at Workday DevCon 2023 in beautiful San Jose, California. It was mentorship at scale.
As one would expect, Workday broke some big news like the availability of App Builder — Workday's no-/low-code tool to collaboratively, quickly, and easily build Workday Extend Apps on the web as well as GraphAPI, which leverages GraphQL technology to provide a single pane of glass for developers to discover and access Workday data.
The event, however, went far beyond the technology stack. Let's take a look at DevCon through the lens of three critical power centers: partnerships, AI and ML, and community.
The Power of Partnerships
Matthew Grippo, vice president of cloud platform at Workday, joined Scott Rosecrans, vice president of applications sales and strategic business development at Amazon Web Services (AWS), discussing the partnership between AWS and Workday.
The two companies have been allies for over a decade, building a partnership from a joint go-to-market perspective in the US, EMEA, and APJ. Now, AWS and Workday Extend have collaborated to create a native integration from Workday Extend to AWS, enabling developers to easily and securely leverage AWS platform capabilities in their Workday Extend apps. "AWS is excited about the growing global partnership with Workday," shared Rosecrans. "The integrations we've developed with the Workday Extend team will help to both enhance the developer experience and accelerate innovation. We're looking forward to continuing to co-innovate with Workday to develop new solutions that help our customers solve their business challenges."
Developers competed in DevCon's Hackathon, using the best of Workday and AWS's AI and ML, storage and event-processing capabilities with storage and event-processing AWS AI services, AWS Lambda, Amazon S3, and Amazon EventBridge. Besides awarding prizes to the best and brightest, the Hackathon harnessed the power of developer collaboration and design thinking while underscoring the importance of "why."
When developers connect value to customers through what they do, they see the value of responsible artificial intelligence (AI) and their impact on the workforce more clearly. Development is not just coding and technical training. The work developers do make a difference. Tech solutions impact every part of an organization: HR, finance, marketing, sales and more.
Think of it this way. If you engage people to build a ship, you don't want to talk about the effort to build the ship. You want to show the builders that once the ship is built, everyone can cross the ocean and thrive on the other side.
And on that other side is exactly where we find the best of workplace innovation where real-world problems get solved, efficiency is optimized, and user experience is enjoyable.
The Power of AI and ML
Workday's co-CEO and chairman Aneel Bhusri kicked off the conference with Workday's co-president, Sayan Chakraborty. They explored how AI and machine learning (ML) is changing the way work gets done. The power of AI and ML hits a high note on delivering strategic business results by allowing AI to handle more tedious tasks. In fact, Workday is opening up its platform ML capabilities in the form of APIs for developers that can be used in the applications they build to accelerate their business. Workday's history in AI and ML technology is nothing new. The company has long taken a platform-first approach, accelerating the capabilities of what ML engineers and developers can build.
Updates on ML capabilities through the Workday platform include:
13 new ML APIs through an early adopter program to accelerate business through developers' work.

The skills extract API, which helps developers extract relevant skills from text.

Document intelligence, which leverages Workday's curated ML models to help users extract business relevant fields from business documents like supplier invoices, receipts, and generic documents.

The release of ML Forecaster for more intelligent forecasting.
There was a lot of buzz on how developers would create with these new apps, which illustrates an important point: DevCon is a rare gem among conferences.
Tech leaders and business leaders need to talk. DevCon invites them to speak the same language, create with ingenuity, and understand each other's worlds. Having tech and business leaders in one room is long overdue. As Workday's fastest growing event—doubling in size since last year—developers who attended DevCon had the opportunity to explore new possibilities for innovation through in-depth sessions on capabilities like Workday Extend, Workday Prism Analytics, Workday Adaptive Planning, and Workday Journeys.
Bridging the gap enables developers to see the outcome of their efforts, not just the input of their efforts.
With HR and finance driving the work of many developers, large language models (LLMs) are one technique to solve problems. then demonstrated how the use of LLMs can be applied in Workday with Workday Prism Analytics. "With Prism, IT can bring in third-party data, combine it with Workday data, apply machine learning, and produce unique and powerful applications based on the output," shared Chakraborty.
The Power of Community
A community allows people to visualize how to do things faster and to learn from one other. This ecosystem inspires learning, networking, extending capabilities and imagination.
Carl Eschenbach, co-CEO at Workday, talked about scaling businesses and helping customers navigate digital transformation in a conversation with Jay Wieczorkowski, Sr. director of cloud platform product management at Workday. Eschenbach, who comes with a deep understanding of Workday due to his board experience and close friendship with fellow co-CEO Bhusri, drew a straight line to culture and values, and emphasized the critical need for speed and agility across the company.
Eschenbach discussed the need to innovate and move faster than ever before, with businesses moving from best of breed to best of platform. This creates opportunities for developers to tailor Workday for their needs.
He called developers "the drivers for the next chapter of growth for both Workday and their own businesses." The developer community, he said, is key to readying companies for whatever changes come their way.
What Makes Workday's Developer Community Different
One takeaway from DevCon is that workplace innovation is being redefined. With an aging workforce and rapidly changing technology and business models, modern organizations will rely more and more on internal skills to thrive.
Workday's focus on developers is not a one-time event. Jim Stratton, Workday's Chief Technology Officer, took the stage with Shane Luke, Vice President, AI and Machine Learning and Dave Sohigian, Global CTO. The three tech executives discussed their dedication to be expanding the range of features available to the developer community through the Workday Platform. Three areas Workday is committing to in the future are:
● Embedded AI and ML
● Platform interoperability
● No/low-code development
By prioritizing these areas, Workday gives developers an opportunity to drive the innovative workplace. Luke said Workday approaches AI and ML technologies differently by focusing on data quality rather than just quantity and the use of federated learning. He shared Workday's commitment to trustworthy AI and ML, ensuring transparency and ethical treatment.
Tap into Workday's free resources page with more than 2,000 videos, articles, demos, ebooks, webinars and more on a range of workplace innovation topics and solutions. And, if you haven't already, put DevCon 2024 on your calendar. It could be the one event that amps up your power centers as the future of work unfolds.